Condé Nast, which houses magazine powerhouses like Vanity Fair, GQ and Vogue, was sued in June by former W Magazine intern Lauren Ballinger and former New Yorker intern Matthew Leib, both who claimed their employers had violated federal labor laws.
Interns currently employed with Condé Nast will not be affected by the decision and are allowed to keep their internships until the previously determined date, Women's Wear Daily also reported.
The decision for Condé Nast to end their internship program comes while the lawsuit against them is still pending. However, this is not the first case of media interns taking legal action against their employers. The same law firm handling the Condé Nast case is also representing an intern with Harper's Bazaar who sued Hearst Corporation in 2012 for being made to work up to 55 hours per week with no pay. In June, intern Eric Glatt won his lawsuit against Fox Searchlight Pictures for using unpaid interns in the production of the 2010 film, "Black Swan."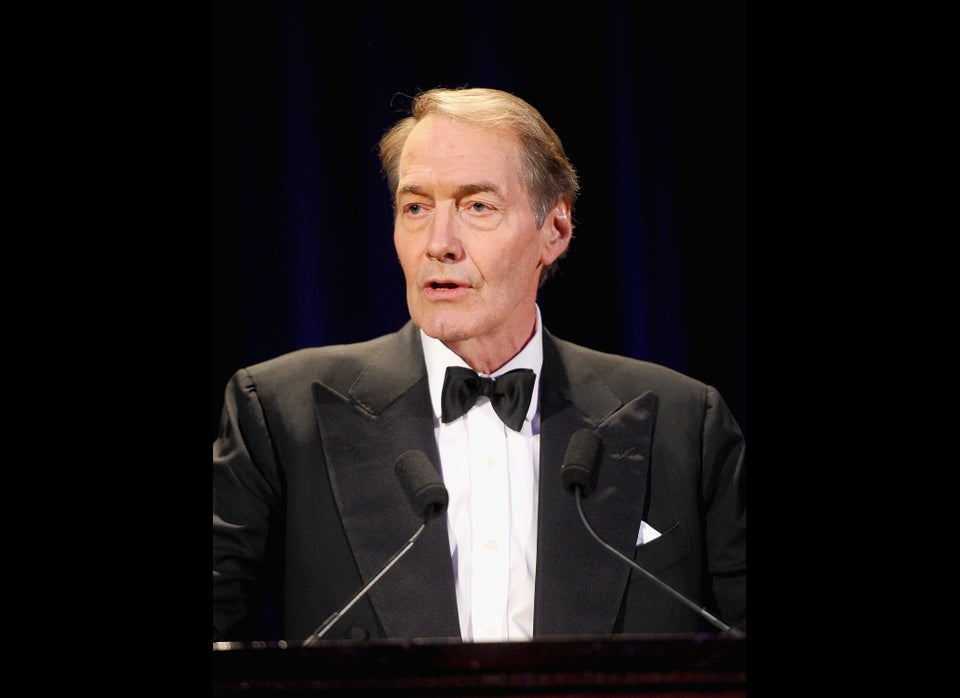 Media Lawsuits
Popular in the Community