To say this Michigan home has a rodent problem would be putting it lightly.
There are currently more than 1,000 rats inside a condemned house near Grand Rapids and they're multiplying at a rate of 100 per day, a Fruitport Township official told FOX 17. The homeowner, Donald Carr, reportedly has until the end of this week to make a dent in the problem before local officials consider ordering an exterminator to fumigate. If it comes to that, Carr could be assessed as much as $30,000 through a tax lien.
"It is a real and present danger to the local community," Fruitport Township Supervisor Brian Werschem said at a township board of trustees meeting on Monday, according to the Muskegon Chronicle. The feral rats, he said, are "not afraid of humans in any way, shape or form. They'll bite, carry ticks and fleas, and are susceptible to rabies and disease."
"If they're not removing them at a rate of 100 a day, they're not making progress," Werschem said. "This is an infestation unlike any other."
The reaction from Abby Eden, a reporter with a Fox affiliate in Kansas City that also covered the story, pretty much sums up everyone's feelings about the matter.
Before You Go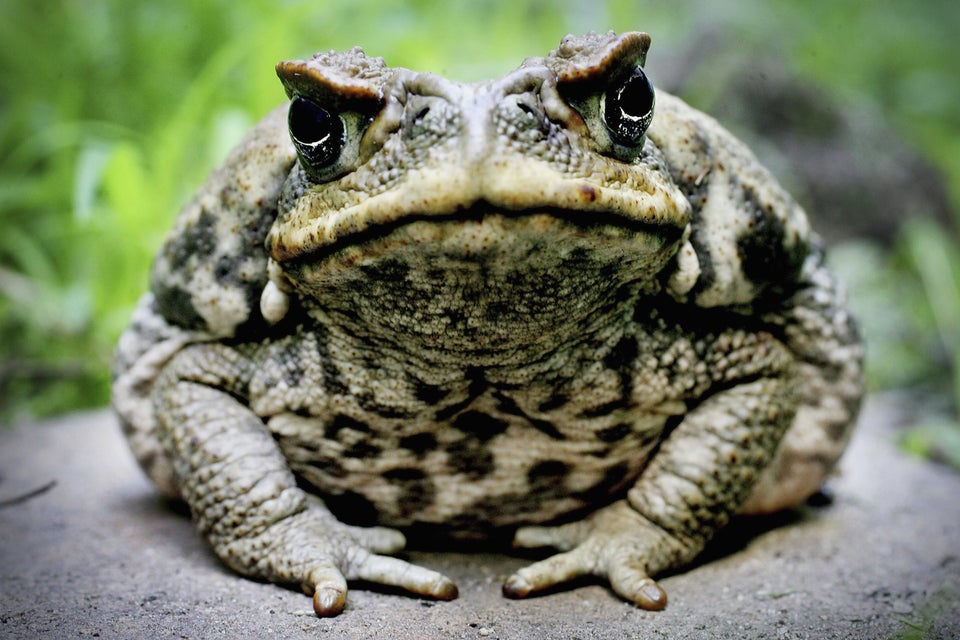 10 Invasive Species
Popular in the Community