Long before Condoleezza Rice served as America's first female National Security Advisor and the first African-American female Secretary of State, she was a child growing up in the racially charged city of Birmingham, Ala., in the 1960s. Here, Rice witnessed a disturbing mix of segregation, tension and violence, telling "Oprah's Master Class" how the experience and memories of her time in Birmingham have had a profound impact on who she is today.
"It was a scary place in 1962 and 1963," she recalls in the above video. "Birmingham was the most segregated big city in America.
"I didn't have any white classmates, any white teachers," Rice continues. "We rarely interacted with white people."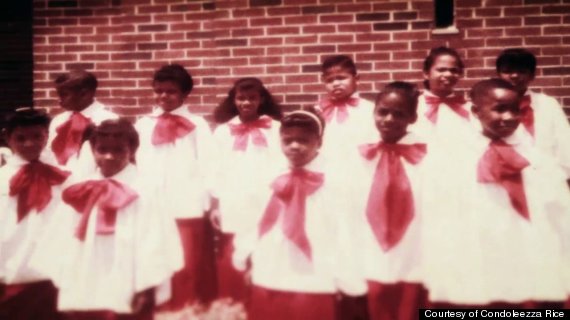 But Birmingham also had another side, a side where people were determined to excel and prove themselves, despite the circumstances.
"We had ballet lessons and we had French lessons. We even had lessons in etiquette -- what fork to use," Rice says. "The parents were determined to prepare their kids to be really excellent... You were always told you might have to be twice as good. That wasn't actually a matter for debate. It was a fact that was stated."
Not only was a poor performance not tolerated academically, but even outside of school, the adults held their children to high standards, focusing on the importance of exceeding expectations.
"It was a wonderful combination of community that was, in some ways, so segregated that they rigorously controlled the messages that we received," Rice explains. "That message was: It may be a very racist place, and you may not be able to control your circumstances, but you can sure control how you react to your circumstances. Here's how you react: You're twice as good, you work hard, you do everything better than they might do it."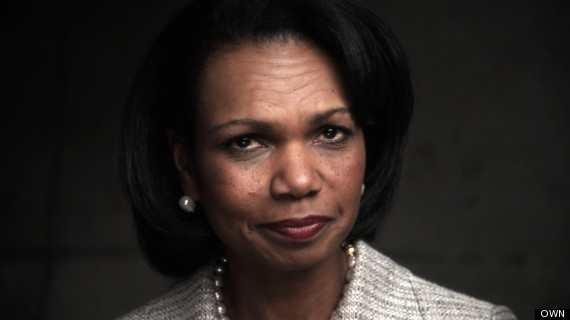 Meanwhile, Birmingham had become the epicenter of the nation's Civil Rights Movement -- and the fear that accompanied it. "It was a place that really did invoke a lot of fear -- night riders and Klu Klux Klan and all of those images," Rice says. "Birmingham was beginning to be known as 'bombing-ham' because there were so many unsolved bombings."
"Everybody knew at least one of them. Denise McNair had been in my father's kindergarten. I'd played with her. She was a little friend," Rice says. "I just remember that night, asking my parents if I could sleep in their bed, which is probably a sign of how really scared I was."
Still, Rice retained some sense of security. "There was always a bedrock feeling that it was going to be OK in the loving embrace of our parents and our community.
"I do think that those of us who grew up in segregation were able to spot at a hundred paces when somebody was underestimating you," she continues. "When somebody underestimated me, it made me want to prove them wrong."
Before You Go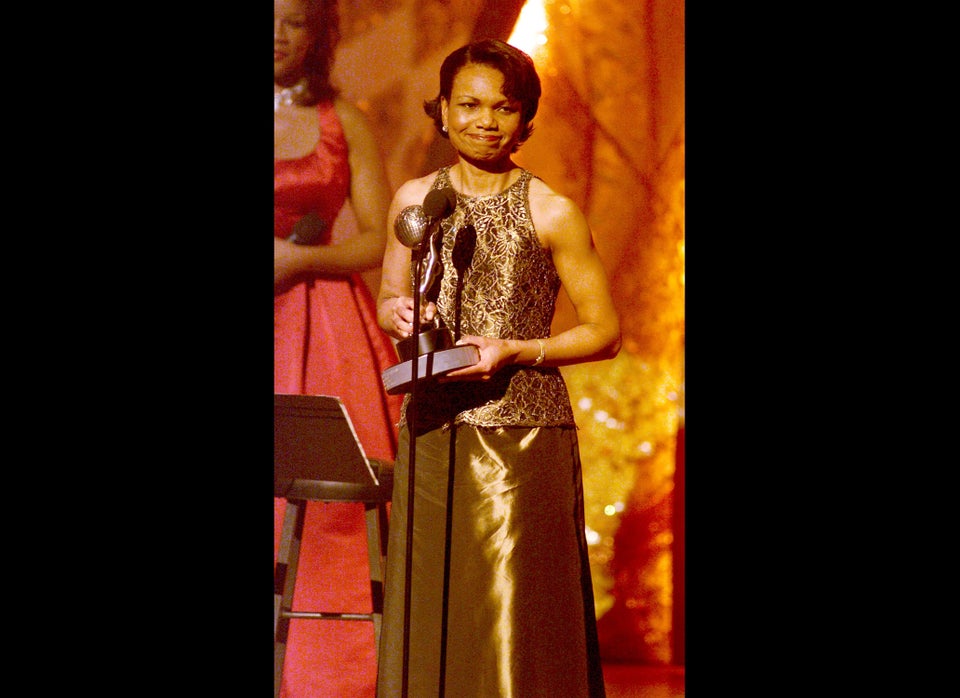 Condoleezza Rice
Popular in the Community