Here's a condom that will show your partner's true colors.
Three students took home first prize in the health category at the U.K.'s TeenTech Awards on Tuesday for inventing a condom that changes colors if it comes into contact with a sexually transmitted infection. A layer of molecules in the condom, dubbed the S.T.Eye, attach to bacteria and viruses associated with common STIs and the reaction then causes the condom to emit one of four colors, MTV reported.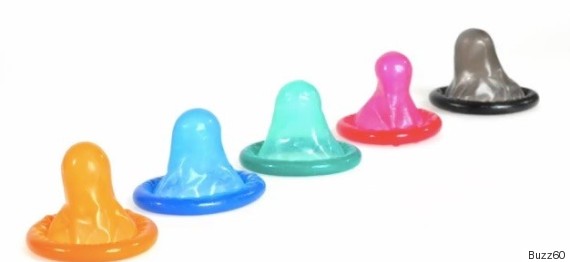 The condom can only detect certain strains of infections, according to Buzz60. For example, it turns green if it detects chlamydia and purple for HPV.
More than 100 innovators presented their ideas at the event in London, which aims to uncover "real opportunities" in the current STEM workplace.
"We wanted to make something that made detecting harmful STIs safer than ever before, so that people can take immediate action in the privacy of their own homes without the often-scary procedures at the doctors," Daanyaal Ali, 14, one of the inventors, said in a statement. "We've made sure we're able to give peace of mind to users and let people act even more responsibly than ever before."
Before You Go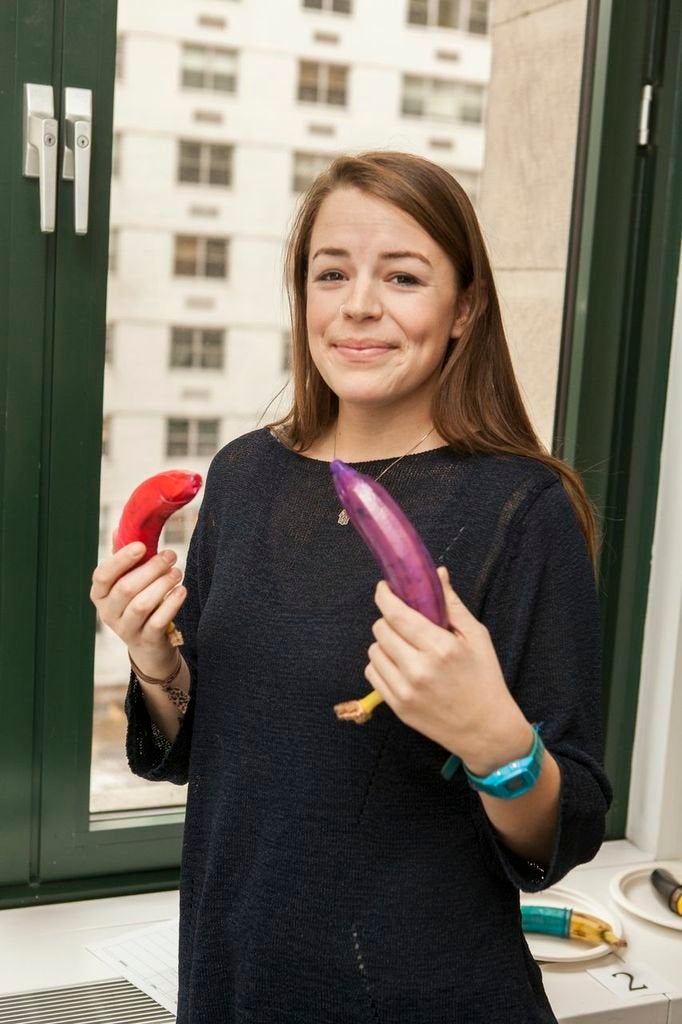 Flavored Condom Taste Test!