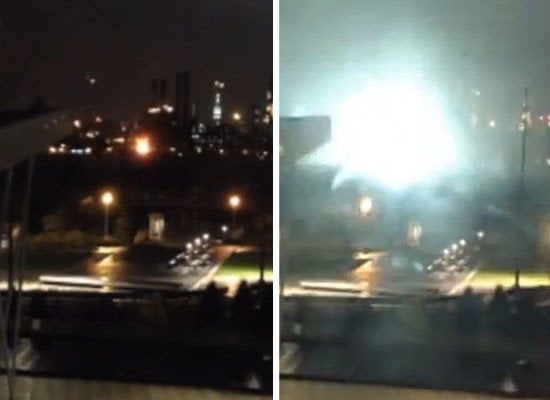 An explosion at a substation belonging to New York utility company Consolidated Edison (ConEd) rocked Manhattan's East Village at approximately 9 p.m. on Monday night.
The blast occurred on 14th Street near the bank of the East River and plunged much of lower Manhattan into darkness as Superstorm Sandy battered the city with winds and tidal surges.
ConEd also took parts of its grid offline during the storm. In addition, flooding and downed power lines knocked out power for many in the city. The company said in a press release that 650,000 customers are without power in New York City and Westchester County. During a press conference Tuesday morning, New York Mayor Michael Bloomberg said that as many as 750,000 residents were without power.
According to the Associated Press, ConEd Senior Vice President John Miksad said Tuesday that "the planned outage should take three to four days to restore, while the explosion and the downed lines could take up to a week."
The blast at the 14th street substation could apparently be seen from across the river. Video of the event was uploaded to YouTube Monday night.
Related
Before You Go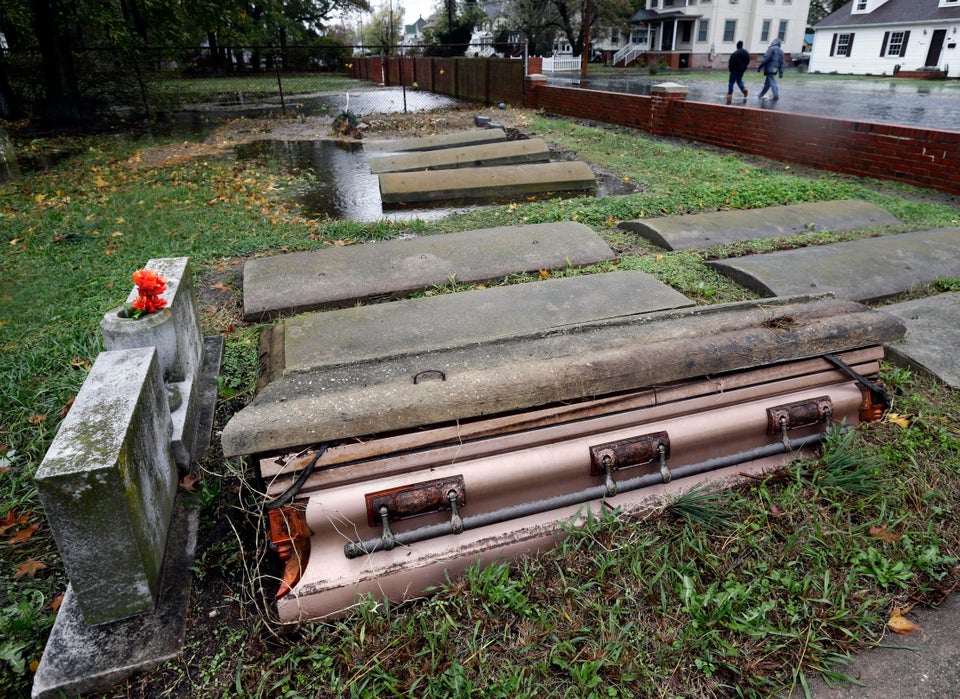 Hurricane Sandy
Popular in the Community