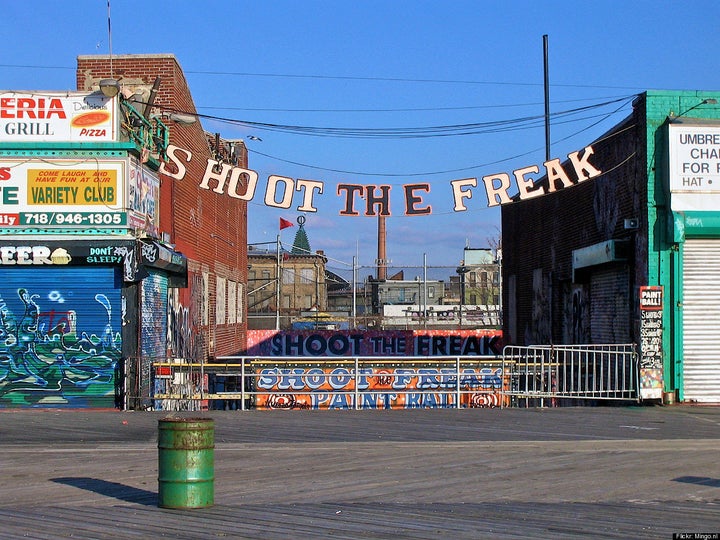 Coney Island thrill seekers have shot their last freak.
The operators of the new Luna Park told nine longtime boardwalk businesses to get out by Nov. 15 -- clearing the way for their new vision of a cleaner, more sanitized Coney Island amusement district.
Only three mainstays will remain, mingling with new tenants like a sit-down restaurant and a sports bar.
Related
Popular in the Community