Don't get us wrong, we love Coney Island. But between all the hot dog remnants, back tattoos and children traumatized from The Cyclone, we wouldn't exactly call the atmosphere idyllic. That was until we saw this photo series by Franck Bohbot, which transforms the Brooklyn landmark into a mysterious and isolated dreamland.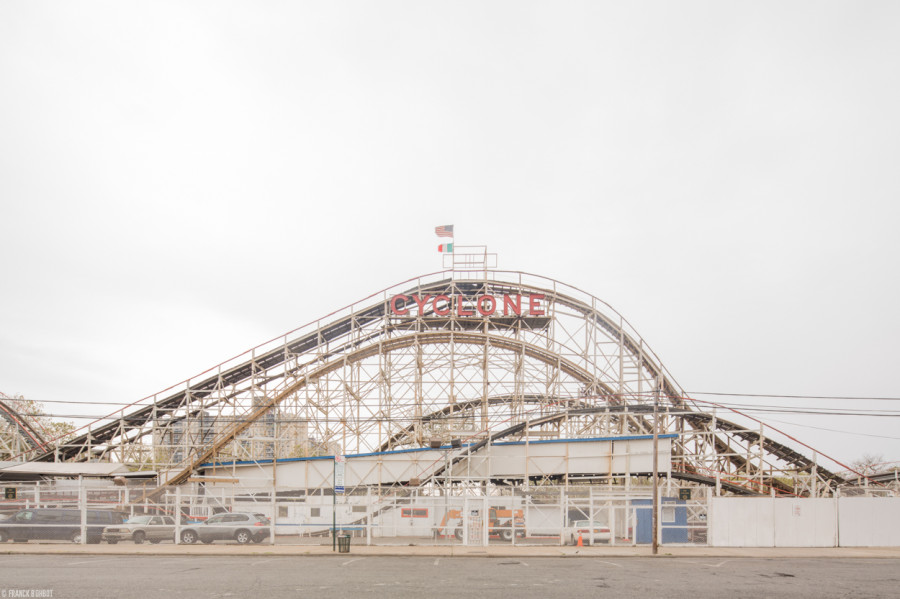 Bohbot's series, entitled "Last Stop -- Coney Island" transforms the seedy New York amusement park into a placid landscape of washed out pastels and muted dreams. Through Bohbot's lens, the park morphs into a hazy limbo trapped somewhere between a child's idealized version of the adventure park and an adult's far more jaded perspective. The eerie yet beautiful landscapes conjure the opposite feeling of actually being at the crowded, sweat-filled pier, and that's exactly why they have us so entranced.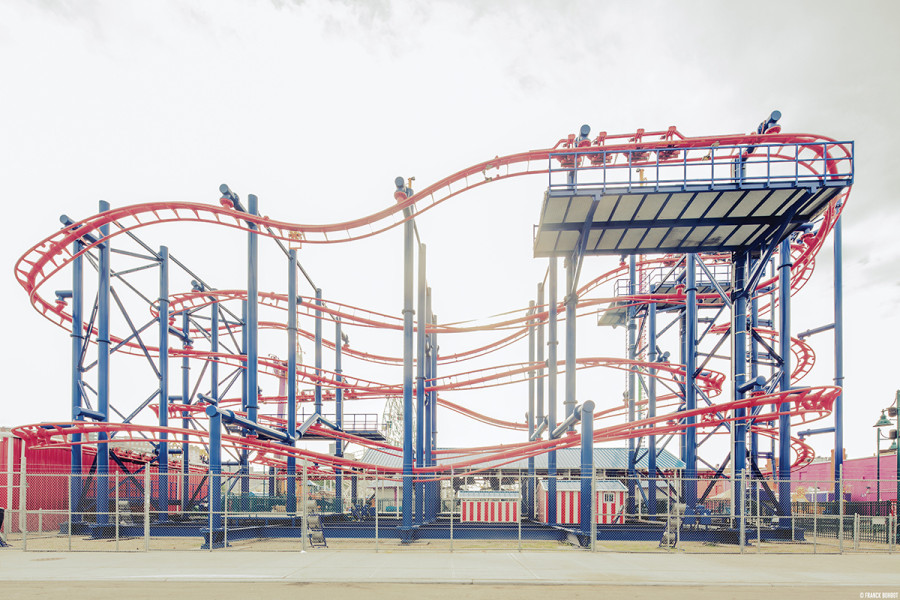 Bohbot has a knack for turning somewhat banal spaces into kaleidoscopic, alien lands. His previous projects transformed empty theaters and swimming pools into surreal and garish spaces.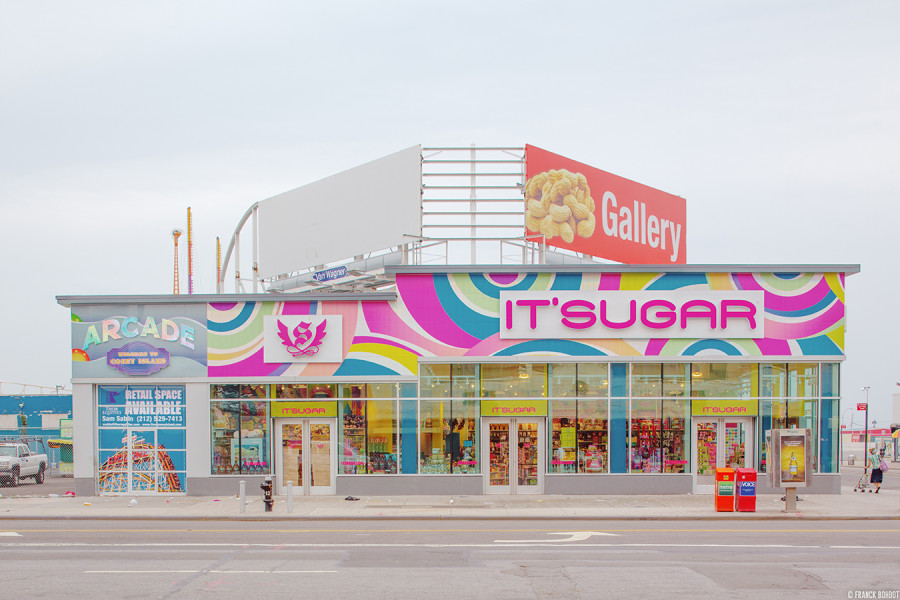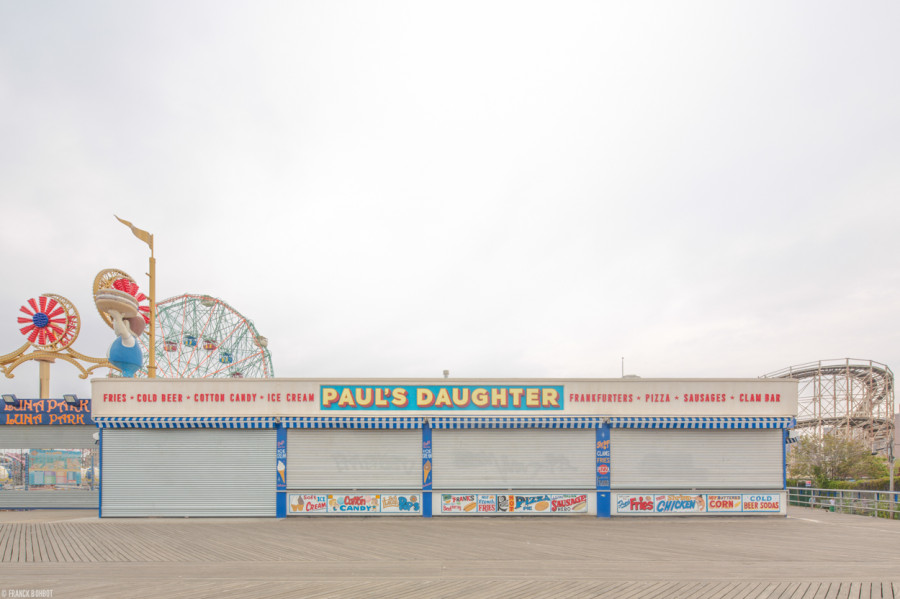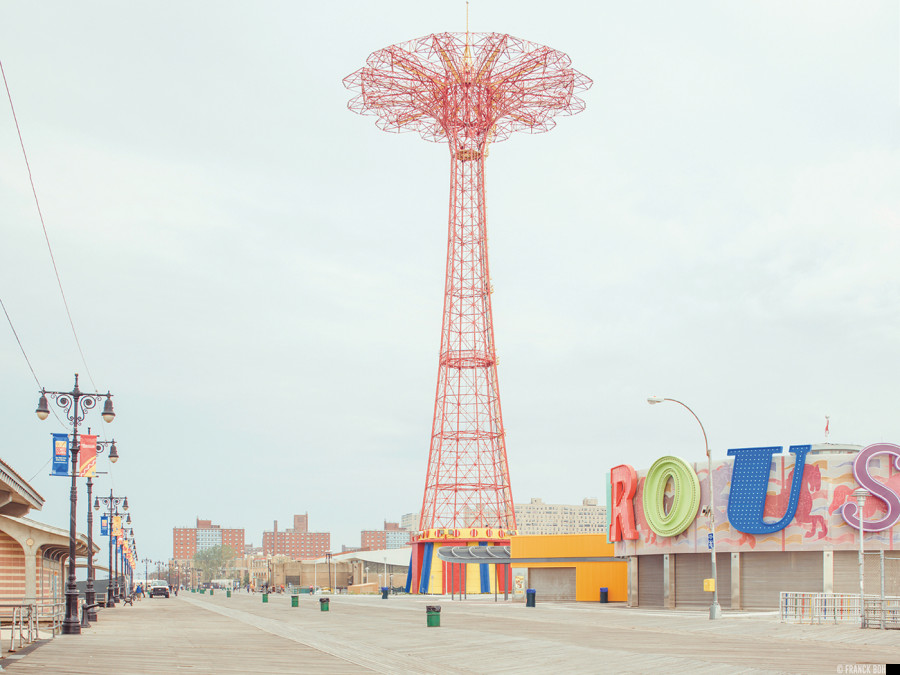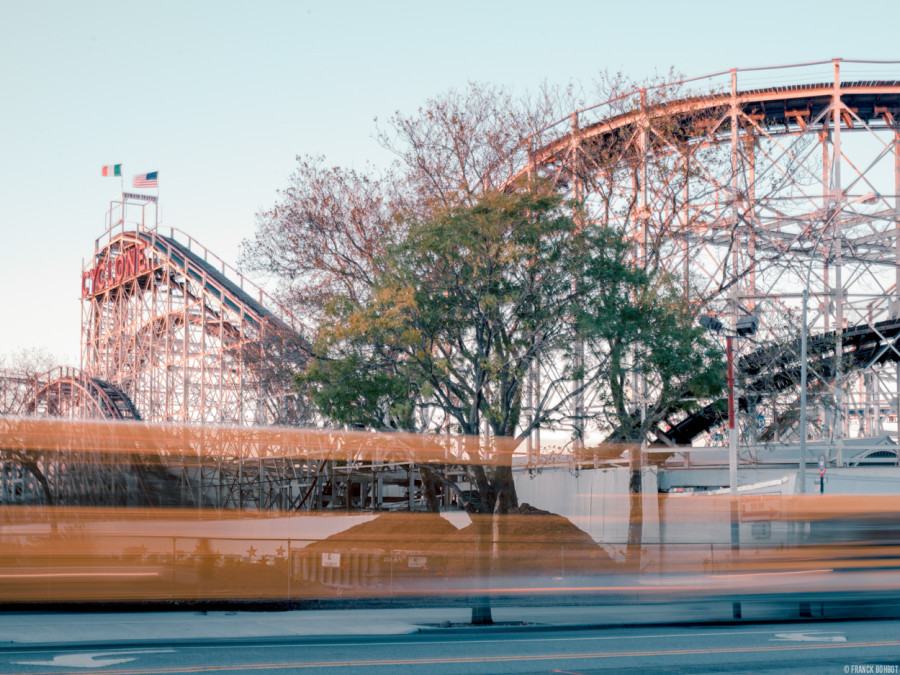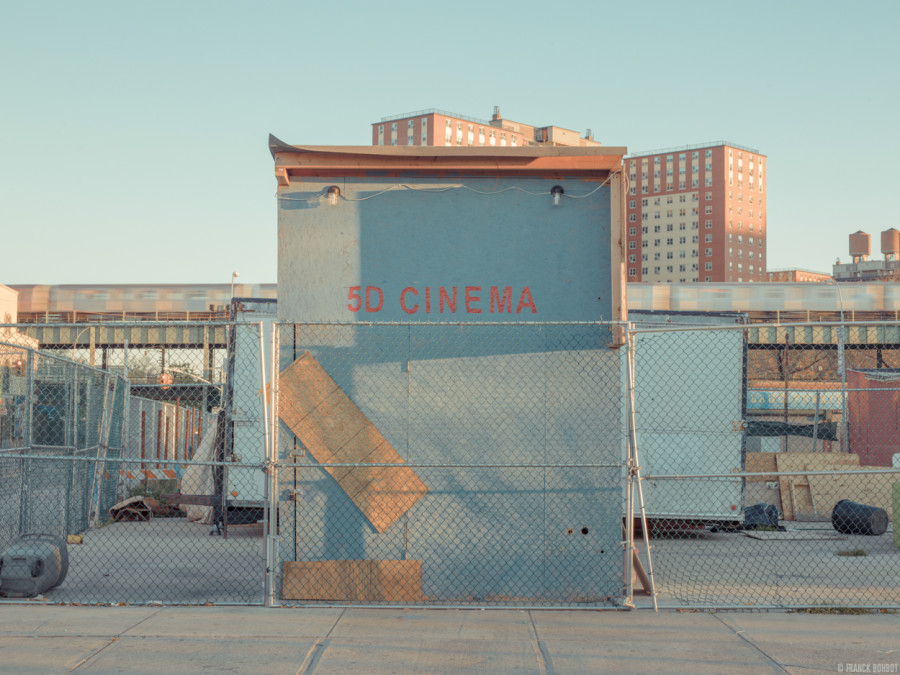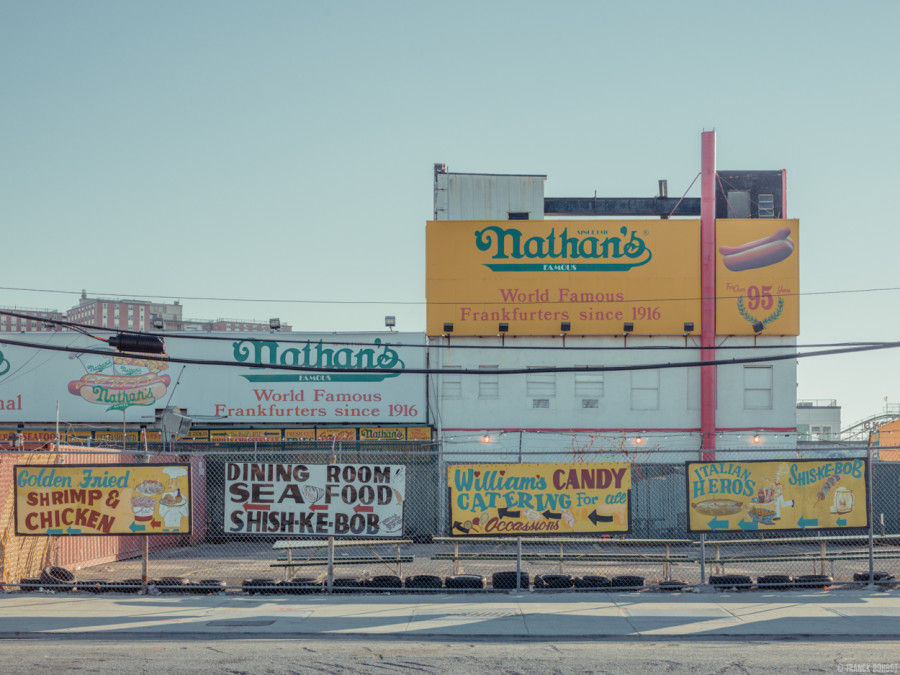 Related