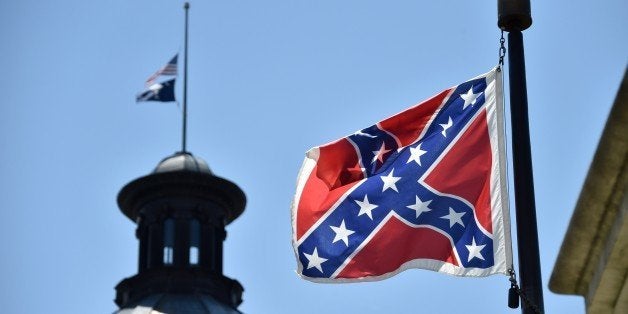 The people of Charleston rejoiced after South Carolina Gov. Nikki Haley called for the removal of the Confederate flag at the state capitol, and rightly so.
A state official acknowledging the inherent racism of the flag feels like the first step towards healing in the wake of the Charleston massacre. Yet it's important to remember that this gesture, while significant, does not fix the underlying issue: deep-seated, institutional hatred and inequality.
It is vital to acknowledge that symbols do mean something. They have a real and profound effect on the world, and can galvanize and strengthen dangerous ideologies. Just as the n-word isn't simply a word, the Confederate flag isn't just a flag. Both are potent symbols of America's racist past and present, and the desire to have them removed from our collective national experience is reasonable. It's no wonder that right now, there are several petitions to remove tributes to the confederacy across the country.
There's been a lot of (mostly well-meaning) rhetoric about the Confederate flag that suggests its public erasure will somehow ensure the overall erasure of the racial tension that's consuming America. South Carolina state senator Marlon Kimpson, one of several politicians vocally opposed to the flag, said at a news conference on Monday that taking down the flag in light of Charleston will be an opportunity to "come away with a solution and an agenda to rid this state of hate, division, and racism."
If removing the flag could counter the impact of centuries of oppression, that would be incredible. Unfortunately, it's not that simple. The Confederate flag may no longer be flying over the capitol, but the families of the nine Emanuel AME Church members who were killed in the name of hatred will still never be the same.
It might seem obvious that removing the flag won't "solve" racism, but the sentiment bears repeating. Taking down the Confederate flag is just a band-aid over a gaping wound, and right now, our country is still bleeding.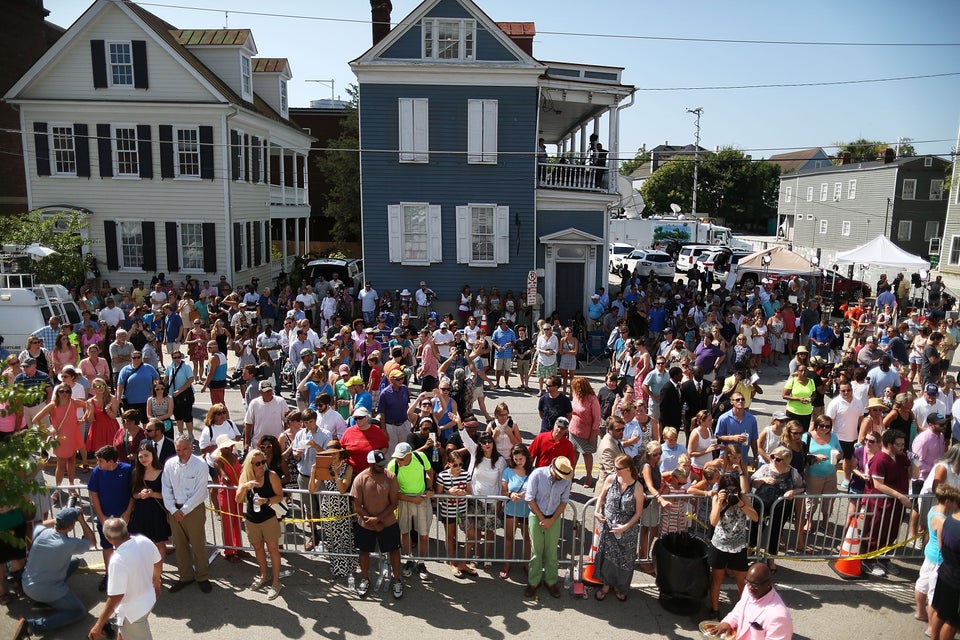 Charleston church re-opens after shootings
Popular in the Community