South Carolina Gov. Nikki Haley (R) said she thinks the shooting of nine people at a historically black church in Charleston, South Carolina, could reignite the conversation over the Confederate flag that flies outside of her state's Capitol.
"What we hope is that we do the things South Carolinians do, which is have the conversation, allow some thoughtful words to be exchanged, be kind about it, come together on what we're trying to achieve and how we're trying to do it," Haley told CBS on Friday. "I think the state will start talking about that again, and we'll see where it goes."
But Haley said her job right now is to heal, not to have policy conversations.
"To start having policy conversations with the people of South Carolina, I understand that's what y'all want. My job is to heal the people of this state," Haley said.
The Confederate flag flew atop the South Carolina state house until 2000, when state lawmakers decided to move it to a Confederate war memorial near the Capitol building. According to the Washington Post, the Confederate flag that flies there now is not on a pulley system, so it can't be lowered, which his why it's not flying at half-staff after the church shooting.
Haley has argued that the flag over the state's Capitol is a "sensitive issue," but has said it's not worth removing the flag. Haley also argued that South Carolina's image problem with race was "fixed" when the state elected her, the first Indian-American female governor, and appointed Republican Tim Scott, an African American, to replace Jim DeMint in the U.S. Senate.
Rep. Mark Sanford (R-S.C.) also weighed in on the Confederate flag at the state Capitol after the shooting, calling the debate over the flag a "complex issue" and saying removing the flag "should not be the immediate solution."
Sen. Lindsey Graham (R-S.C.) also weighed in on the flag, saying it's "part of who we are."
Dylann Roof, the 21-year-old arrested for the shooting, had Confederate flag license plates on his car.
This post has been updated with Graham's comments.
Before You Go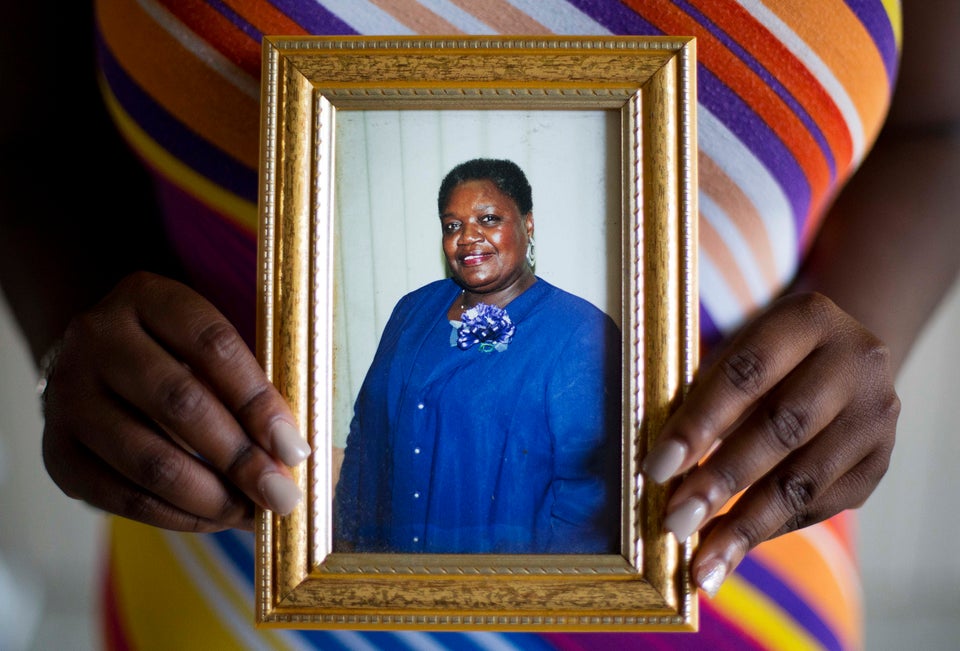 Charleston Church Shooting Victims
Popular in the Community