The man hired by the city of New Orleans to remove four Confederate statues has had his 2014 Lamborghini Huracan set on fire and reduced to rubble.
According to authorities in Baton Rouge, the St. George Fire Department found the $200,000 vehicle ablaze early Tuesday morning behind David Mahler's company, H&O Investments, LLC. The city announced a few days ago it had hired Mahler to remove the monuments, which symbolize Confederate history.
The car's tire rims and seat frames are the only things suggesting that it had once been a luxury ride.
"This is just a possession and can always be replaced, but someone has something to say to us," Mahler's wife wrote on Facebook Tuesday.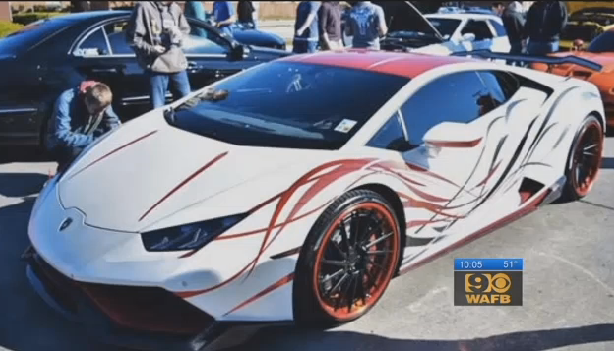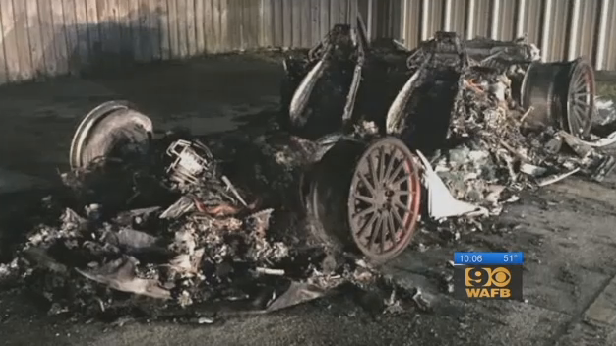 New Orleans Mayor Mitch Landrieu called for taking down the statues after the racially motivated massacre of nine black churchgoers in Charleston, South Carolina, last summer. The monuments memorialize civil war figures P.G.T. Beauregard, Robert E. Lee and Jefferson Davis. The fourth is an obelisk dedicated to the Battle of Liberty Place.
Those who opposed removing the monuments said it wasn't about race, but rather that they wanted to preserve city history.
Mahler has since backed out of the contract.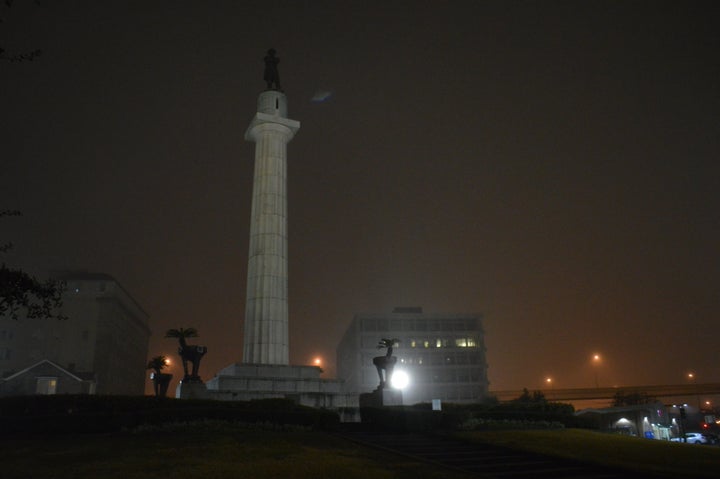 "Mr. Mahler and his employees are exercising all due diligence for their own safety and the preservation of property, hoping that we won't have a reoccurrence," Mahler's attorney, Roy Maughan Jr., told WWL‑TV in New Orleans.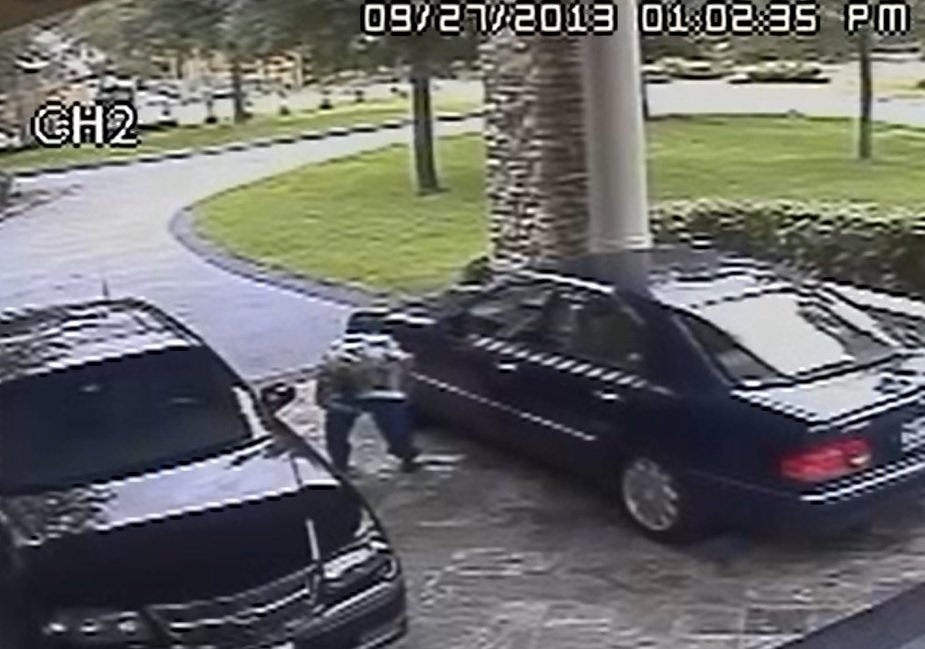 Bad Choices
Popular in the Community