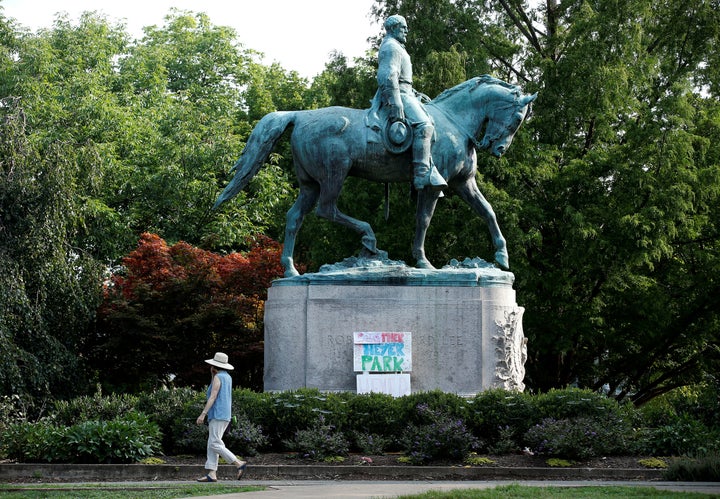 When over 129,000 kids go back to school this year, they will learn American history in a building that glorifies a Confederate leader.
A HuffPost analysis has found that at least 191 K-12 public schools are named after Confederate soldiers, leaders or politicians. This number is slightly down from recent years. In 2015, a HuffPost analysis found that this number was at least 195. This original analysis was conducted in the wake of a racist shooting at a historically black church in Charleston, South Carolina, which left nine people dead. Clearly, since that time, not much has changed.
This list captures the most recent available data from the National Center for Education Statistics. We limited our search to that of well-known Confederate leaders, and we only included a school on our list if we could conclusively determine for who it was named. We also counted schools that were named for towns, counties or other locations that were named for Confederate leaders.
The debate over public spaces named for leaders who fought to uphold slavery has been a hot-button one for years. Controversy over this issue was reignited this past week when thousands of white supremacists and armed militia groups rallied in Charlottesville, Virginia. In recent months, Charlottesville has drawn protests from white nationalist leaders after the city council voted to remove a prominent statue of Confederate Gen. Robert E. Lee.
"This entire community is a very far left community that has absorbed these cultural Marxist principles advocated in college towns across the country, about blaming white people for everything," Jason Kessler, one of the white nationalist leaders, told CNN.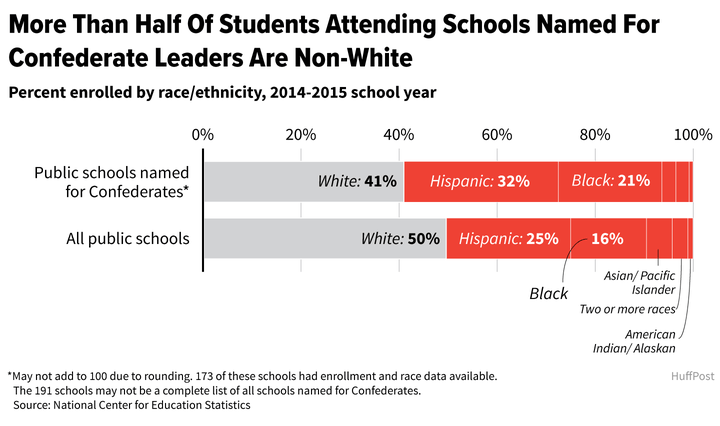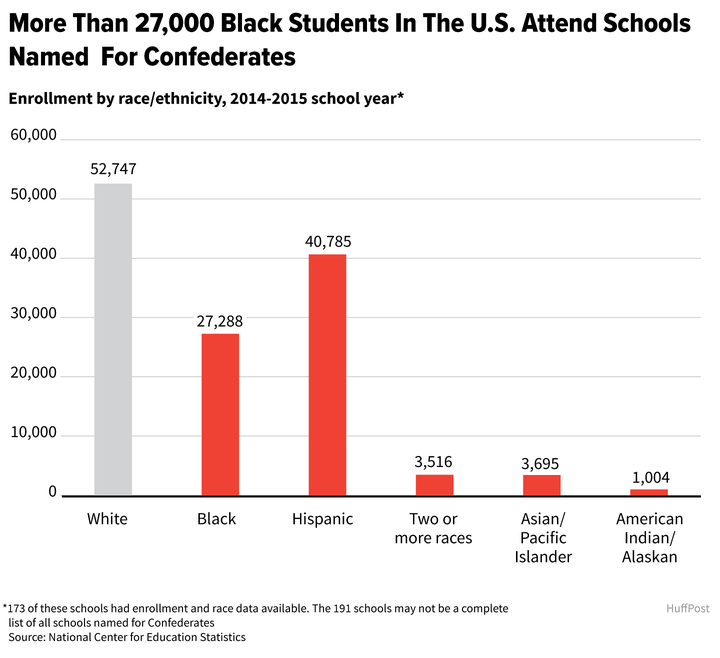 President Donald Trump, on the other hand, has continued to defend the existence of these monuments, even after the rallies in Charlottesville resulted in the death of 32-year-old Heather Heyer. Heyer, an anti-racist protester, died after an alleged alt-right demonstrator plowed into a group of counterprotesters with his car.
"Sad to see the history and culture of our great country being ripped apart with the removal of our beautiful statues and monuments," Trump tweeted Thursday.
Below is a map of where these schools are located. While they're predominantly concentrated in the southeast region of the United States, they are also scattered throughout northern and western regions.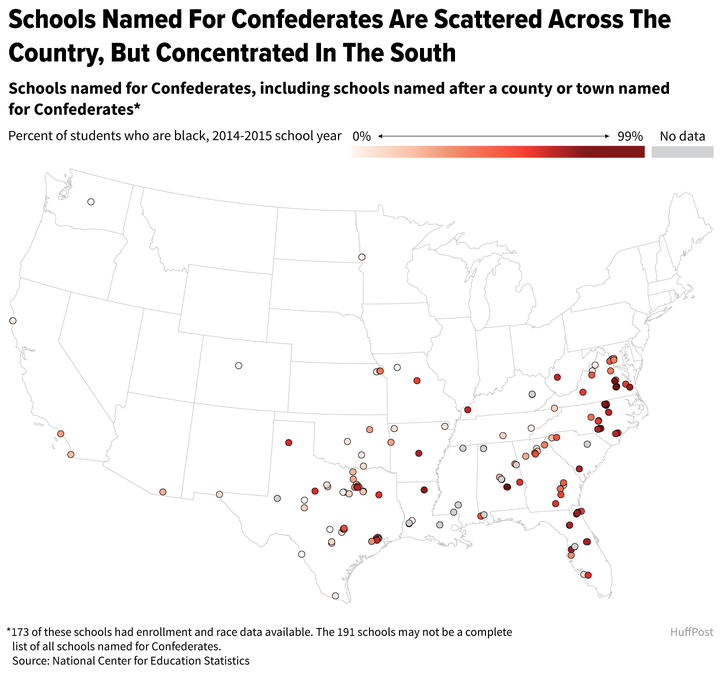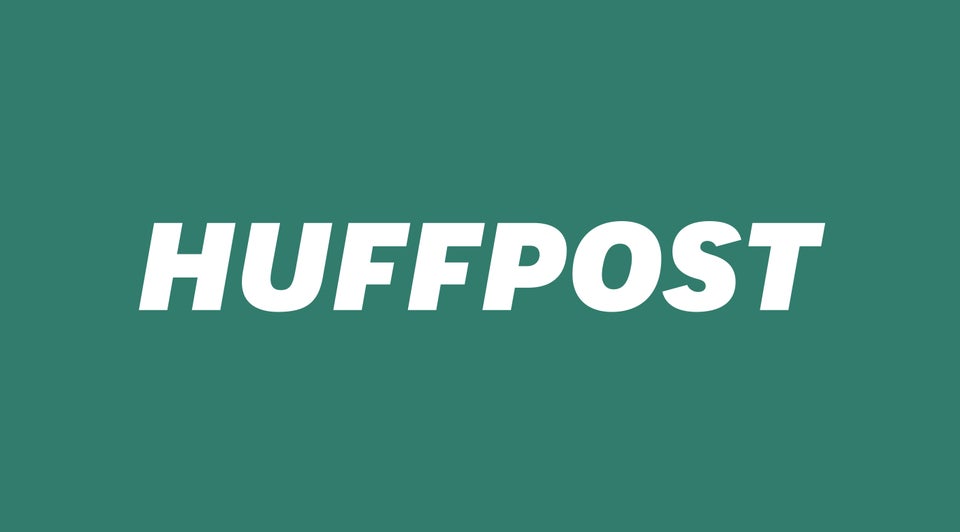 Cities Look At Removing Confederate Statues
Popular in the Community