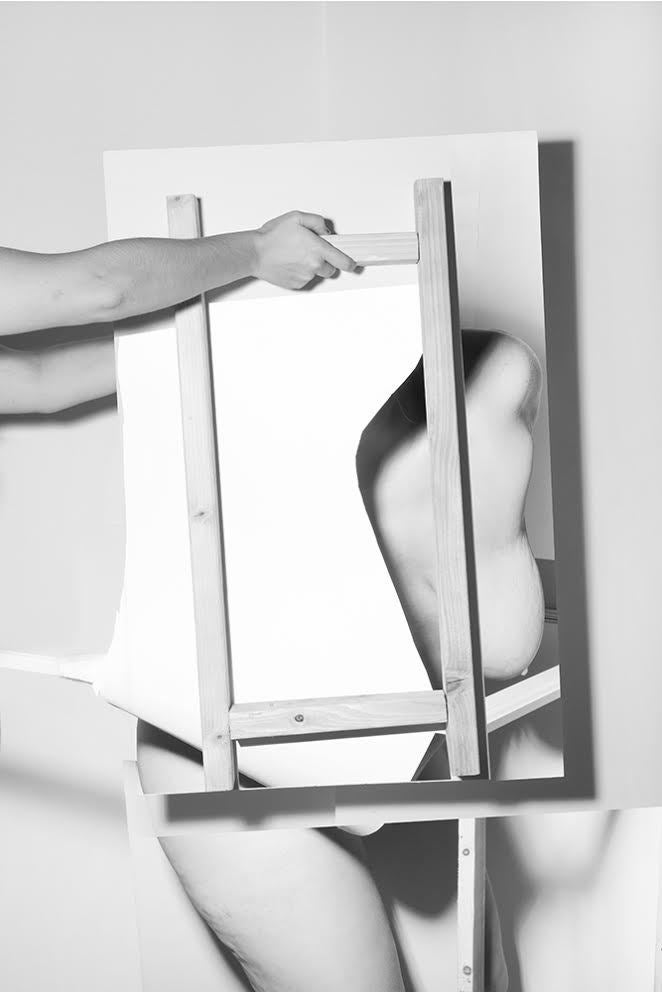 I have made gross mistakes. A comment of indiscreet critique was received—by my own mis-sending—to a colleague about their work. I have belittled a decent human being with my own opinion. What's worse I meant to send it to someone else entirely. I'm scared to share this truth; that fear motivates the necessity inside me. I have made several profound betrayals in this one moment. It yields certain realizations inside of me. Using the words I like in regard to art is useless. Liking people is complicated and separate from the things they do and make. And above all this happenstance confirms for me that opinions are of taste, they have a certain place in critique and art. It's an expression that does not personally motivate me. I want to construct a stage for works, and for people. Voices are important and I want to see them heard. But only if artists will have me. The unconditionality of that trust has been my absolute joy.
Nothing is gained from I like. I like is for ice cream and candy bars. Good and bad are illusions. Affirmations of qualities executed can tell an artist what's inside the work, or what is lacking. Mismatched parts coerce unfathomable compositions. Sound has distinctive qualities that provide support as well. The advantage of being behind those words is that the proprietor, in some ways, becomes invisible. But not to the artist. That person is at the mercy of the writer. To share work and entrust it to someone else—to expose one's innermost emotions in personal spaces in moments of uncertainty is . . . I am so god damn lucky to do what I do. My responsibility is to people and the work they make.
Betraying mutual respect between individuals is rocky. Being able to navigate that challenge is uncanny and deeply rewarding.
"I wish that person's whole spectrum of emotion was displayed more in the work." Only the person who makes the work can dictate its aesthetic—its DNA. The institution of writing in art is largely for explanation and opinion. I believe there is a third, not quite yet perfectly identified, place where explanation, opinion, critique, history, and creativity meet. In this place outright announcements are unnecessary. People don't need to be told; they need an opportunity to interpret. Taking leaps with the unfamiliar may require some affection, attention, and imaginative affirmation. Play is important; it's how all work gets done.
I'm not sure that this is an apology. I'm not sure I meant for it to be. I do know that I hurt someone I care about. For that disappointment there is little reprieve. The day I stop pushing myself to be better—to figure out whatever better means—the day I stop growing as an individual hungry to learn, is the day I don't think I want to do this anymore. We each make our own experience. Searching for a silent moment with things that may affect us in ways we never imagined. I'm lucky enough to forge connections with wonderfully accepting people. I hope that I reciprocate that unconditionality, even in my mistakes. There are many wonderful shows worth seeing in the months of March and April. Wander out into the city and find these wonderful things and share them with yourself. Be an active participant. You will be articulated by the road you make. Be sure to pay attention. I know you will.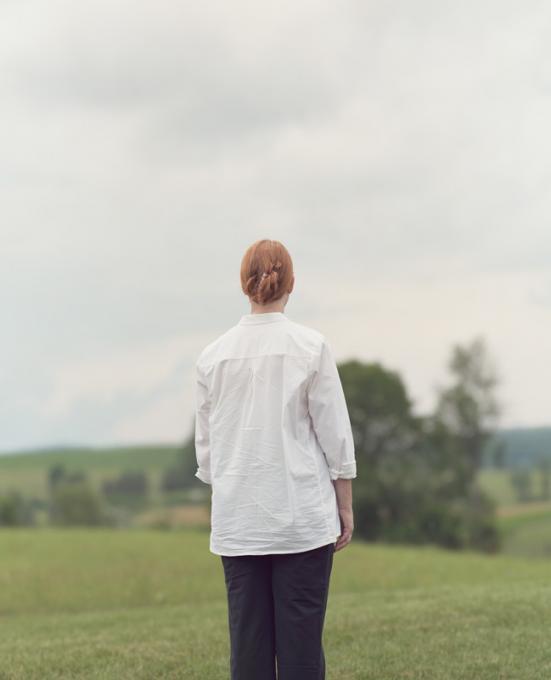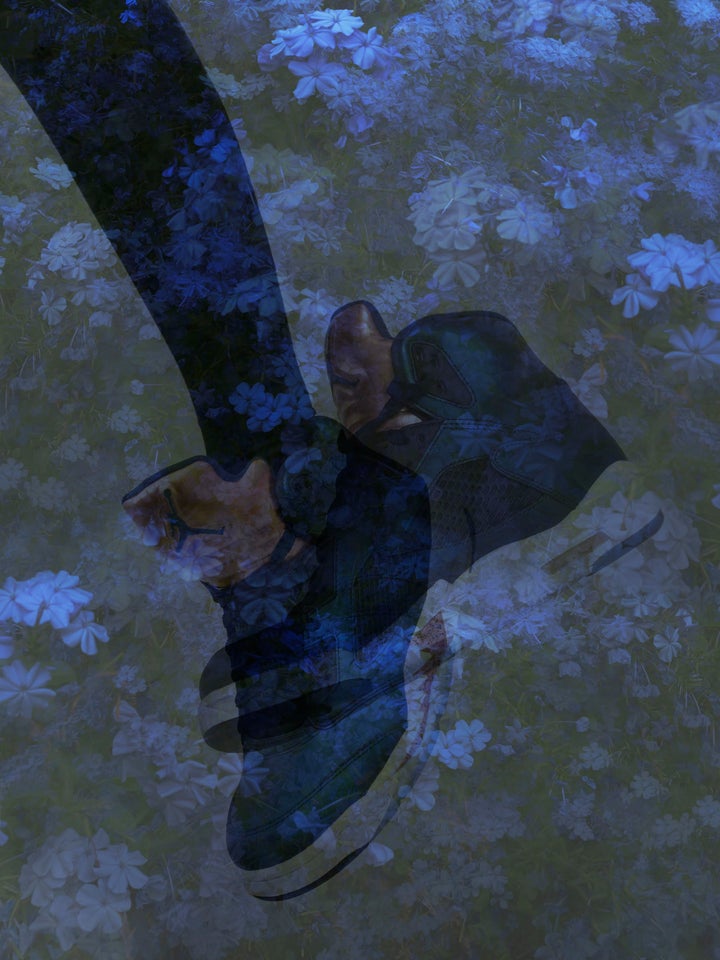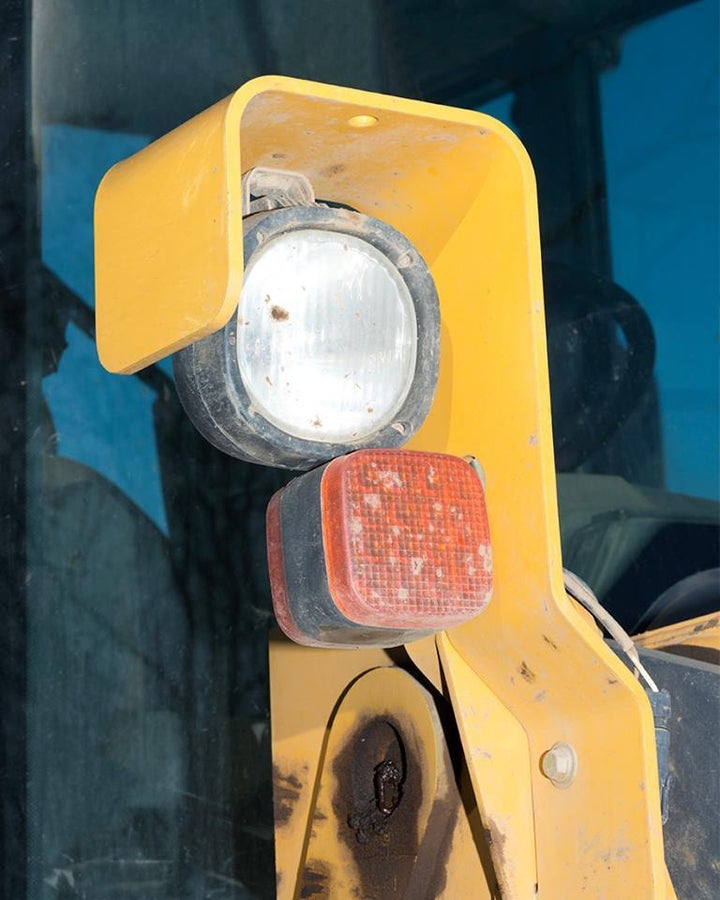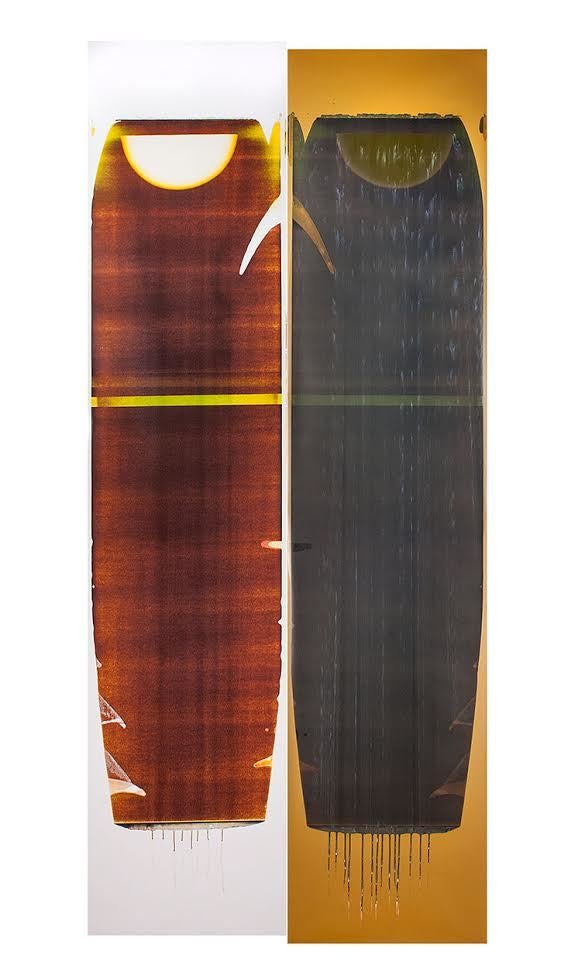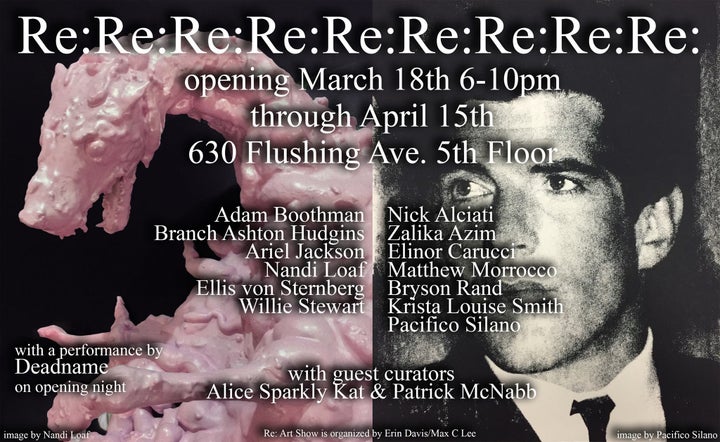 Popular in the Community