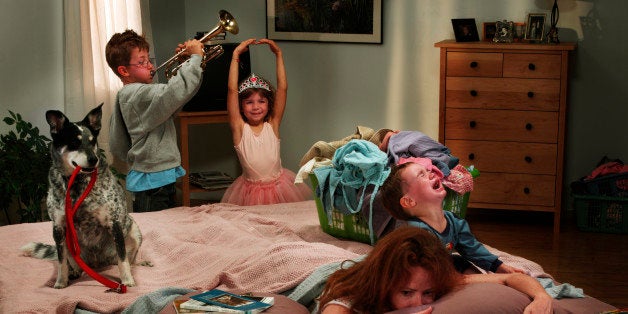 I hate summer break. There. I said it.
I love my kids but I'm overwhelmed by the thought that I have to keep them entertained 24/7 for two months. Call me what you want. I know this is the internet and it's filled with people who have "opinions" that they must share, but I said it. And I mean it.
I work from home and my oldest is home schooled. The youngest goes to elementary school during the day. There is a structure and there is a schedule. And if I admit it, a little time out for me and the oldest from the incessant energy of the youngest.
Winter break, an occasional three-day weekend. Those are all tolerable. But this entire being off for two months leaves me exhausted. Mentally and physically, and financially.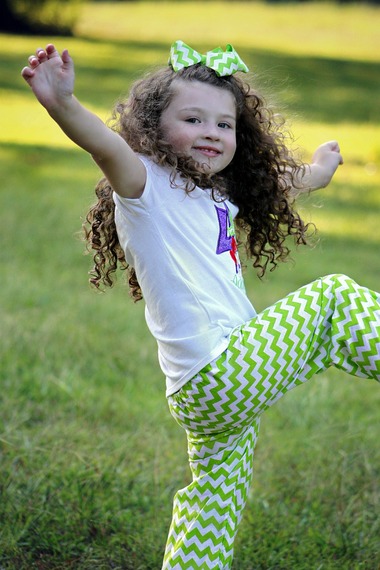 I never knew that so much milk and juice could go so quickly. I can literally see the money floating from my pockets out of the window. Floating on the summer breeze to a land far, far away. On top of the amount of food they eat, there are friends that come over, the increase in the electric bill, and the sudden recreation costs.
On one hand, I guess I could send them to a summer camp. But then I would feel some kind of way for making them leave home to be entertained. Don't get me wrong, I love my babies. But I miss their teachers.
I miss that exhilarating feeling of student drop off in the morning. That brief feeling of freedom. Those hours of quiet without having to yell "Stop." "No," and without having to respond to the thousandth request for lunch and snacks.
But through all of the sandwiches and juice boxes and freshly cut fruit, there are the memories we are making. Learning to skate, the trips to the community fountains to play in the water sprinkler, late night runs for freezies, and trips to the museums and parks.
While I will cherish those memories, I'm still looking forward to that day when I will be able to pull up in the child drop off line, blow kisses to my youngest, smile at her teachers, and wave while I ride off into the morning full of caffeine and deadlines.