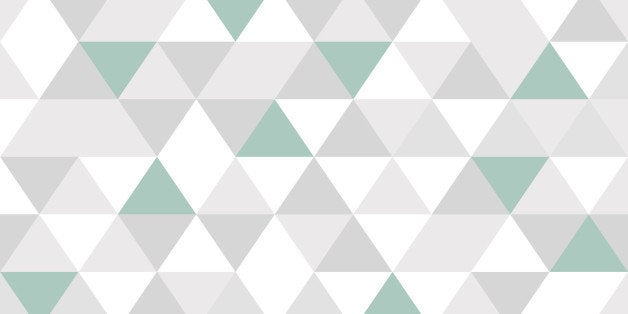 Just about every communicator has to make a choice -- "am I talking to a broad mass audience, or a specialized sector?" Some of us make it as an overall career choice -- others as a tactical option when particular issues provoke us into highlighting them.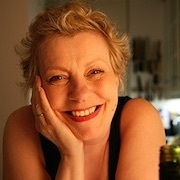 Publishing has its own very well-defined niches, of course. One of them -- sometimes called "public service publishing" (in far too humdrum a phrase, given the field's importance) -- echoes a distinction that's long been employed in journalism. Editors will want to vary what they offer readers from the often all-too abstract or over-lofty coverage given to the affairs of nations. And they will cry out, in the familiar newsroom cliché, for "News You Can Use!"
Useability is the defining watchword in a striking book just out from Avery, a niche imprint of Penguin Books, called "Cook for Your Life" by Anne Ogden Gaffney (pictured above). It's aimed at cancer patients -- and its direct, even urgent title leads us into contents whose tone is wonderfully warm and kindly, as well as painstakingly clear in all its directions.
The book represents a real and welcome change in this market sector, accustomed as it is to cancer cookbooks that are way too complex to follow for someone bludgeoned into exhaustion by intense chemotherapy. Just as frustrating, they can be too clinical and uninspired for anyone with compromised tastebuds ever to enjoy.
Odgen Gaffney swapped a successful career in the fashion world, after developing and surviving kidney cancer herself, for a full-time mission devoted to meeting cancer patients' nutritional needs.
She has worked with hospitals and leading cancer research institutes to ensure her approach retains its relevance and usefulness, and established an educational non-profit that now lends its name to her book. Along the way she was diagnosed with breast cancer, qualifying her as what her publishers call a "two-time cancer survivor."
I can personally testify to her culinary and caring genius, as I recall the magnificently tasty Thanksgiving dinner she conjured up for us after my wife Melissa Bellinelli was diagnosed and entered treatment for ovarian cancer six years ago.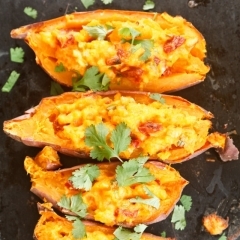 In Cook for Your Life she helpfully categorizes her recipes according to various stages of treatment, and even more importantly to how the reader might actually be feeling at any given stage. "Simple" recipes for when patients are fatigued, "Safe" recipes when their immune system is compromised, and "Spicy" recipes when they may be feeling better and want to reawaken the tastebuds. (Pictured right: Baked & Stuffed Sweet Potatoes)
Anne was awarded a Purpose Prize Fellowship last year for her non-profit's work in the cancer community, and this book is a fine continuation of that work.
Its 336 abundantly and beautifully illustrated pages unquestionably deliver "News You Can Use".
Read more of David Tereshchuk's media industry insights at his regular online column, The Media Beat. The Media Beat Podcasts are always available on demand from Connecticut's NPR station WHDD, and at iTunes.
Support HuffPost
The Stakes Have Never Been Higher
Related
Popular in the Community