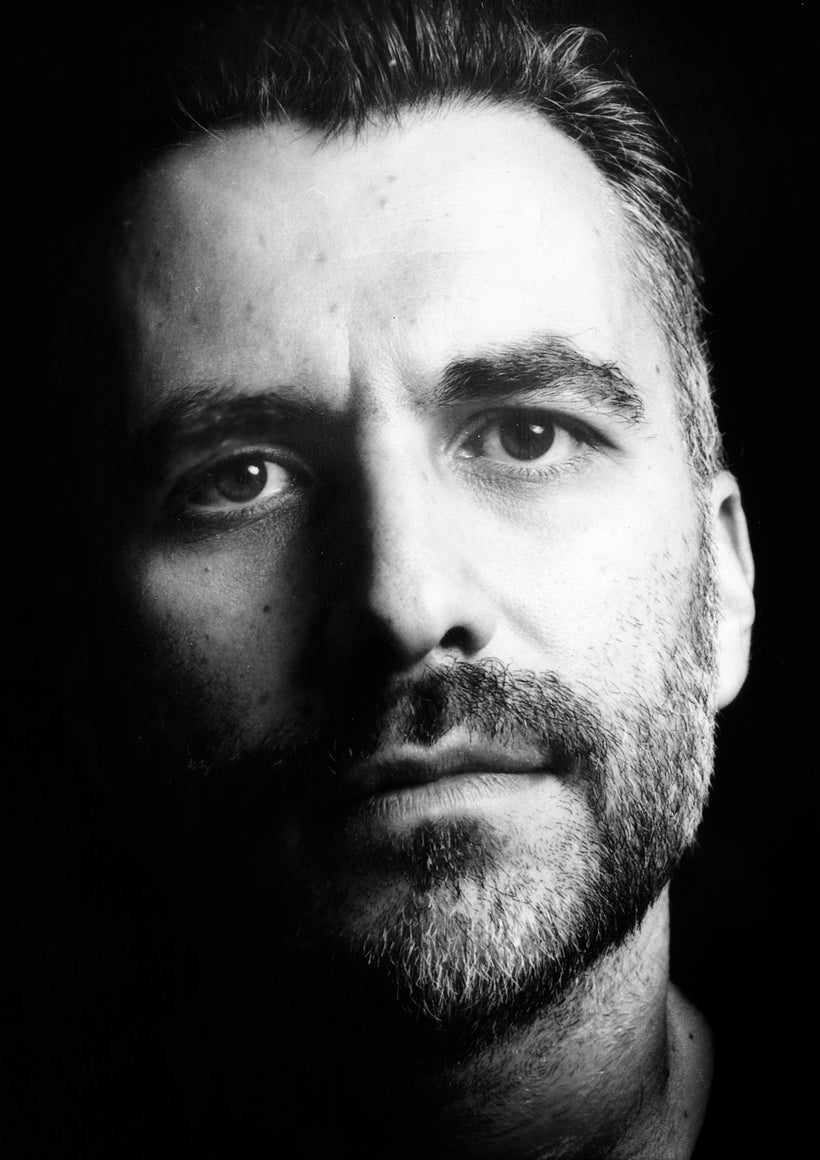 One of the most difficult and challenging learning curves in the humanitarian aid and human rights sector is tempering my own frustration. The tendency of individuals, and western society generally, is to diminish human life to mathematical equations and line items in a complex budget. On the frontlines, evaluating program effectiveness, or looking for new projects to implement, often leads to binary choices. Who lives? Who is left behind? Which community is safer? Within these equations where human rights defenders and champions work, the choices often feel like a grotesque adaptation of Sophie's Choice.
The atmosphere this morning in Bukavu crackles with tension and electricity, and it is charged by my colleagues here who still mourn the loss of one of their own – Dr. Gildo Byamungu. After countless weeks over the last decade in Congo, Rwanda, and elsewhere in central Africa, the weight of grief for our fallen colleagues and friends begins to feel as though it is compounding in my chest.
In conflict zones, these choices must be made. Life itself is in constant triage. Government actors are often far from the front lines. Medical personnel constantly assess equipment and resources, saving all the lives they can. And yet, in the midst of these seemingly impossible choices, lives are saved. Other lives are lost, and it can feel like unforgiveable inaction was born from the chaos and fog of war.
Kigali, Rwanda, 2009. I unexpectedly found myself in Gikondo, the not-so-secret detention center. I was there attempting to secure the release of imprisoned street children whose only crime was poverty. Both male and female children were held unlawfully, alongside adult prisoners in deplorable, inhumane living conditions. Some of these children did not survive. I ended up momentarily detained at gunpoint when I attempted to secure their release. Seven years passed before I could publicly speak about the experience due to threats.
Knowing that some of those children likely died, the experience remains irreconcilable. There are moments where the line between life and death is palpable, and feeling culpable morphs into self-doubt. The safety and security of those children was sacrificed by the officials holding them illegally. But reconciling myself with decisions made by perpetrators that resulted in my walking away safely, and preserving anonymity of my organization's local partners is difficult. Today, we are operating successfully in several Rwandan communities. I remain haunted by those who were left behind.
Jonglei, South Sudan, 2011. I was producing a documentary highlighting a success story of one of its citizens who now lives in Canada, retracing the journey he took from his original home of Jonglei. The route I took was absent of any signs of the international community that I encountered during my arrival in Juba. I found myself immersed in an arid landscape, whose population was acquiescing to lawlessness.
Child soldiers manned arbitrary border crossings in the middle of the desert. At one such stop, military men assaulted women in the near distance as we rushed through. I was warned, aggressively, to look away and keep moving for the sake of our own safety. When I think about that moment, I am overwhelmed with shame for not insisting that my driver stop the vehicle. To this day I am achingly uncertain whether it would have been better to intervene to try and save one person or certify the completion of the documentary.
Chambusha, Democratic Republic of the Congo (DRC), 2014. During a research trip, I found myself deep in the jungle of a rural community known as Chambusha. It was a 5-hour journey through the forest where we bounced heavily from side to side in our vehicle due to the lack of proper roads. Nonetheless, we could not stop to let the mounting nausea subside as it was simply too dangerous. When we arrived at the field hospital, I met an elderly woman who had fistula and a heart condition. I was told her fistula could be treated locally but her heart condition would need to be addressed at the hospital in the city. For her to endure the trip the six of us already in the vehicle would have to drive at a reduced speed. This would put all of us in danger. It was a simple mathematical equation, six lives against one.
Medical personnel were forced to make this determination because there is a crumbling infrastructure across the DRC. The government does little of the activities to improve the lives of its citizens and local actors are forced to adapt and cope with shameful equations about life or death.
Although our programming is currently reaching thousands of women in the DRC, leaving behind this one lady to perish alone to ensure my life, and the lives of my colleagues, feels like an unbearable and unnecessary confrontation with hypocrisy.
Gaziantep, Turkey, 2017. I was present during the recent referendum that resulted with an 18 article constitutional reform package pass to transform the country's parliamentary system to a more powerful executive presidency, giving its current president expansive and unchecked powers. The next day I was working with our new local partners, setting up our programming in a small community center run by a dedicated group of Syrian refugees giving education opportunities and psychosocial support to other Syrian refugees. Panic ensued when an office of another NGO was raided and the police forcibly detained their employees. Word spread quickly and we had moments to evacuate for fear of further intrusions.
Since then, thousands of opposition figures have been arrested and other various academic foundations, NGO's and health groups have been closed under duress, claiming activities against national security.
Our brave colleagues who continue to work and volunteer at this center already have their own harrowing tales of escape, forced migration, and resettlement in Gaziantep. Because of this, speaking in further detail would unnecessarily jeopardize them and our fledgling program in the area. Reluctantly I must remain silent as to commit energy into the next generation, embodied in the many refugees we work alongside.
May 2017, South Kivu, DRC. Recently protests erupted over the assassination of a beloved neighborhood couple where we operate in Bukavu. The demonstrations were marked by violence as government forces utilized live ammunition to suppress civilians. We were en route to a facility when gunfire erupted around us. Our team of providers quickly learned how truly helpless one is in conflict and war.
We were the line items in a budget, the lives that were in jeopardy. It was harrowing as the bullets echoed around us. As we hurried in search of a route to safety, the fear revealed itself. It was unironic and plain. We would live - by luck and sheer force of will – not unlike those we serve.
"Encourage virtue in whatever heart it may have been driven into secrecy and sorrow by the shame and terror of the world." – Preface, The Time of Your Life, William Saroyan
Calling all HuffPost superfans!
Sign up for membership to become a founding member and help shape HuffPost's next chapter
This post was published on the now-closed HuffPost Contributor platform. Contributors control their own work and posted freely to our site. If you need to flag this entry as abusive,
send us an email
.