WASHINGTON― The first bill the House of Representatives passed under President Donald Trump is a sweeping anti-abortion bill that would make the procedure more expensive for women.
The bill also provides incentives for private health insurers to drop abortion coverage, bans abortion coverage in multi-state health insurance plans except in cases of rape, incest, or life endangerment, and denies women and small businesses tax credits if they choose health plans that cover abortion.
Rep. Chris Smith (R-N.J.), the author of the legislation, told colleagues at a committee hearing on Monday night that fetuses "need friends" in Congress.
"They need people who are willing to say, at the very least, 'We will not provide taxpayer funding to facilitate your demise by either chemical poisoning or by literal dismemberment of an unborn child,'" Smith said.
"Roe v. Wade was not the beginning of women having abortions― it was the end of women dying from abortions," said Rep. Jan Schakowsky (D-Ill.). "Women across the country are terrified that politicians are going to restrict their access to safe abortion, and clearly this fear is well-founded."
Republicans in Congress may also go after birth control access. They have prioritized repealing the Affordable Care Act, which would revoke the requirement that insurance plans cover contraception and well woman visits at no out-of-pocket cost for women.
"President Trump said he would put 'America First' in his inaugural address," said Rep. Nita Lowey (D-N.Y.). "He can't do that by marginalizing women around the world."
How will Trump's first 100 days impact you? Sign up for our weekly newsletter and get breaking updates on Trump's presidency by messaging us here.
Before You Go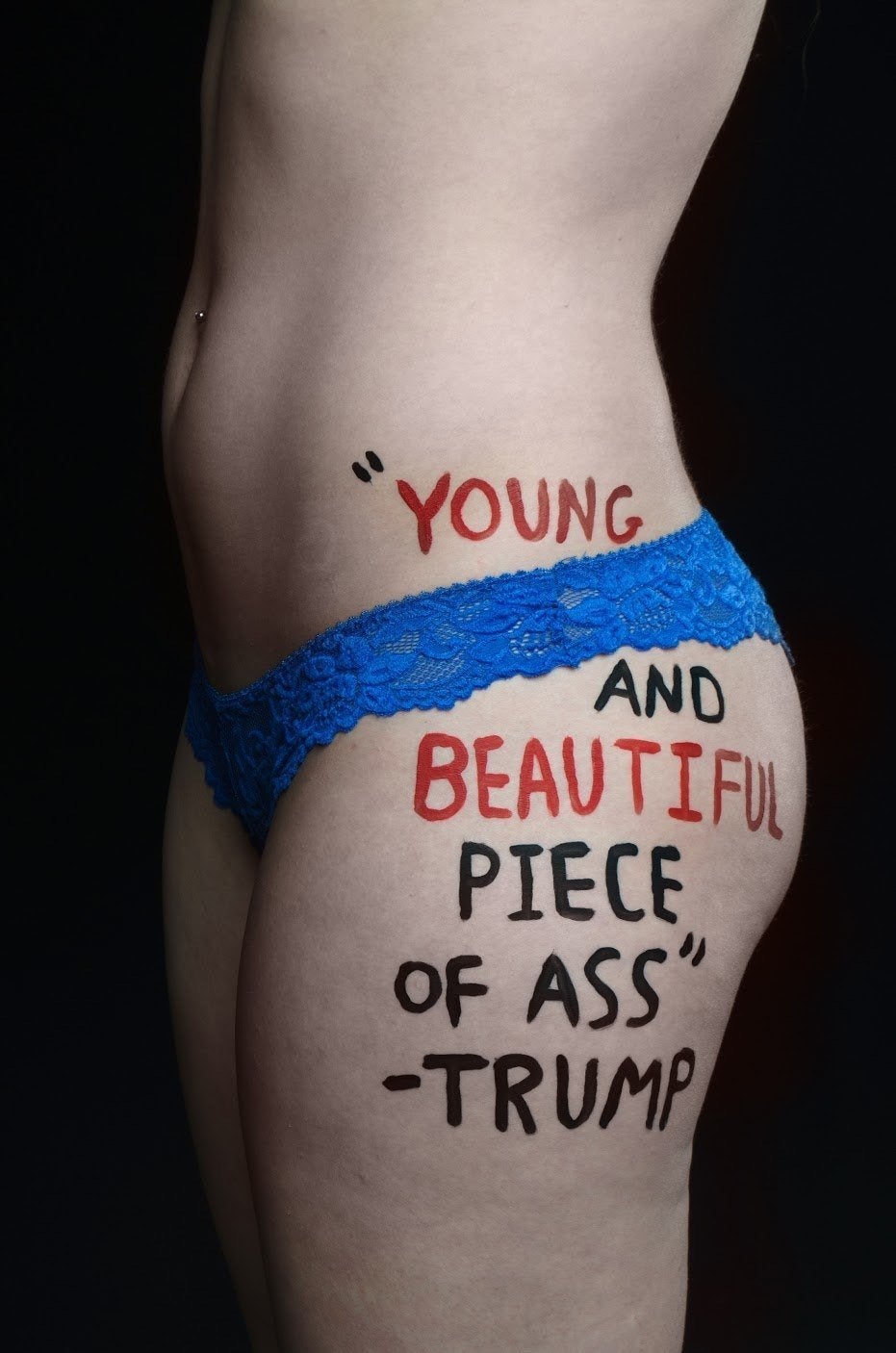 Donald Trump's Sexist Messages On Naked Bodies
Popular in the Community