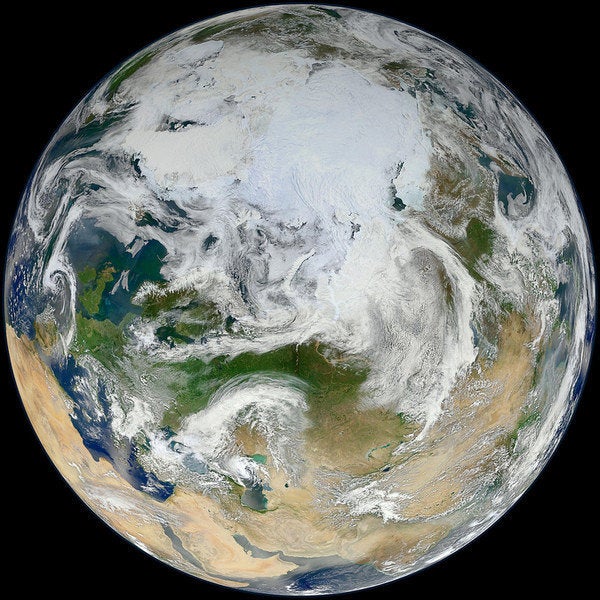 There's been a scuttle of Congressional activity surrounding what one paper purported "may be one of the most important stories ever ignored by the media."
But it's not entirely the media's fault. Nearly everyone -- the press, members of Congress, you and I -- are in the dark about the specifics of a massive trade pact that's currently in the works. The Trans-Pacific Partnership (TPP) trade deal is the most expansive one ever to be negotiated, but as I've expressed before, the negotiations surrounding the TPP are taking place in nearly complete secrecy, with little opportunity for substantive public input.
That's why on Wednesday, over 130 members of Congress have signed and sent a letter to U.S. Trade Representative (USTR) Ron Kirk calling for transparency in TPP negotiations. Led by Congresswoman Rosa DeLauro (D-CT) and Congressman George Miller (D-CA), the letter urges U.S. Trade Representative Ron Kirk to include stronger Congressional consultations and a more open and transparent process. As the letter states, "We are troubled that important policy decisions are being made without full input from Congress. Under the trade advisory system, representatives from over 600 business interests have such access to both USTR negotiators and the negotiating text. However, American small business, civil society, and other interests who have a direct and long-term interest in the outcome of these negotiations have little meaningful input."
Also on Wednesday, Ohio's U.S. Senator Sherrod Brown introduced a new bill, the 21st Century Trade and Market Access Act, which is essentially a model of what responsible trade policy should look like. The Sierra Club has always been an advocate for fair and responsible trade which helps lift up standards for environmental protection, workers' rights, and other public interest policy. Senator Brown's bill advances this vision.
Among other provisions, the bill calls for increased consultations with Congress on trade agreements and establishes rules for future trade agreements. For example, the bill stipulates that trade agreements must include legally binding and enforceable environmental provisions that require countries to implement and enforce their own environmental laws in addition to obligations under multilateral environmental agreements.
The bill also ensures that public interest policies, including environmental laws and regulations, would not be subject to attacks by massive foreign corporations. This is particularly important, given that a recently leaked draft of a TPP investment chapter confirms that the agreement would give corporations the right to sue governments for unlimited cash compensation -- based on rulings by private tribunals -- over nearly any law that that they argue is hurting its expected their future profits. It's shocking but not unprecedented -- dozens of environmental laws and regulations have been challenged under past trade pacts with similar rules, like NAFTA.
The TPP is the most significant opportunity to update trade policy for the 21st century and to learn from the mistakes of NAFTA and other trade deals.
The Sierra Club applauds the Members of Congress who signed the letter to USTR calling for increased transparency as well as Senator Brown for his leadership on defining a trade agenda which supports environmental protection, American jobs, and a healthy economy.
As negotiators make their way to San Diego next week for the next round of TPP negotiations, they should keep these Congressional actions in mind. With a blueprint for transparency and responsible trade rules right in front of them, negotiators can ensure that trade is done right and a healthy environment and sustainable development can flourish.
REAL LIFE. REAL NEWS. REAL VOICES.
Help us tell more of the stories that matter from voices that too often remain unheard.