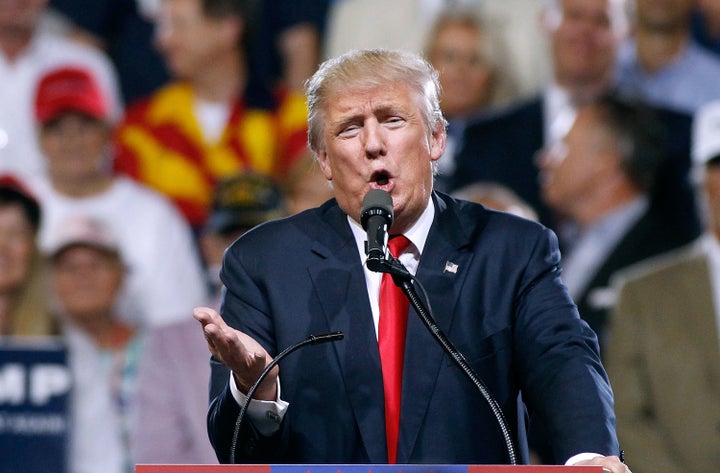 Because the filing deadlines for members of Congress and presidential candidates are different, a perfect comparison between the Trump campaign's finances and the campaign finances of senators and representatives is impossible. But Trump's filing shows that his campaign has less cash available than 121 members of Congress, based on their most recent FEC reports.
While the comparisons aren't exact, the point is the same: Trump has raised an astonishingly paltry sum of money and has hardly anything to show for it. His $1.3 million just edged out Rep. Diane Black (R-Tenn.), who ended March with $1,287,168.83. Members of Congress like Jeff Fortenberry (R-Neb.), Mike Thompson (D-Calif.) and Blaine Luetkemeyer (R-Mo.) -- who should all elicit a resounding "um, who?" -- have more campaign money at their fingertips than Trump, according to their most recent filings.
Trump may argue that his meager cash on hand doesn't matter because he can supplement his campaign with his own money. But he's yet to show a real willingness to come anywhere close to his opponents' spending, and he's raised such an extraordinarily small sum that Republicans could struggle funding basic campaign functions.
Jennifer Bendery and Paul Blumenthal contributed to this report.
Before You Go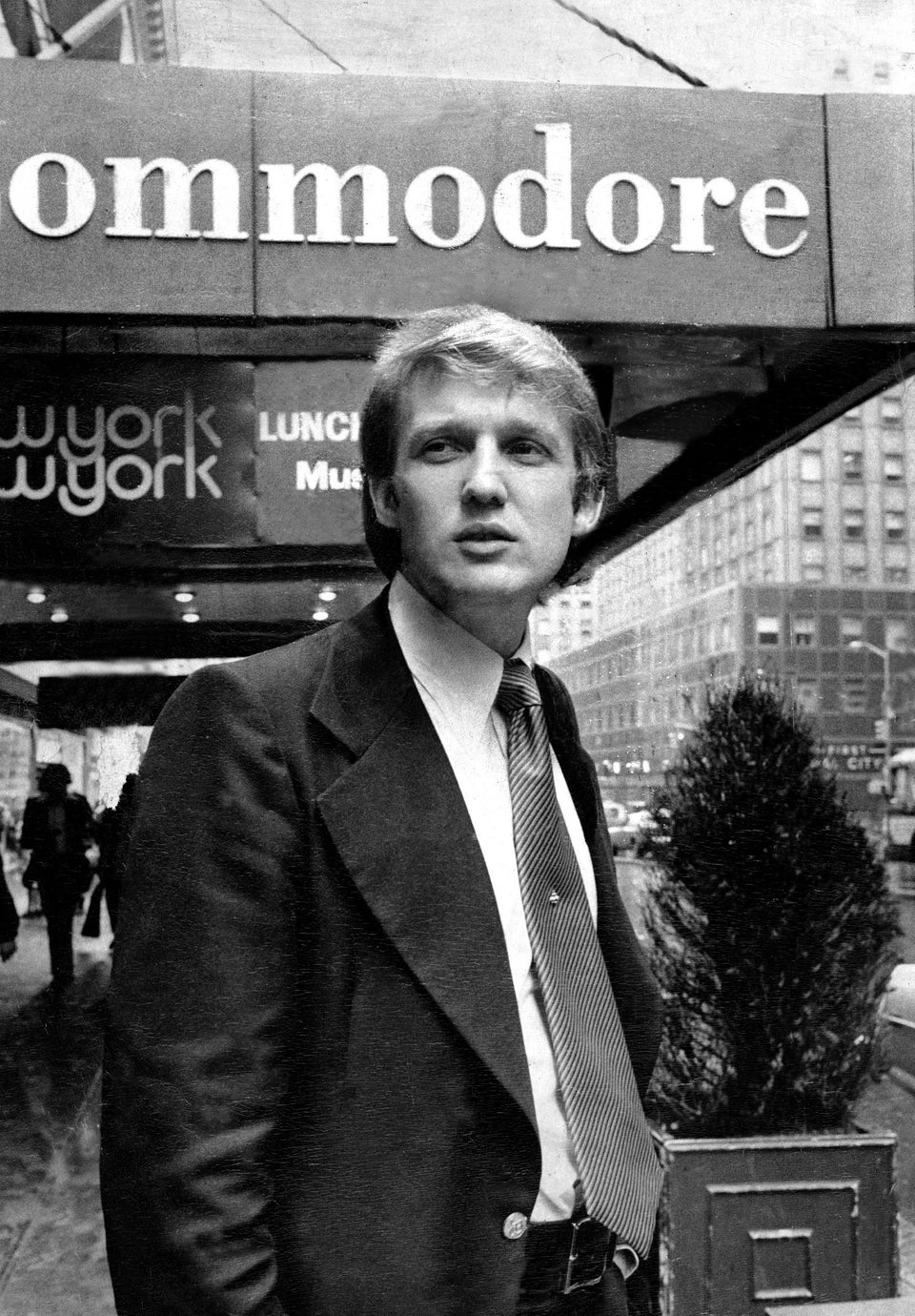 Donald Trump's Hair Evolution
Popular in the Community