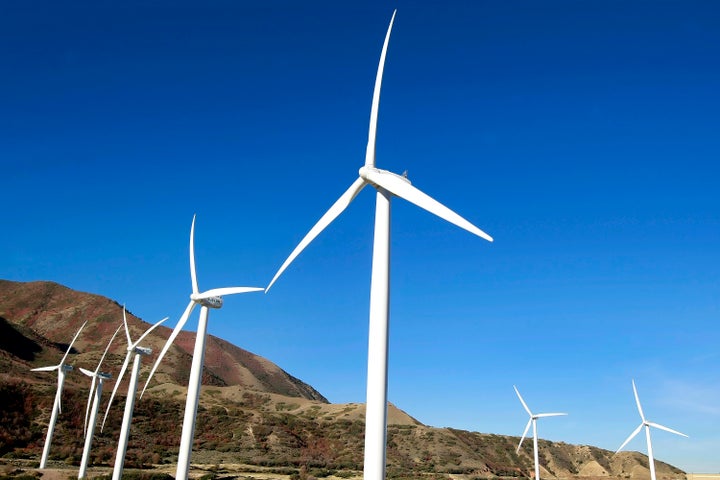 WASHINGTON -- More than 208 current and former members of Congress filed an amicus brief to the U.S. Court of Appeals for the District of Columbia Circuit on Friday in defense of the Obama administration's signature climate change regulation.
In June, the federal appeals court plans to hear an appeal filed by 29 states and a slew of industry groups against the Clean Power Plan, which seeks to reduce 32 percent of carbon dioxide emissions from power plants from 2005 levels by 2030.
The brief filed on Friday includes 44 current and former senators and 164 current and former House members. All current lawmakers who signed on to the brief are Democrats. Two former Republican lawmakers, Sen. David Durenberger (Minn.) and Rep. Sherwood Boehlert (N.Y.), joined them.
The brief from Democrats comes after Republican lawmakers filed a brief in February in which they argued the Environmental Protection Agency does not have the authority to enforce the regulation it crafted.
Democrats, including Senate and House Minority Leaders Harry Reid (Nev.) and Nancy Pelosi (Calif.), wrote in their brief that opponents' reading of the Clean Air Act, "fundamentally misunderstands" the law and the "authority it confers on EPA."
"When Congress amended the CAA in 1970, it was acutely aware of the serious and evolving problem posed by air pollution," the lawmakers wrote, adding that the law passed in response to that threat was meant to "effect a major change" in how the U.S. solved it.
The brief goes on to explain that in certain provisions of the CAA, Congress was intentionally vague to give EPA a "key role" in shaping and developing standards for sources and pollutants.
"The rule that petitioners challenge is entirely consistent with the text, structure, and history of the CAA and ... advances the objectives Congress set out to accomplish in the CAA," the lawmakers wrote.
In February, the Supreme Court granted a stay to those opposing the landmark regulation, allowing the lower court's proceedings to play out. While the stay in practice puts a hold on implementation, it does not mean the high court will ultimately strike it down.
The EPA and administration remain confident that the rule will survive all legal challenges, and dismissed concerns that the stay could push back goalposts set under the plan. States don't have to submit plans until 2018.
Before You Go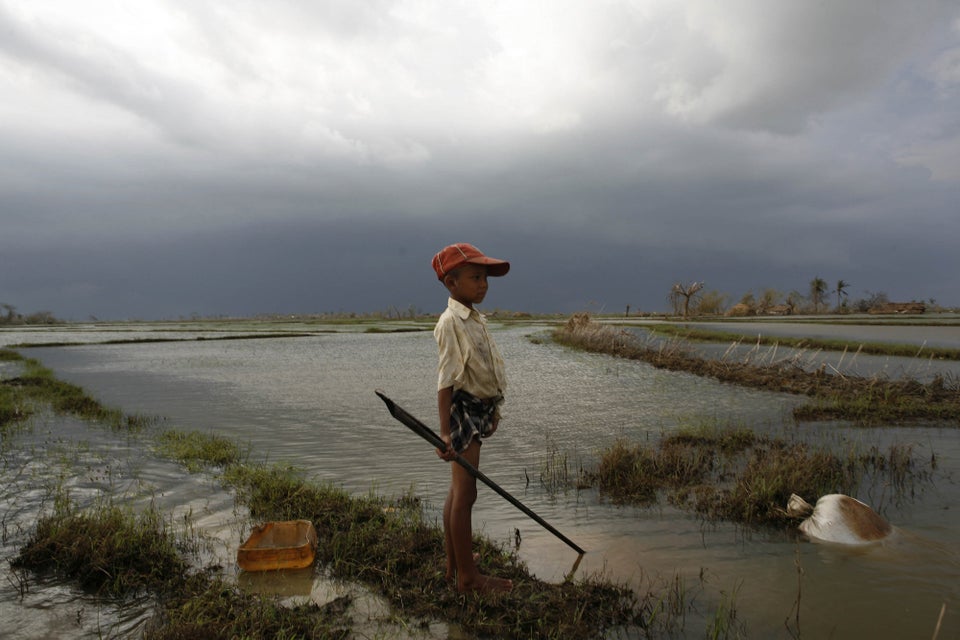 Climate change seen from around the world
Popular in the Community