Rep. Lamar Smith (R-Texas), chairman of the House Science, Space, and Technology Committee, has a long track record of climate change denial. And under his leadership, the committee has spent more time holding hearings on the existence of extraterrestrial life than it has examining climate science or the repercussions of global climate change.
The House and Senate have held a combined 19 hearings on space exploration during the 113th Congress, according to a report Wednesday in the National Journal. Smith's committee alone has organized 15 of those hearings, including three that focused on discovering alien life.
Meanwhile, Smith's committee has held just two hearings dedicated to climate change.
Several House committees are responsible for addressing U.S. energy and environmental issues. The House Energy and Commerce Committee has held only one hearing on climate change, while the House Natural Resources Committee has yet to take up the issue in the 113th Congress.
Numerous sitting members of the House Science Committee have expressed views rejecting the scientific consensus on climate change. Committee member James Sensenbrenner (R-Wisc.) has gone so far as to call climate change a "massive international scientific fraud" and evidence of "scientific fascism," while Paul Broun (R-Ga.), a young Earth creationist, believes the Earth was "created in six days as we know them."
"You could argue that it makes sense for the House Science Committee to rigorously discuss outer space -- after all, it's right there in the committee's name," wrote The National Journal's Emma Roller, who tallied up the hearing topics. "But you could also argue that when the committee you chair has the word 'science' in its name, you may want to discuss the premier scientific debate that's going on."
Sometimes, however, the environment comes up in the context of extraterrestrial life. At the House Science Committee's latest hearing on aliens, held on Wednesday, Search for Extraterrestrial Intelligence (SETI) Director Dan Werthimer noted that while the possibility of extraterrestrial microbial life is nearly certain, "If we discover that we are alone, we'd better take really good care of life on this planet."
While much of the congressional climate change denial happens in the House, the Democrat-led Senate has also failed to exhibit substantial interest in the issue.
The Senate Commerce Science and Space Subcommittee has held four hearings on space, but only one on climate change. The Senate Energy and Natural Resources Committee hasn't addressed the topic since 2012. The Environment and Public Works Committee has held three hearings on climate change this Congress.
Before You Go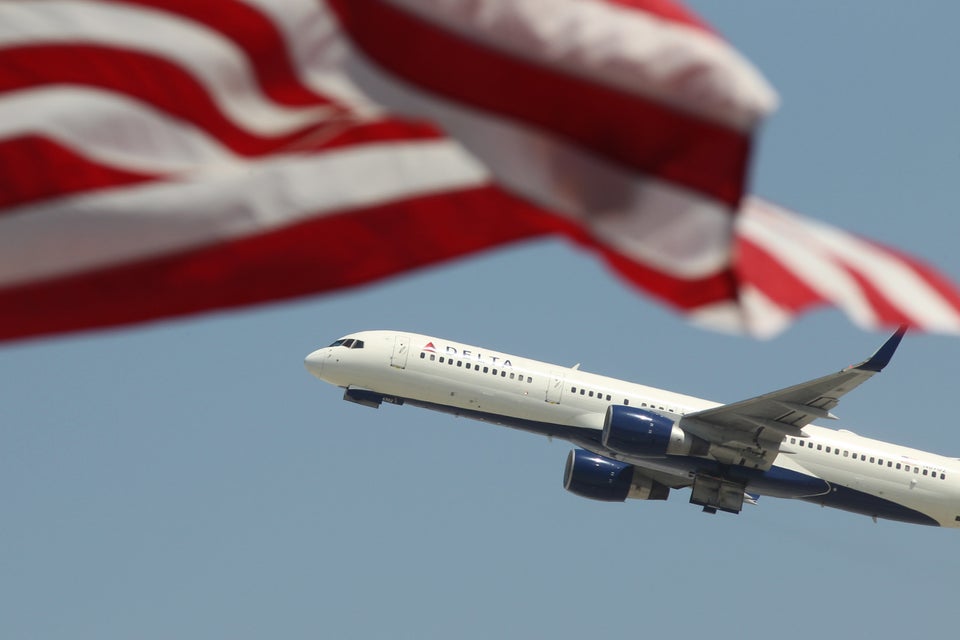 15 Ways You Contribute To Climate Change
Popular in the Community