WASHINGTON -- As President Barack Obama prepares to deliver his last State of the Union address to Congress on Tuesday, lawmakers discussed what, if any, big policy changes they could work on with Obama during his final year office.
The answer: criminal justice reform. A bill in the Senate that would grant judges more flexibility to revisit and reduce sentences for low-level drug offenders, and allow qualifying inmates to shave time off their stints, passed out of committee on a bipartisan 15-5 vote last year. Similar legislation in the House also targets harsh sentencing laws, and seeks to greatly slash a skyrocketing prison population.
On Tuesday, Senate Minority Whip Dick Durbin (D-Ill.) cited criminal justice reform as as area the Senate could "make history [on] this year."
His Republican counterpart, Senate Majority Whip John Cornyn (Texas), agreed.
"This could be a legacy item for the president," Cornyn said. "I think this is an area where we could do some good, and building as we should on successful state-based programs."
Prisons, Cornyn added, "shouldn't just be warehouses for human beings."
By all accounts, Republican party leaders in the Senate and House -- Majority Leader Mitch McConnell (R-Ky.) and House Speaker Paul Ryan (R-Wis.) -- appear willing to bring such legislation to the floor.
"It's a pretty high priority," Sen. John Thune (R-S.D.) said when asked about the temperature among leadership to act. "And there's a lot of interest in it on both sides, and there's frankly quite a bit of agreement from both sides."
Thune predicted that criminal justice reform has a "better than 50/50" shot of passing both chambers and reaching the president's desk within Obama's final year.
"In terms of major legislative initiatives where there's bipartisan support, there probably aren't going to be a whole lot of them, but I think this is one," Thune said. "And there's a sort of a grassroots momentum out there building behind this and I think that ... creates the right conditions for action."
Despite the optimism circulating through the upper chamber on Tuesday, legislation addressing criminal justice reform would take a lot of work and negotiating. It has already been the subject of at least three years of debate among lawmakers.
Sen. John McCain (R-Ariz.) summed up the difficulty with getting anything done in Obama's final year given the great divide between the two parties. When asked what Congress can pass this year, he responded, "Uhhhhhhhh, I'm not sure."
"Oh yeah, there's consensus building on criminal justice reform," he added a moment later.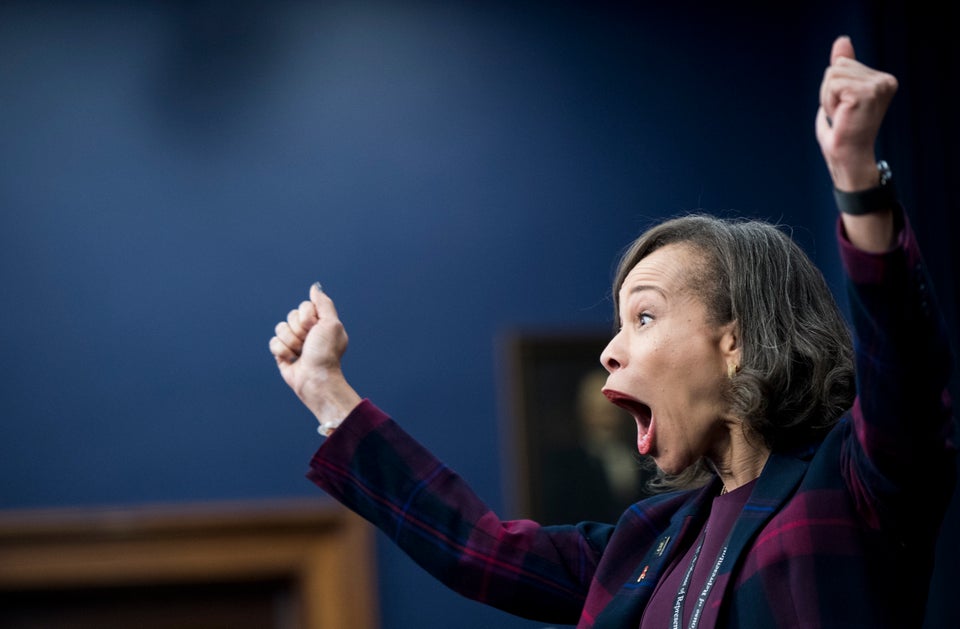 Scenes From 114th Congress And Capitol Hill
Popular in the Community