Four Democratic members of Congress sent a letter to the head of the Federal Trade Commission Monday urging the agency to "take all actions possible" to stop the practice of "conversion therapy" for LGBT youth.
The letter, penned by Sens. Patty Murray (Wash.) and Cory Booker (N.J.) and California Reps. Jackie Speier and Ted Lieu, calls on FTC Chairwoman Edith Ramirez to prevent businesses from counseling individuals to change their sexual orientation or gender identity. Under the Federal Trade Commission Act, the FTC has the authority to prevent "unfair or deceptive acts or practices in or affecting commerce."
"Conversion therapy provokes guilt, anxiety and societal rejection that negatively impacts healthy development of children and youth," reads the letter. "We urge the Federal Trade Commission to take decisive action to stop the unfair, deceptive, and fraudulent practice of 'conversion therapy.'"
Gay conversion therapy, which is often tied to religion, rests on the premise that homosexuality is a "disorder" that can be cured. Last year, a federal report found no research backs up that theory.
"Directing the child or adolescent to conform to any particular gender expression or identity, or directing parents and guardians to place pressure on the child or adolescent to conform to specific gender expressions and/or identities, is inappropriate and reinforces harmful gender stereotypes," read the report from the Substance Abuse and Mental Health Services Administration.
The letter to the FTC is the latest move at the federal level to ban the practice. Last year, Lieu introduced the Therapeutic Fraud Prevention Act, which would classify gay conversion businesses as fraudulent and therefore illegal under FTC guidelines.
"There is no medical illness or mental defect condition associated with being LGBT," Lieu told The Huffington Post last year. "We know that being gay or lesbian does not need a cure. If you accept that, then there's no basis for any sort of discrimination."
Read the full letter below: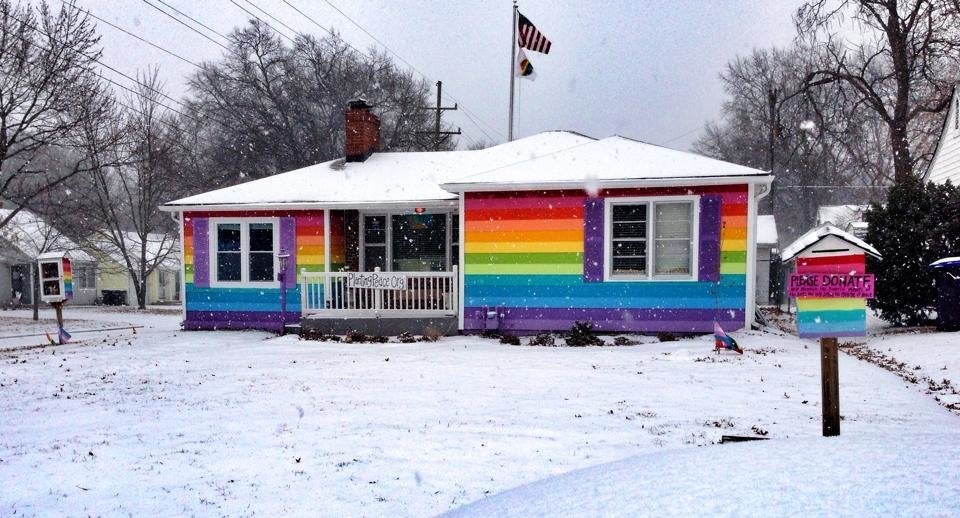 11 People Who Took On Anti-LGBT Bigots With Awesome Results
Popular in the Community