Legislators returning to the nation's capital after the August recess have one basic task: to fund the federal government for another year. But predictably, a fresh government shutdown controversy is brewing, as hardline conservatives seek a standoff with President Barack Obama over Planned Parenthood funding. 
 Democrats and Republican leaders think the plan is laughable, but that isn't deterring House tea partiers or Sen. Ted Cruz (R-Texas), who is looking to reclaim the bombastic renegade title from Donald Trump in the 2016 GOP primary. What to make of this mess? We explain in the latest HuffPost politics podcast, embedded above.
We also discuss the silly and serious implications of the Hillary Clinton email scandal, what to make of Obama's nuclear deal with Iran and the implications of a scary court ruling on civil rights in Michigan. Enjoy!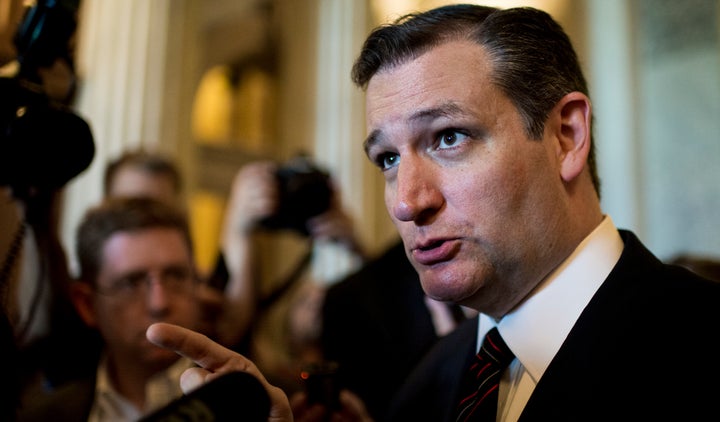 This podcast was produced and edited by Adriana Usero and Peter James Callahan, engineered by Brad Shannon, with assistance from Christine Conetta.
To listen to this podcast later, download our show on iTunes. While you're there, please subscribe, rate and review our show. You can check out other HuffPost Podcasts here.
Have a story you'd like to hear discussed on "So, That Happened"? Email us at your convenience!