 Members of Congress say they are happy with their jobs and feel fulfilled by the work that they do -- even as congressional approval ratings continue to sit at near-historic lows, UPI reported Tuesday.
Members also described themselves as highly committed to their work, and believed that they are performing an important public service.
These findings stem from a joint study released Tuesday by the Congressional Management Foundation and the Society for Human Resource Management. The report -- titled "Life in Congress: The Member Perspective" -- details the daily activities of House members, their attitudes toward their work and the performance of their staffs.
According to the report, House members indicated that "staying in touch with constituents" was the most critical part of their jobs, with 95 percent rating it as very important. Ninety-five percent of members also stated that their work gave them "a sense of personal accomplishment," while 84 percent said it was "very important" to feel invested in the work that they are doing.
This data -- which was gathered through surveys completed by randomly selected House members -- demonstrates a glaring contrast between members' satisfaction with their jobs and the public's satisfaction with Congress' performance. In the period of time that the report's survey data was collected (Aug. 4 through Oct. 31, 2011), congressional approval ratings floated between 13 and 15 percent.
Even amid Congress' low approval ratings, Brad Fitch, executive director of the Congressional Management Foundation, says that members are, in fact, "working hard."
"They are motivated. There is something not right," Fitch explained to Roll Call. "This report could be helpful in that, maybe it's not the motivations or the work ethics of members of Congress that's the problem."
Fitch also suggested that Congress' less-than-impressive approval ratings could be a product of misperceptions playing out in the media.
"Most of the media at the national level doesn't cover the membership, they cover the leadership," Fitch said. "They see the leadership battles, the partisan sniping. ... It's a very small representation of Congress, but it's the Congress that Americans see."
Note: Of the 194 members randomly selected to participate in CMF-SHRM study, only 25 members -- or 6 percent of the House chamber -- responded.
Before You Go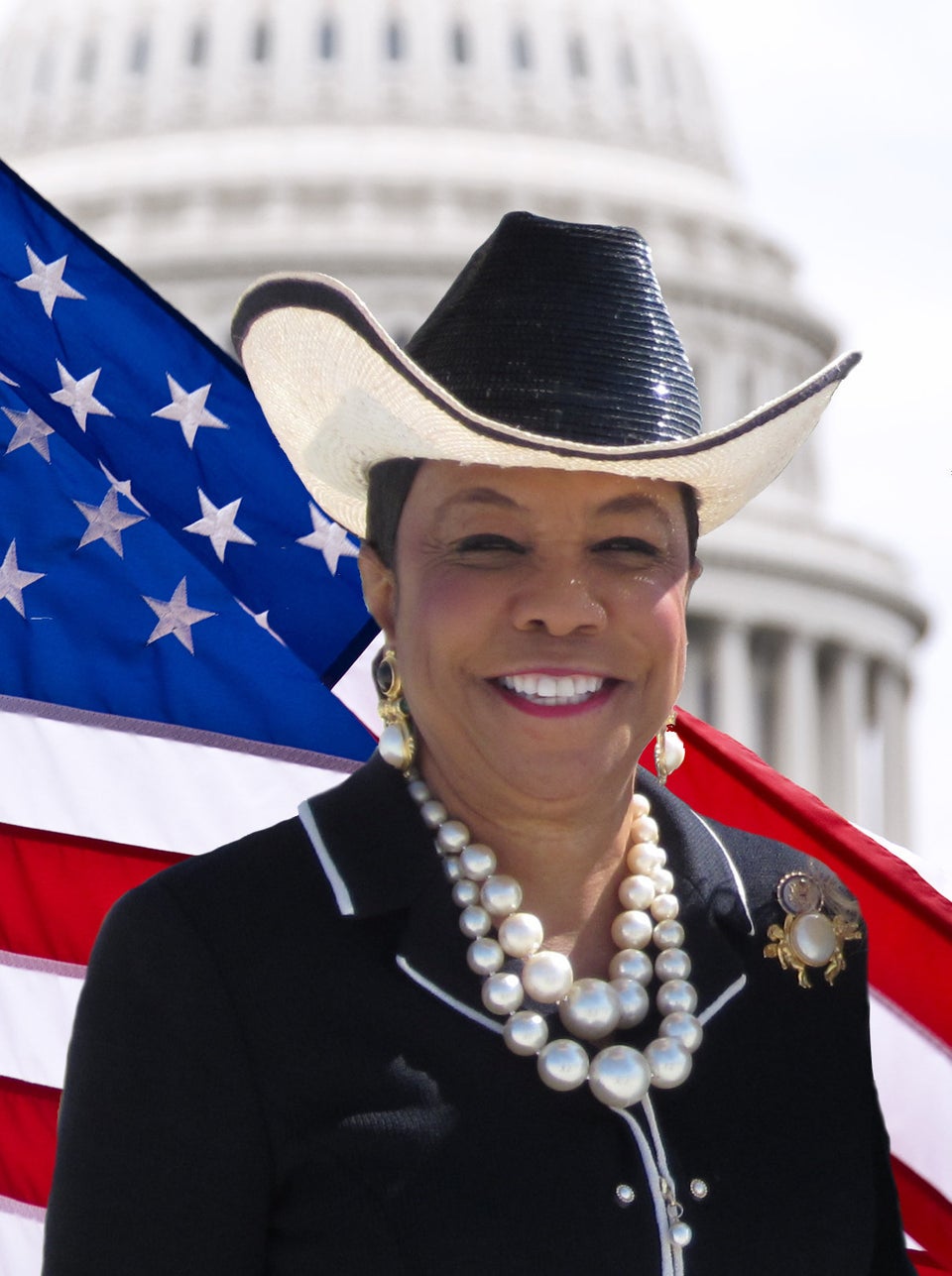 Distinguishable Members Of Congress
Popular in the Community