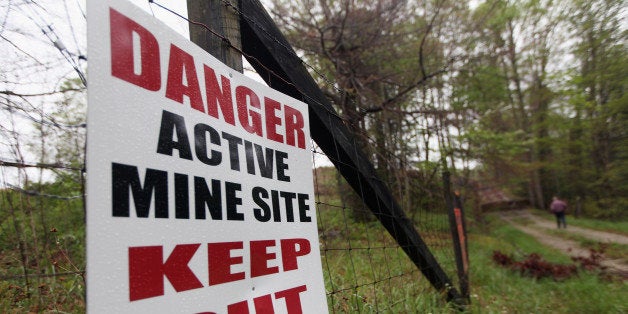 WASHINGTON -- Several environmental groups are petitioning Congress to take up legislation that would ban any further mountaintop removal coal mining until the federal government completes a thorough health evaluation.
The progressive group Credo Action and the environmental group Earthjustice, in partnership with several local groups in the coal-mining region of the country, are trying to generate support in Washington for the Appalachian Community Health Emergency Act. The legislation would declare a moratorium on permitting new sites for mountaintop removal, a method of surface mining for coal, until the Department of Health and Human Services completes an evaluation of the practice's health effects.
Bob Kincaid, president of the group Coal River Mountain Watch, said the health evaluation would be meant to certify whether mountaintop removal coal mining "can be safely conducted around human populations."
"If the answer is no, then mountaintop removal can't continue," he said. "We're pretty sure that the answer is no, based on the number of funerals we've attended."
When one of the leading researchers on this subject, Indiana University's Michael Hendryx, testified before a House subcommittee on the issue in May, a congressman attacked his research as "nonsense science."
Last week, Bo Webb, who works with the Appalachian Community Health Emergency Campaign, was in Washington along with others from the region to lobby senators to introduce companion legislation. Webb criticized both Congress and the Obama administration for not doing more to curb the coal-mining practice.
"It seems like each administration has just passed [the issue of mountaintop removal] down to the next administration, and refuses do to anything with it," Webb said. "Congress just simply cannot and should not take any longer addressing mountaintop removal and human health. Every day they delay, procrastinate on this subject, more people are getting sick."
Before You Go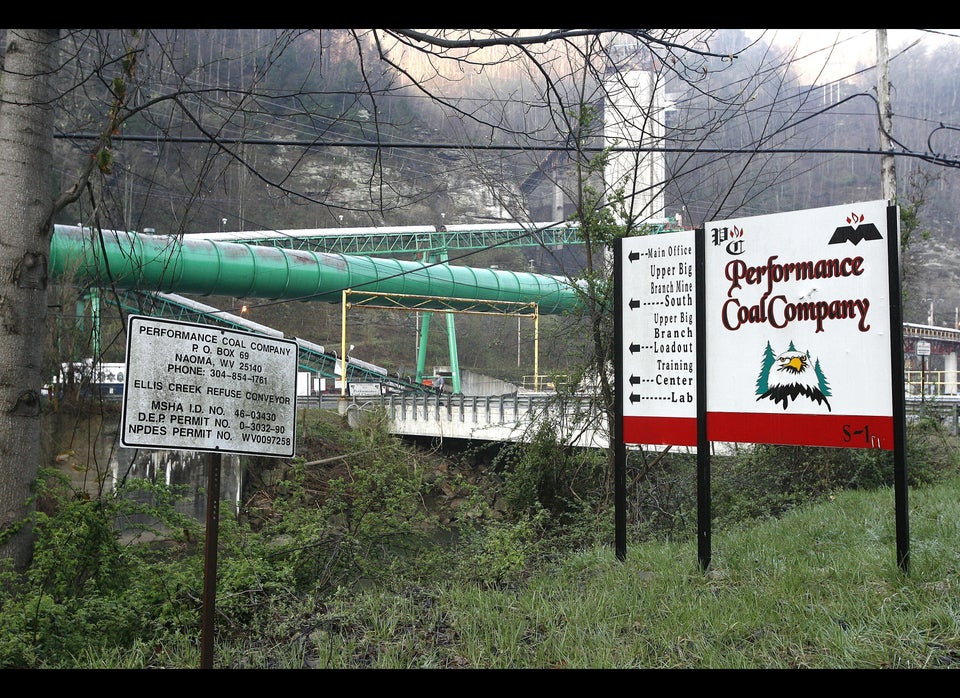 Major American Mine Disasters
Popular in the Community