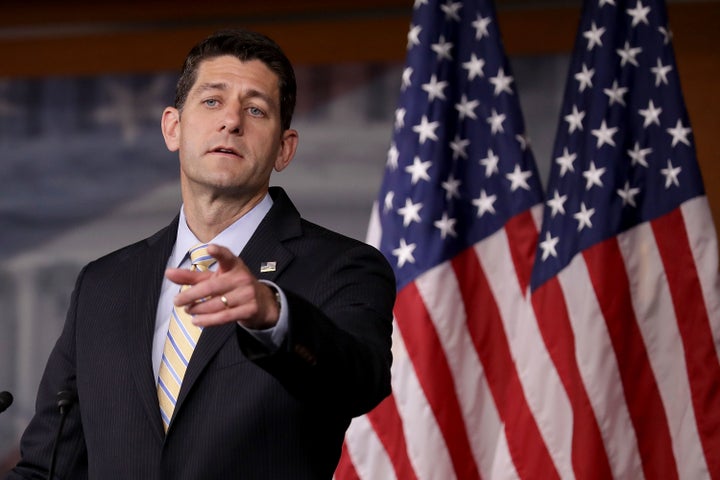 WASHINGTON ― Congress passed a bill on Thursday that wipes out state laws requiring the labeling of genetically modified ingredients in food.
The bill particularly strikes down a Vermont labeling law that just went into effect this month and required ingredients derived from genetic engineering to be disclosed on packaging.
The new bill, which passed 306-117 in the House, is expected to be signed by President Barack Obama. It makes the explicit labeling of genetically modified ingredients voluntary, and says that companies may instead use a computer-generated "quick response" or QR code. Consumers can scan that code with a smartphone and go to a website to find out if a product has GMOs.
Not all ingredients that come from genetically modified plants would have to be labeled, either. If modified genes are removed in the manufacturing process ― something that happens with soy oil, sugar and corn syrup ― there would not have to be a notification.
The bill's backers said it would give customers who are interested in discovering the contents of their food a way to do so without adding costs for businesses or creating a patchwork of state laws.
"Without this legislation, inconsistent state-level food labeling laws will lead to market disruptions and supply chain complications, which are simply intolerable for our ranchers and our farmers and those attempting to feed the world," said Rep. Mike Pompeo (R-Kan.). "It would not only harm agriculture communities but result in higher prices at the grocery."
"When big industry speaks, Congress not only listens, Congress rolls over and gives big industry whatever it wants."
While some opponents of the bill have argued about the safety of GMOs, highly regarded scientists have called them safe.
But most of the opponents did not argue about safety, pointing instead to consumers' desire to know what is in their food and where it comes from.
"This is not about passing judgment on the safety or the science behind genetic engineering," said Rep. Peter DeFazio (D-Ore.). "It's to say that 90 percent of the American people want to know what's in their food."
The vote was more bipartisan that usual, with a sizable number of members from each party differing.
One Republican who sided against the bill said it just made no sense for busy shoppers.
"Food labeling needs to be simple and clear," said Rep. Vern Buchanan (R-Fla.). "QR codes and telephone numbers do not meet that definition. What mother shopping with her children is going to stop in the middle of the food aisle to call a company or go on a website to check the content of every product they would like to buy?"
Others said the bill was a boon to big agribusinesses that would rather not have anyone worried about GMOs.
"Let's be honest. This is exactly what some in big industry want. They want people to be confused. They don't want people to have access to information," said Rep. Jim McGovern (D-Mass.). "And when big industry speaks, Congress not only listens, Congress rolls over and gives big industry whatever it wants."
McGovern predicted that Americans would eventually demand a clearer system.
"For those who think this ends the debate, that this is it, I have a prediction: You're wrong," McGovern said. "People are going to continue to fight to demand clear mandatory GMO labeling. They have a right to know what is in their food."
Before You Go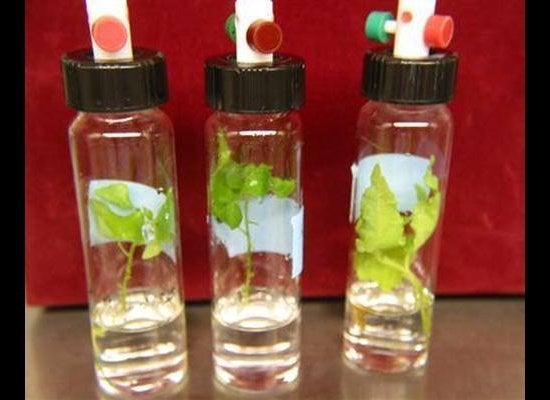 Bizarre Genetic Engineering
Popular in the Community