As dozens of members of Congress refuse their pay amid the government shutdown, two members are defending their decisions not to relinquish checks.
"I understand that there may be some other members who are deferring their paychecks, and I think that's admirable," Ellmers said. "I'm not in that position."
On the other side of the aisle, Rep. G.K. Butterfield (D-N.C.) had his own reasons, noting that he was not at fault for Congress' gridlock.
"I think every American should get paid for his or her labor," Butterfield added. "That includes members of Congress. I didn't create the shutdown."
According to the Raleigh News & Observer, Ellmers' in-state House colleagues who are refusing pay include Democrat David Price and Republicans Virginia Foxx, George Holding, Mark Meadows and Robert Pittenger. As of Friday morning, the Washington Post had tallied 123 members of Congress refusing or donating some or all of their $174,000 annual salary.
Before You Go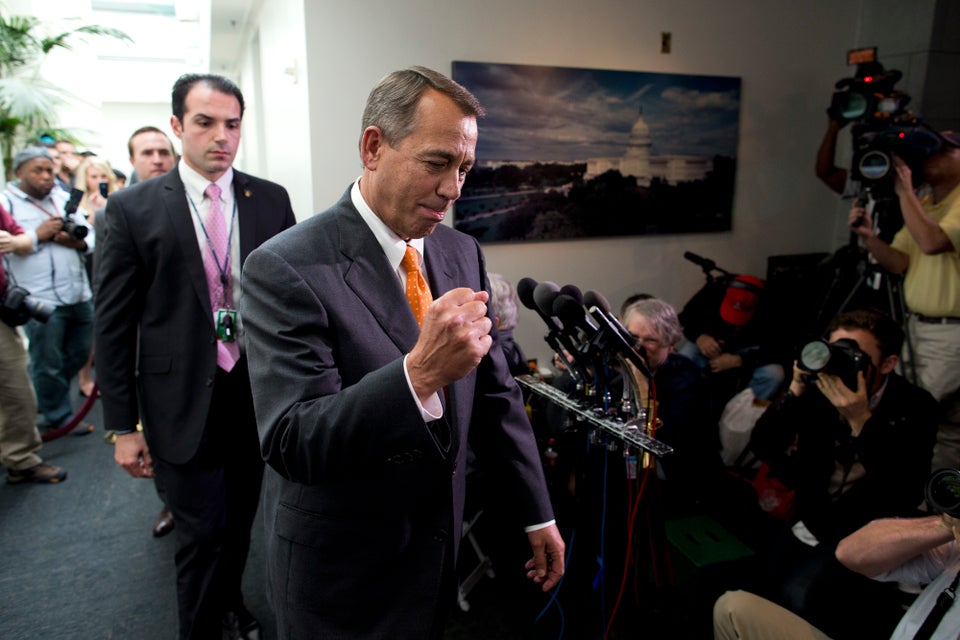 2013 Government Shutdown
Popular in the Community