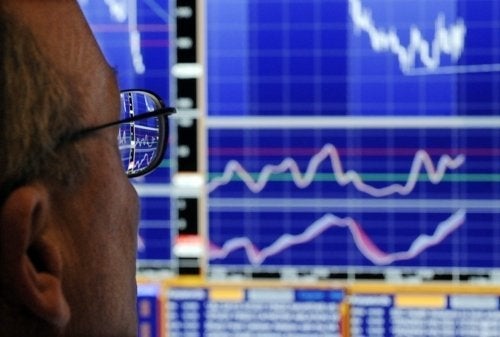 The House of Representatives came closer to agreement on Monday afternoon on the establishment of a 9/11-styled commission that would be independent of Congress and granted the power of subpoena to investigate the origins of the financial crisis.
Aides on the Hill said that the House will likely vote on the measure Wednesday, adding that the chances of passage were high. The office of the bill's cosponsor, Congressman Darrell Issa, said the legislation would be similar to that recently passed by the Senate.
The concept of the commission is pegged to the investigative body that looked into the intelligence collapse precededing the terrorist attacks on 9/11.
The key, in this case, is that the body - eight or (likely) ten members, split evenly by party affiliation - would have the power of subpoena, compelling the key players to testify. "It is," said one staffer involved in the creating of this legislation, "essential."
Aides familiar with the proposal say that, "in terms of the committee's functions," it would focus on "the very broad root causes of the crisis, issues of fraud and abuse in the financial sector, and the role [or lack thereof] played by financial regulators."
"There is not anything that isn't under this commission's purview when it comes to the financial crisis," one Republican Hill staffer concluded, adding that the commission would also have a "global outlook" when it came to monetary policy and credit.
As to the concerns of some firms, that such an investigation could expose proprietary or sensitive information, the staffer said that the committee would try to respect materials that would deeply affect the future of these firms or banks. "At the same time," he added, "this crisis happened and it happened under their watch and in order to address this, there is nothing that the commission should not have access to."
Elected officials on the state, local, and federal level would be forbidden from serving on the commission. Instead, a bipartisan group of individuals - whose qualifications were agreed upon - would serve. The goal, the Republican aide said, would be to have some report produced within the next three or four months, with a drop-dead deadline by the end of December.
UPDATE: A Democratic aide writes in to slightly correct this post. The House is still figuring out how the commission would be constructed, specifically if Democrats would have a larger say on who could serve on the investigative body. In addition, the aide says that the likely deadline for reporting would be further away that three or four months.
Popular in the Community