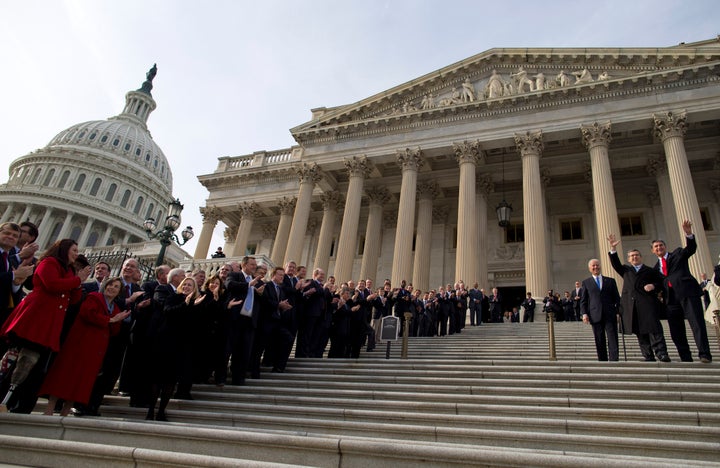 Congress started the new year with an even lower approval rating than it had in 2012.
Congress ended 2012 with a 15 percent average approval rating -- its lowest yearly average in history, according to Gallup. The legislative branch of government began 2013 with a 14 percent approval rating, Gallup found.
A poll earlier this week by the Democratic firm Public Policy Polling found that Congress was less liked than genocidal warlord Genghis Khan, cockroaches and rock band Nickelback.
"In the broadest sense, one bit of good news for the new Congress is that its current job approval ratings are so low that they have practically nowhere to go but up," Gallup's Frank Newport said.
The most recent poll, taken a week after the end of fiscal cliff negotiations, is fresh evidence that Americans are unimpressed with how Congress handled the issue.
Gallup's poll found that the growing unhappiness with Congress this month was a bipartisan affair, with its approval falling eight percentage points among Republicans, and six points among Democrats. Independents are now the most likely to support Congress, with 17 percent approving.
HuffPost Pollster's average currently gives Congress a 13 percent approval rating, about two points higher than in January 2012:
Gallup surveyed 1,011 adults by telephone from Jan. 7 to Jan. 10, with a 4 percent margin of error.
Support HuffPost
The Stakes Have Never Been Higher
Before You Go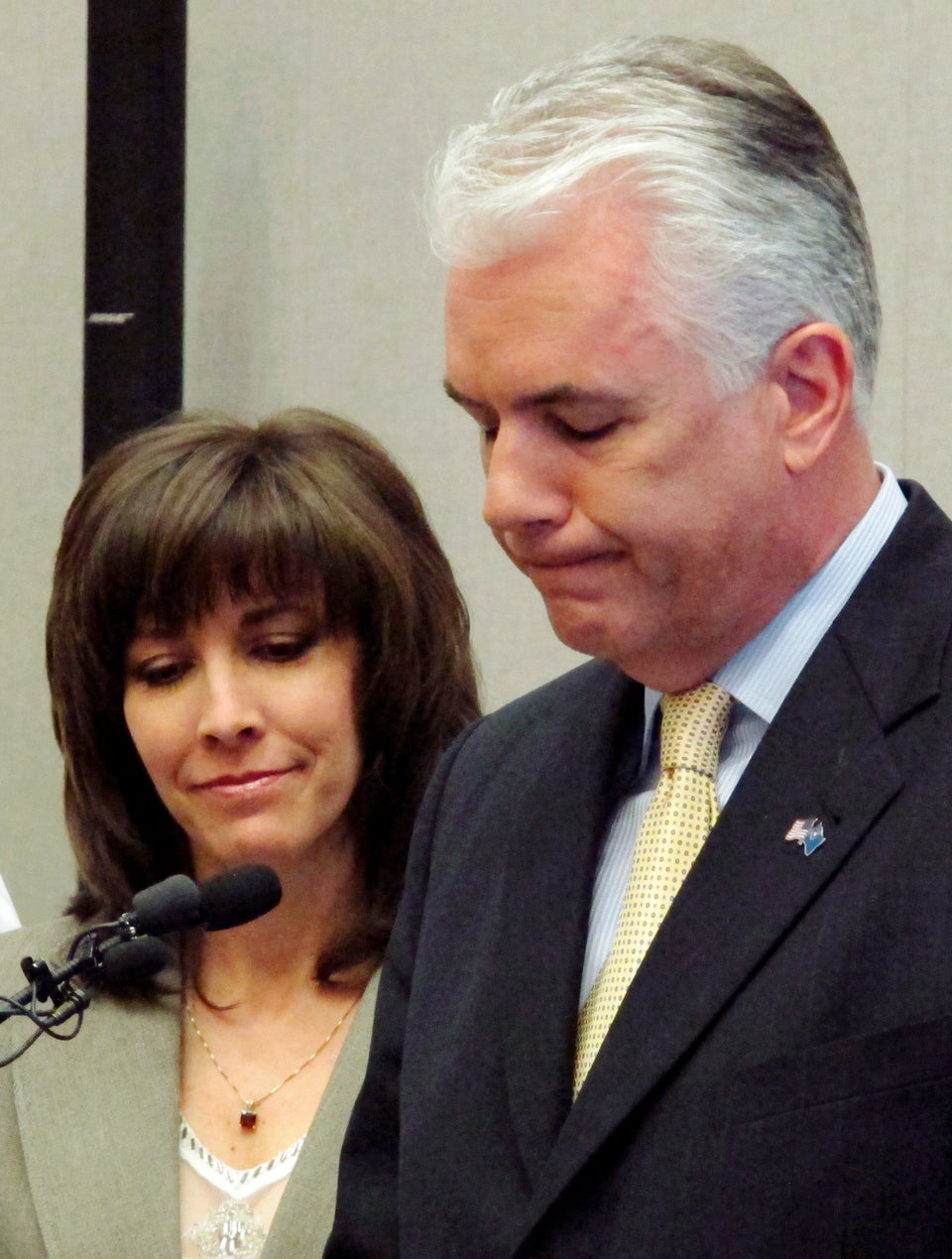 Biggest Political Hypocrites
Popular in the Community