House Majority Leader Kevin McCarthy (R-Calif.) is sounding pretty fatalistic when it comes to Congress acting on Puerto Rico's debt crisis before a May 1 payment deadline -- and he's also sounding less than optimistic about action before an even more critical bond payment deadline on July 1.
McCarthy told reporters on Tuesday that action on restructuring Puerto Rico's $70 billion in debt before a more than $400 million debt payment comes due is unlikely.
"No, I don't see the timeline," he said, giving a major boost to the hedge funds waging a fierce, non-traditional public relations and lobbying campaign aimed at pushing Puerto Rico toward a default and profiting in the event of it.
With the House schedule filled up with noncontroversial suspension bills and the Senate voting on amendments to an energy and water appropriations bill this week, McCarthy's pessimism is well-founded.
But the real surprise Tuesday was just how much McCarthy was hedging when he was pressed whether Congress will finish the Puerto Rico bill before July 1.
"I'm hopeful that we have it out of the House before then," McCarthy said, noting that there's been "some hiccups" along the way.
The California Republican blamed some of those hiccups on Democrats and the Treasury Department, which was still negotiating some of the language with Republicans two weeks ago when a crucial committee vote on the bill was halted.
Progress toward a resolution hit a wall when a dark money group, the Center for Individual Freedom, put at least $200,000 behind an ad that branded the effort a bailout. And not just any bailout. "Congress wants to bail out Puerto Rico with Teresa's retirement savings," the ad, which has blanketed Washington airwaves, warns.
Members of both parties, meanwhile, have been weighed down in the specifics of the bill, arguing over things like the composition of a debt restructuring board and what kind of majority it would take for the board to act. Such delays, not coincidentally, benefit the hedge funds likely behind the CFIF ad that stand to profit.
And it's close to paying off. The island already defaulted on some smaller loans in January, but the more than $400 million due on May 1, and the almost $800 million due on July 1, could severely worsen the economic situation in the U.S. territory, and, ironically, increase the chances that Puerto Rico might actually need a bailout.
McCarthy said Tuesday he wanted to get the restructuring bill done as soon as possible, but, he continued, the most important thing was to "get it done right."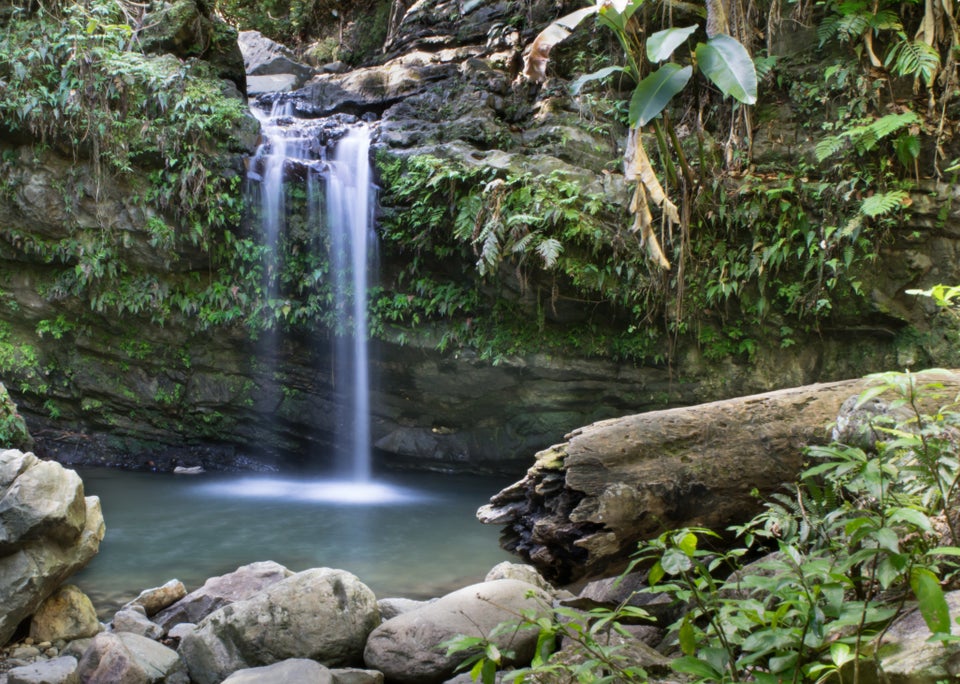 10 Things You Didn't Know About Puerto Rico
Popular in the Community