WASHINGTON, Sept 21 (Reuters) - Plans by President Barack Obama's administration to allow thousands more refugees into the United States faced stiff opposition on Monday in the U.S. Congress, where Republican lawmakers demanded the right to review, and reject, the effort, citing fears of terrorism.
Secretary of State John Kerry on Sunday announced an increase in the number of refugees the country takes in by 15,000 in each of the next two years, bringing the total to 100,000 by 2017.
He did not say how many of the additional refugees would be from Syria, but the remarks may show increasing U.S. willingness to help cope with the mass migration of Syrians, although the offer is modest when compared with the hundreds of thousands that are moving to Europe and in particular, Germany.
Under current law, U.S. Congress does not have to approve the Democratic administration's plans to admit more refugees. But the House of Representatives and Senate, both controlled by Republicans, would have to appropriate money to pay for the additional effort.
Lawmakers worry that Islamic State fighters could pose as refugees in order to sneak into the United States or western Europe.
Republican Senators Shelley Moore Capito, Mark Kirk, Joni Ernest, Mike Rounds and Roger Wicker, as well as Democratic Senator Joe Manchin, wrote to Kerry and Jeh Johnson, Obama's Secretary of Homeland Security, last week, expressing their concerns and urging Washington to tightly screen any refugees.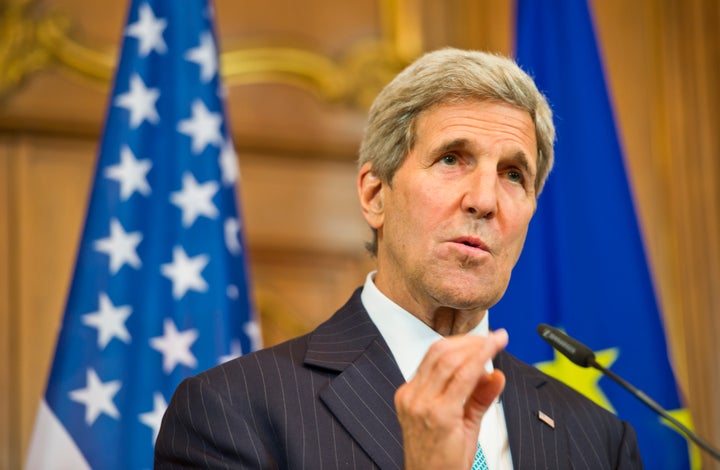 The current U.S. screening process for immigrants from Syria is so tight that only 1,500 refugees have been allowed into the country since the civil war began 4-1/2 years ago.
U.S. Representative Michael McCaul, the Republican chairman of the House of Representatives Homeland Security Committee, introduced legislation that would let Congress review plans to resettle Syrians in the United States and further tighten security screenings for them.
"This bill will rein in the Administration's refugee resettlement plans and give Congress more control over the process," said McCaul, whose committee oversees U.S. immigration law.
If enacted, McCaul's bill would bar the Obama administration from admitting the refugees until both the House and Senate passed a joint resolution admitting them.
It also requires the administration to prioritize the admission of members of Christians and other religious minorities when admitting refugees from Iraq and Syria.
(Reporting by Patricia Zengerle; Editing by Alan Crosby)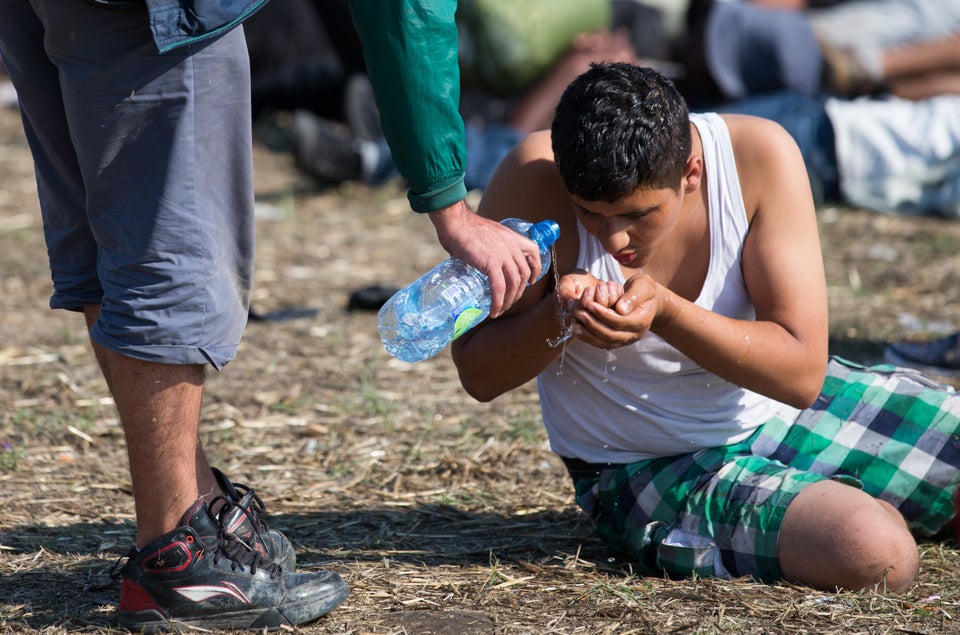 Migrants And Refugees At Hungary's Border
Popular in the Community