On a solemn afternoon in December 2012, President Barack Obama broke down in tears in the Oval Office. It was the first time many of his aides had seen him cry. That morning, 20 students had been killed in a mass shooting at Sandy Hook Elementary School in Newtown, Connecticut, and like the rest of the nation, the president was shaken by the news.
After receiving updates from key staffers, he stepped into the press briefing room to address the nation. Fighting back tears, he said the time had come for "more meaningful action" to prevent such tragedies. He called on Congress to do something.
Then ... nothing happened. Congress failed to act. They haven't come close since.
On this episode of the "Candidate Confessional" podcast, Sen. Chris Murphy (D-Conn.) recounts those demoralizing months when the most concerted push for gun control measures crashed into harsh political realities. He pinpoints a few reasons for the failure.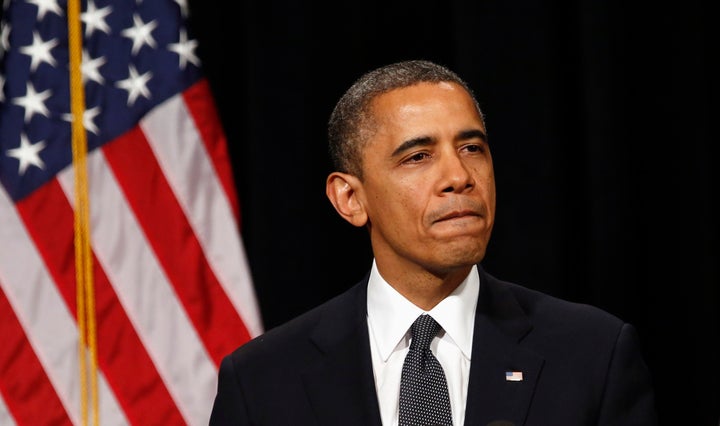 The Obama administration, Murphy says, ended up taking too long to put together its slate of reform ideas and might have made a mistake in not simply letting Congress take the lead on the issue to begin with.
"It made me a little nervous that the White House was claiming ownership of this because, at least my experience was, that's not how things got done," Murphy explains.
Even if Congress had taken the lead, it may not have been in a position to pass any meaningful gun control legislation. Not only did Republicans control the House, but Democrats did not have a filibuster-proof majority in the Senate. And as Murphy notes, there wasn't a robust, well-funded contingent of gun control advocates to counter the National Rifle Association's inevitable pushback in that immediate, post-Sandy Hook moment.
"You are starting to figure out that you've got an enormous imbalance of political power," Murphy says of watching the gun debate unfold after the Sandy Hook tragedy. "There was nowhere to plug in at that point."
What happened in the months between the massacre and the failed Senate vote on background check legislation acted as a civics lesson for Murphy, who had represented Newtown in the House and won election to the Senate but was not yet sworn in when the shooting took place. He was flabbergasted by the NRA's opposition to action ― "we were in for a fight that I hadn't anticipated" ― but also heartened by Democrats' willingness to tackle the matter.
"Joe Manchin was emotionally moved in a way I saw no other senator be emotionally moved," Murphy says, referring to the Democratic senator from West Virginia who authored legislation on background checks.
And when it became clear the measure would fail, Murphy woke up to the reality that even national tragedies can be less powerful than legislative inertia.
On April 17, 2013, the Senate failed to pass a watered-down version of background checks legislation, having already scrapped efforts to tackle assault weapons and magazines. It was a profoundly bitter day, punctuated by Obama excoriating Congress for its failure to act.
Family members of the Sandy Hook victims had gone to Capitol Hill that morning and then to the White House, thus they had a bird's-eye view of the failure. Murphy might wish he had handled legislative strategy differently, but he wouldn't have avoided the vote.
"There was no way not to have that," he said. "There was no way for the families not to feel like they had gotten a chance. To just tell them, 'Trust me, the votes aren't there,' would have been unsustainable."
Listen to the full episode above.
Before You Go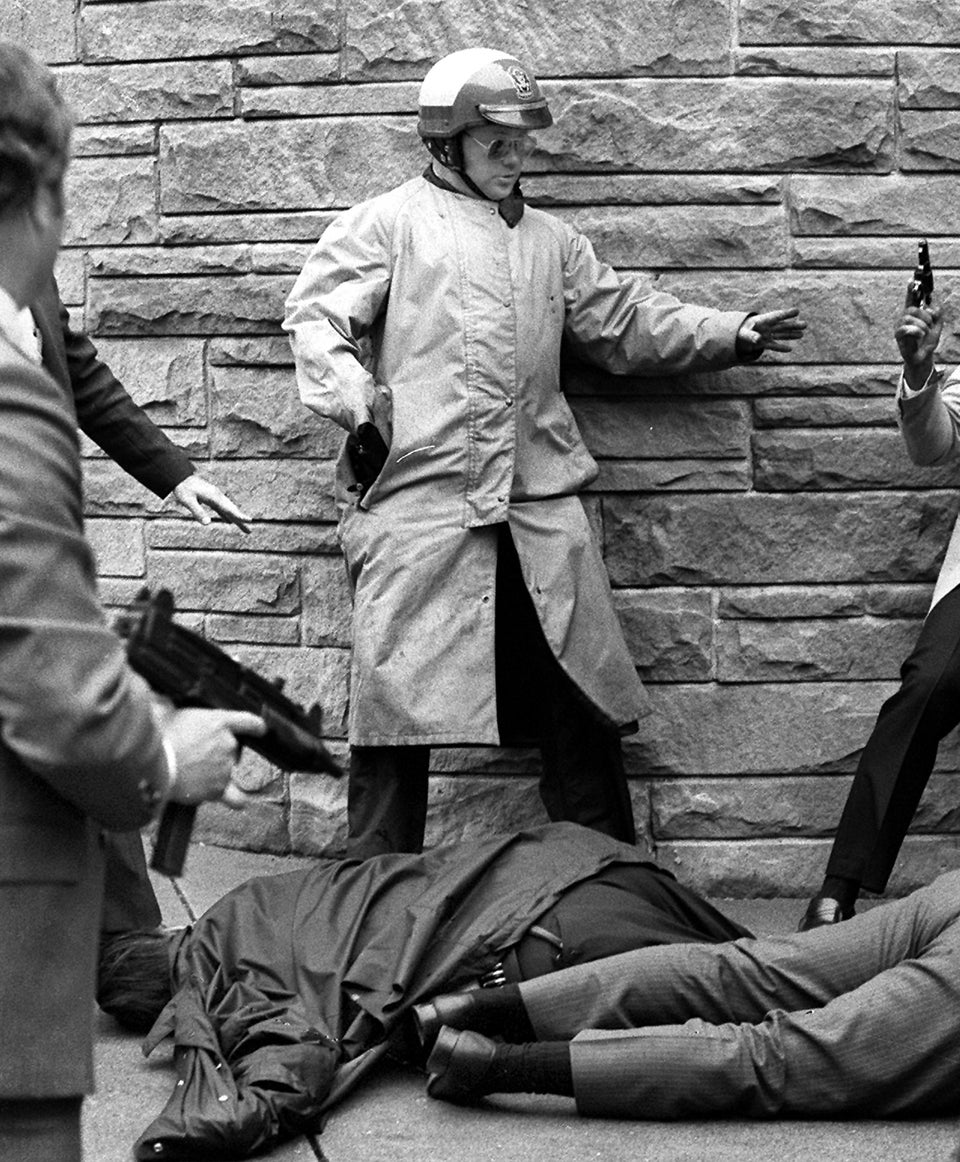 Pivotal Moments In The U.S. Gun Control Debate
Popular in the Community