U.S. Rep. Jackie Speier (D-Calif.), who hosted the reading, called the victim's letter "gut-wrenching."
"The sexual predator received a paltry sentence of six months in country jail, of which he will serve only three, for committing a violent crime," Speier said.
"We are not moved by the felon's excuse of alcohol. We are not moved by the judge, who said a longer sentence would have a 'severe impact' on the offender. We are not moved by the felon's father, who said that his son should not serve jail time for '20 minutes of action.'
"Emily Doe is a survivor in every sense of the word," Speier added. "And her words deserve to be amplified."
"Your Honor, if it is all right, for the majority of this statement I would like to address the defendant directly," the woman's statement begins. "You don't know me, but you've been inside me, and that's why we're here today."
The act of reading the woman's statement on the House floor means that her words will be entered into the congressional record, making them an official, documented part of American history.
It's the first time a sexual assault victim's impact statement has been read in Congress, according to Speier's office.
In an interview with The Huffington Post last week, Speier said reading the statement aloud is "a symbolic act that underscores the gravity of the offense."
"I hope that by reading it into the record, by elevating this issue, that we're going to take some steps to provide leadership on the federal level to address sexual assault on campus and in the military," Speier said.
CORRECTION: An earlier version gave the wrong date of the Stanford sexual assault. It occurred in January 2015, not July.
Before You Go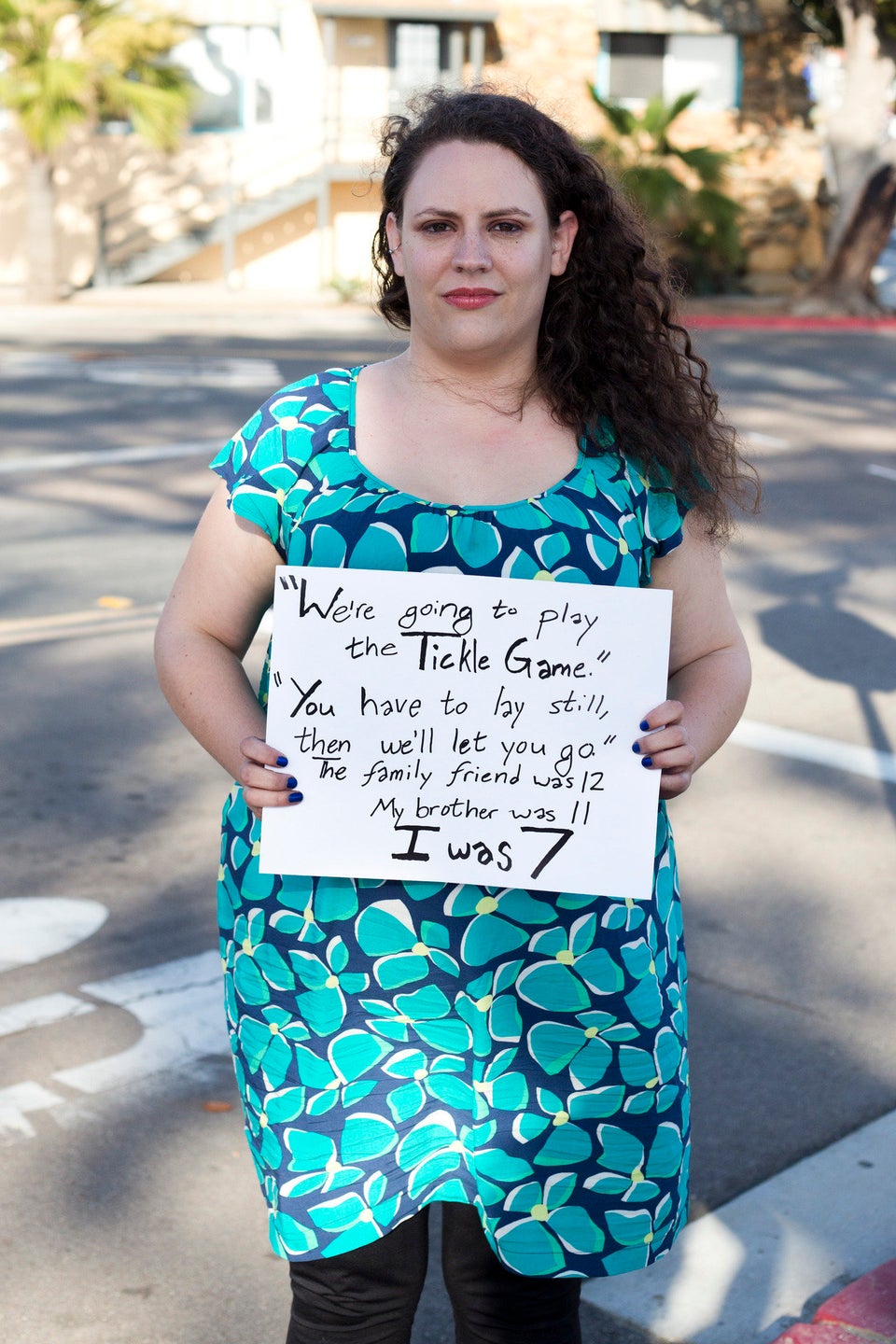 40 Powerful Images Of Surviving Sexual Assault
Popular in the Community