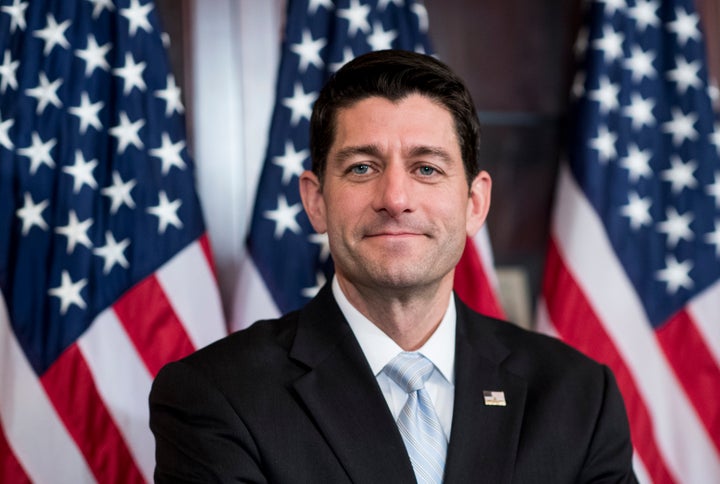 WASHINGTON -- The failure of Congress to strike a budget deal Monday night to avert a government shutdown means House and Senate lawmakers will have to pass another short-term continuing resolution -- even though they approved one last week.
The goal was for lawmakers to reach a deal on the year-end, $1.1 trillion omnibus spending plan by Monday night so the House Rules Committee could post text of the massive bill in advance of a Wednesday vote. But there was no agreement. Because of House Speaker Paul Ryan's (R-Wis.) commitment to the so-called three-day rule -- giving lawmakers at least a portion of three legislative days to review a bill before voting on it -- the House and Senate will both have to pass at least a one-day continuing resolution to keep the government open.
Ryan on Monday night held a conference call with lawmakers to tell them that the deal negotiators are discussing is not ideal, but he'd nevertheless support it, according to a lawmaker on the call. Ryan told members he would review the bill with the Republican conference on Tuesday, according to the lawmaker, who didn't want to be named because details of the call weren't supposed to be shared with reporters.
"While progress has been made, there was no deal to report tonight and discussions are continuing," said Ryan spokeswoman AshLee Strong. "Speaker Ryan reiterated his commitment to the three-day rule and voiced optimism of an agreement being passed this week."
If text of the deal is posted on Tuesday, a final House vote couldn't occur before Thursday, meaning both chambers would have to pass a short-term bill before Wednesday at midnight, when government funding runs out.
The timeline requires the Senate to work by unanimous consent agreements to avoid a shutdown. Any senator could object and shut down the government, albeit temporarily. No lawmaker has thus far shown an interest in allowing funding to lapse, and a shutdown remains doubtful. But with the omnibus details coming out, lawmakers may look for leverage to get a better deal.
Laura Barron-Lopez, Michael McAuliff and Jennifer Bendery contributed reporting.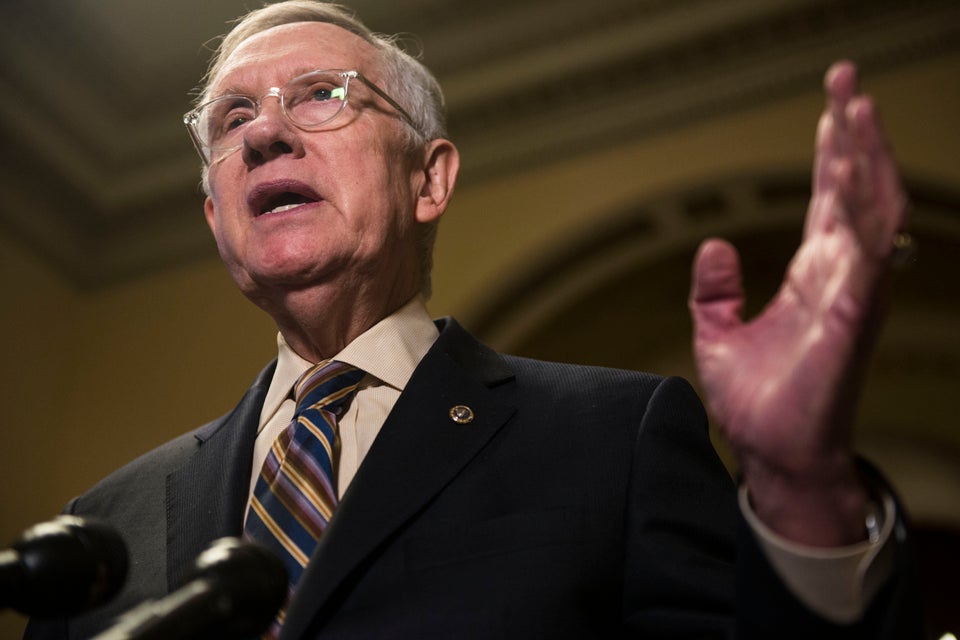 Politicians React To Paul Ryan Getting Elected Speaker
Popular in the Community