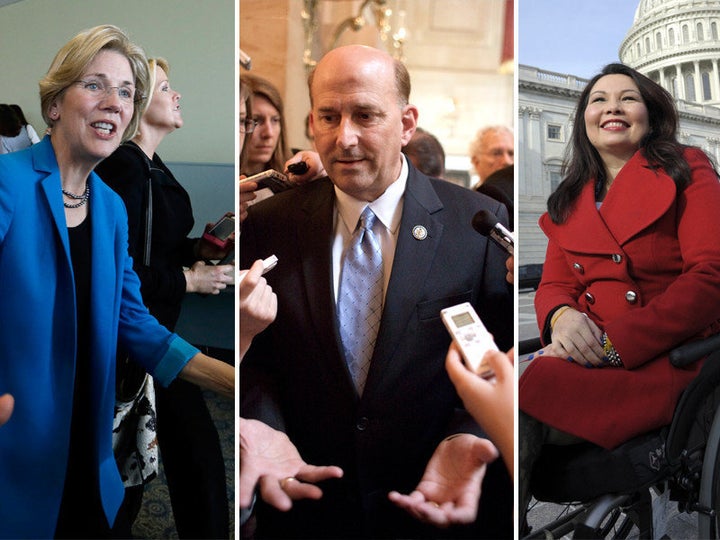 Financial disclosure forms for 2011 reveal that dozens of federal lawmakers owe thousands in student debt. According to CRP, the total owed among 22 Democrats and 24 Republicans adds up to between $1.8 million and $4.3 million. The exact amount is unknown because members of Congress are allowed to report debts in ranges, CRP reported.
More members of Congress on key education committees are paying back student loans. Sens. Chris Murphy (D-Conn.) and Elizabeth Warren (D-Mass.), who both had student debt, are now members of the Senate Health, Education, Labor & Pensions committee -- up from no members with student debt last year, CRP reports. In Warren's case, it was a loan from Harvard for one of her children, and has since been paid back, according to one of her staff members.
Four members of the House subcommittee on higher education, all Republicans, have student debt to repay.
In January, a hoax claiming that children of Congress members do not have to repay their loans gained traction on Facebook. However, the disclosures show that at least 13 lawmakers took out either Parent PLUS loans or co-signed student loans for their family members and are still paying them back, CRP reported.
Last year, Congress passed a one-year extension of the discounted federal student loan interest rate -- keeping the rate at 3.4 percent instead of 6.8 percent. Lawmakers will decide by June 30 if they will further extend the discount. In a letter to Obama issued this month, Congressional Republicans urged the president to work towards a long-term fix, rather than another short extension.
Shortly after the one-year extension was passed, a petition with 1 million signatures was delivered to Congress to ask that student loan debt be forgiven, but the bill outlined by the petition didn't make it very far with legislators.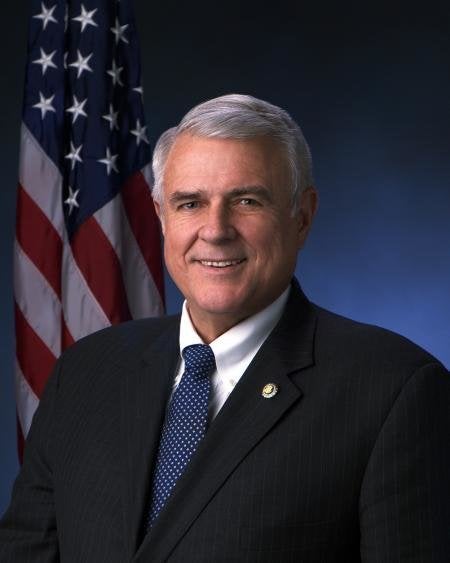 The 10 Members Of Congress Who Owe The Most In Student Debt As Of 2011 (Plus A Few More)
CLARIFICATION, 5:29 p.m.: This post has been updated to clarify the data is based on disclosure forms for 2011, the most recent year available. Some of lawmakers have paid off their debt since then.
Popular in the Community