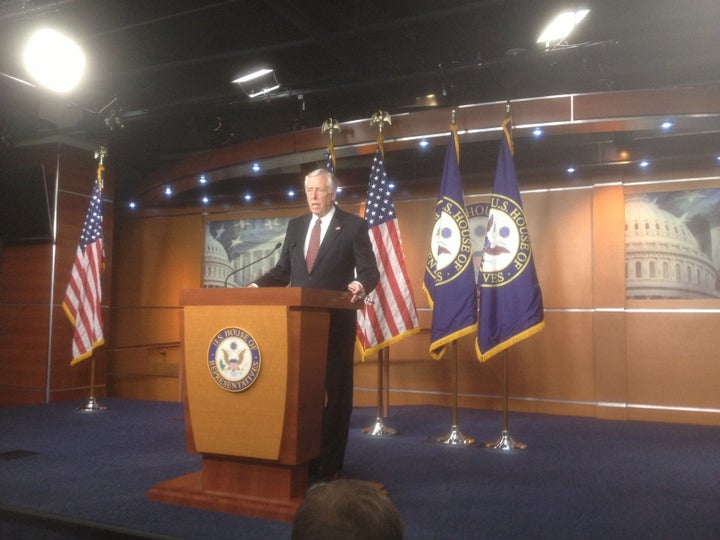 WASHINGTON -- The U.S. House of Representatives will convene on Sunday in a last-minute effort to avoid the steep spending cuts and tax cuts scheduled to take effect at the end of the year. But Sunday will already be too late for long-term unemployment insurance, which will almost certainly lapse on Saturday thanks to congressional inaction.
According to the National Employment Law Project, a worker advocacy group, more than 2 million Americans will stop receiving benefits after Dec. 29, when the federal Emergency Unemployment Compensation program will cease to exist.
"The 11th hour has arrived," NELP director Christine Owens said in a statement on Thursday. "Other consequences of going over the fiscal cliff won't be felt for some time, but losing Emergency Unemployment Compensation will deliver an immediate and severe blow to people who are already down."
It won't be the first time in recent years that lawmakers will watch idly as millions of Americans stop receiving federal unemployment insurance, which kicks in for workers who use up the standard six months of state-funded benefits. During the summer of 2010, benefits lapsed for weeks as the Senate squabbled over the spending. After lawmakers finally reached a deal, unemployed people received lump sums accounting for the benefits they'd missed. Presumably, the same thing would happen if Congress reauthorizes the benefits early in January.
Democrats have demanded a full reauthorization of emergency benefits through next year, which would cost $30 billion, according to the Congressional Budget Office. The current regimen of benefits provides up to 47 weeks in states with high unemployment rates, for a combined 73 weeks of state and federal compensation. Jobless workers in only nine states are eligible for the full duration.
Republicans have been quiet about the benefits, which many observers consider a sign they won't be a deal-breaker for the GOP. President Barack Obama included unemployment compensation when he called on Congress to pass a scaled-down "fiscal cliff" bill late last week.
The benefits have been overshadowed by other elements of the fiscal cliff, the nickname for the moment when a host of spending cuts and tax hikes will take effect at the end of the year. The biggest disagreement is over taxes -- Democrats want to allow the expiration of tax cuts on household incomes above $250,000. But Rep. Steny Hoyer (D-Md.) gave the unemployed a shoutout on Thursday.
"One of the things we're concerned about is the unemployment insurance for millions of Americans expires on Dec. 31st and that will leave millions of families without the assistance they need because they've been unable to find employment," Hoyer said during a press conference at the Capitol. In his speech, Hoyer named the incorrect expiration date for the benefits -- it is actually two days earlier.
"I've never seen a public as energized or as knowledgeable about an issue as they are about the fiscal cliff," Hoyer said. "I don't mean that they know every paragraph, sentence, and ramification of the failure to stop going over the fiscal cliff, but they know it will not be positive. They know it will have a negative impact on the economy and they know it will have a negative impact on them and their families. And they are expecting us to be here to work, and we're not."
Before You Go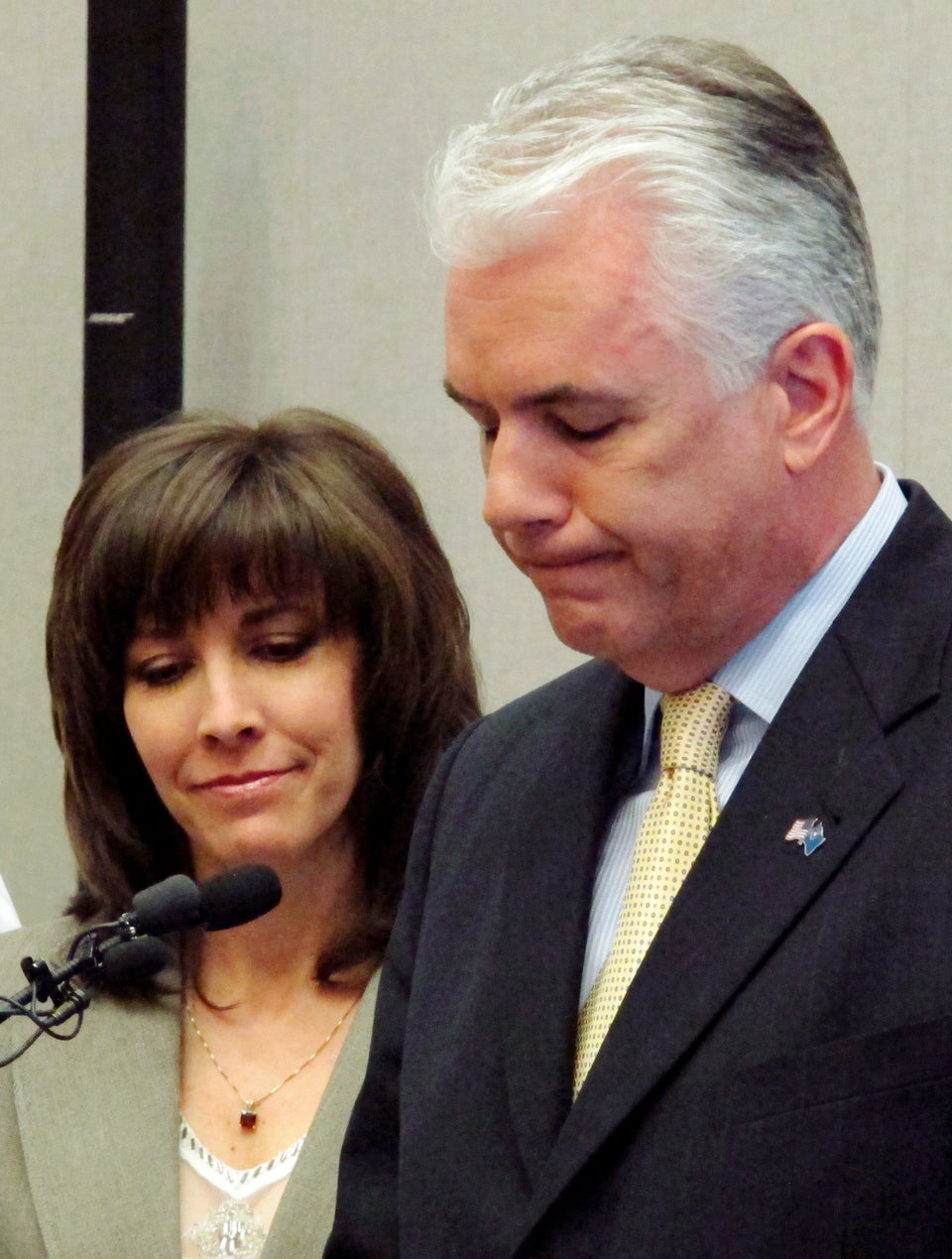 Biggest Political Hypocrites
Popular in the Community