Who said Congress is dysfunctional? When necessary, its members can come together quite seamlessly. Recently, a group of elected officials, one that crossed party lines, launched an effort with apparently one goal in mind. If you think I am referring to an issue like national security, you would be wrong.
So what was this pressing legislative matter? Why, defeating a proposed rule from the U.S. Department of Labor (DOL) requiring that advisors to retirement plans be fiduciaries to plan participants, of course.
Efforts to kill the proposed rule
According to an article in InvestmentNews, on June 25 the Senate Appropriations Committee approved a bill containing a rider that would prevent funding of the fiduciary rule. The House Appropriations Committee previously had approved a similar rider to its version of the spending bill.
Consumer organizations are united in their support of the DOL's proposed fiduciary rule. The Consumer Federation of America and the Financial Planning Association both oppose the riders.
The eyes of the public tend to glaze over when they hear the word "fiduciary." Most investors do not understand the difference between a fiduciary standard (which is the legal obligation of every registered investment advisor) and the lower "suitability" standard (which governs brokers and insurance companies).
With its proposed fiduciary rule, all the DOL wants to do is ensure that advisors to retirement plans to put the interests of plan participants first. According to The Fiduciary Institute, these six duties "embody the fundamental elements of an investment fiduciary's responsibility":
Serve the client's best interest
Act in utmost good faith
Act prudently - with the care, skill and judgment of a professional
Avoid conflicts of interest
Disclose all material facts
Control investment expenses
Many investors would be shocked to learn their broker isn't already obligated to adhere to these duties. I doubt retirement plan participants seeking "education" from the brokers advising their retirement plan understand that the advice they receive doesn't have to be in their best interest, or in utmost good faith, or prudent, or avoid conflicts of interest, or disclose all material facts or control investment expenses.
If individual investors using the services of brokers understood how the industry is structured to extract the maximum amount of fees, they would abandon them in droves.
The argument that seems to be resonating with Congress is that the proposed rule may cause brokers to abandon the retirement plan market. Why would that be a negative development for plan participants? If brokers decide they can't put the interests of investors first, the void will be quickly filled by registered investment advisors (RIAs) who already have that obligation. The net result would benefit plan participants.
I believe the stated grounds for opposing the DOL's rule are a pretense for the securities industry's real agenda. It wants to continue a system that allows conflicts of interest with its clients, which then permits it to extract more fees. Scott Curtis, president of Raymond James Financial Services, acknowledged this fact at a recent conference held in Washington, D.C. He commented on the proposed DOL rule as follows: "We do not think this is healthy for the industry and are working to oppose this." The emphasis is mine.
He's right. The rule isn't healthy "for the industry." But it is for investors.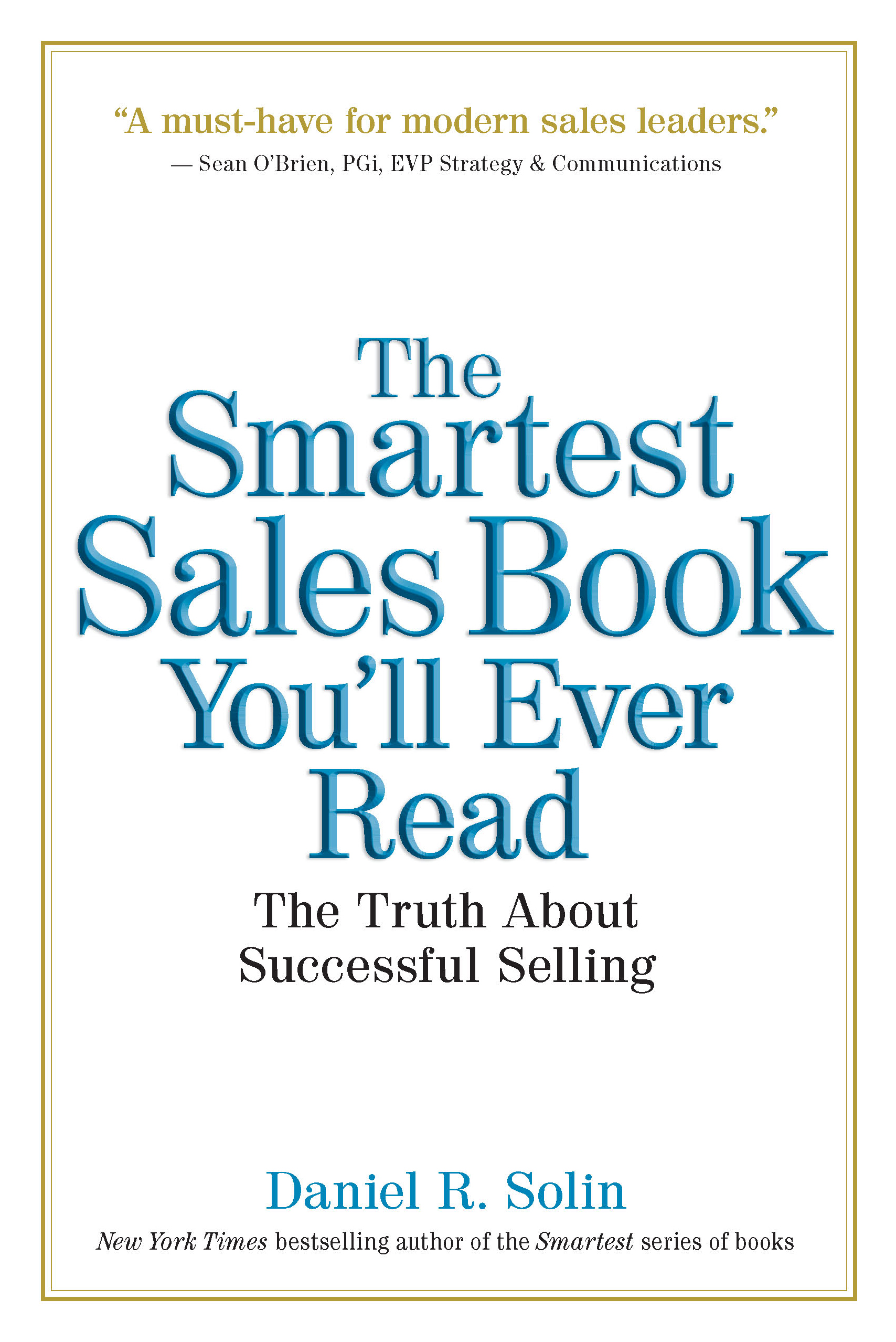 Dan Solin is a New York Times bestselling author of the Smartest series of books. His latest book is The Smartest Sales Book You'll Ever Read.
The views of the author are his alone and may not represent the views of his affiliated firms. Any data, information and content on this blog is for information purposes only and should not be construed as an offer of advisory services.
Popular in the Community