 Soon, the world's biggest retailer will be forced to answer to Congress.
Two Democratic Representatives launched an investigation Monday afternoon into the Walmart bribery scandal, which broke on Saturday with a New York Times story that claimed Walmart had systematically bribed Mexican officials in order to obtain permits during its hasty expansion in the country. As a first step, Elijah Cummings (D-Maryland) and Henry Waxman (D-California) sent a letter to Mike Duke, Walmart's CEO, requesting an in-person meeting with company officials by April 27.
The letter to Duke heavily cited the NYT's investigation, which also alleged that Walmart shut down an internal investigation into the bribery in order to keep the news from surfacing.
"The allegations that Wal-Mart officials in Mexico may have broken U.S. laws by bribing officials to get their stores built faster raise serious concerns," Representative Cummings wrote The Huffington Post in an email statement. "But I am even more alarmed by reports that top company executives in the U.S. tried to cover-up these abuses. We need to ensure that US corporations comply fully with the law, and we need to determine the full scope of these alleged abuses."
The report raises concerns that Walmart violated the Foreign Corrupt Practices Act, a federal law that prohibits bribery of foreign officials, the Representatives said in their letter.
As part of their investigation, the Representatives are also contacting Walmart executives named by the NYT, including Joseph R. Lewis, Walmart's former director of Corporate Investigations and Maritza Munich, the former General Counsel of Walmart International, who both helped lead the company's internal probe into the bribery. They are also contacting Sergio Cicero Zapata, a former attorney in Wal-Mart de Mexico's Real Estate Department who was interviewed extensively by the NYT.
UPDATE: This story has been updated with a statement from Representative Cummings.
Related
Before You Go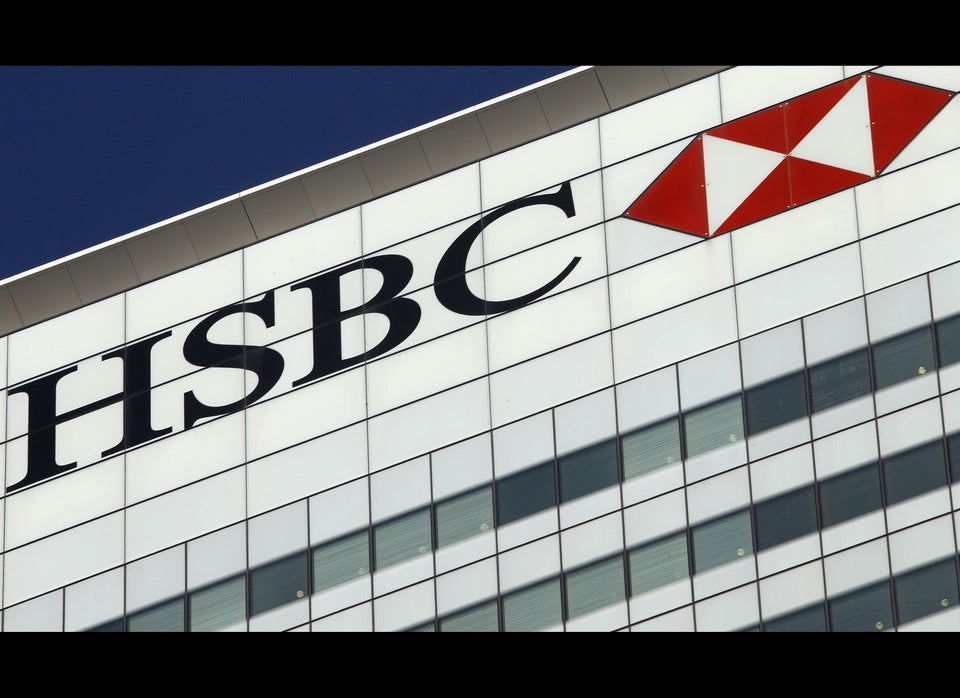 World Companies With The Most Valuable Brands (Clone)
Popular in the Community