 WASHINGTON -- Congress has finally broken its lengthy dry spell on granting wilderness protection to designated areas of the country.
On Tuesday, the House approved protections for 32,500 acres of Michigan's Sleeping Bear Dunes National Lakeshore, along the coast of Lake Michigan. The measure had passed in the Senate last June, which means it will now go to President Barack Obama to be signed into law.
Before this week, Congress had not designated a new wilderness area since 2009. The House and Senate have each passed a few protections, but the Michigan lakeshore is the first to be approved in both chambers in five years -- a record length of time between designations.
This year also marks the 50th anniversary of the Wilderness Act, and conservation groups were growing nervous about the prospects for wilderness protection in this Congress. The 112th Congress (2011-2012) was the first since the law passed to fail to name any new wilderness area.
Rep. Dan Benishek (R-Mich.) sponsored the House bill, and Sen. Carl Levin (D-Mich.) sponsored the Senate bill.
Lynn McClure, senior Midwest regional director of the National Parks Conservation Association, cited the "strong bi-partisan effort" that went into passing the latest protections. "The endeavor to establish wilderness in this iconic national park on Lake Michigan has been in the works since 1981," said McClure in a statement. "Today's designation, a result of strong public participation, will preserve visitor access and hunting and fishing opportunities, while protecting the fragile dunes, bluffs, and forest in the park."
"We're pleased to see Congress finally moving to continue our country's proud conservation legacy," said Athan Manuel, director of the Sierra Club's lands protection campaign, also in a statement.
Twenty-eight other areas have been proposed for wilderness protection this Congress in either the House or the Senate.
Before You Go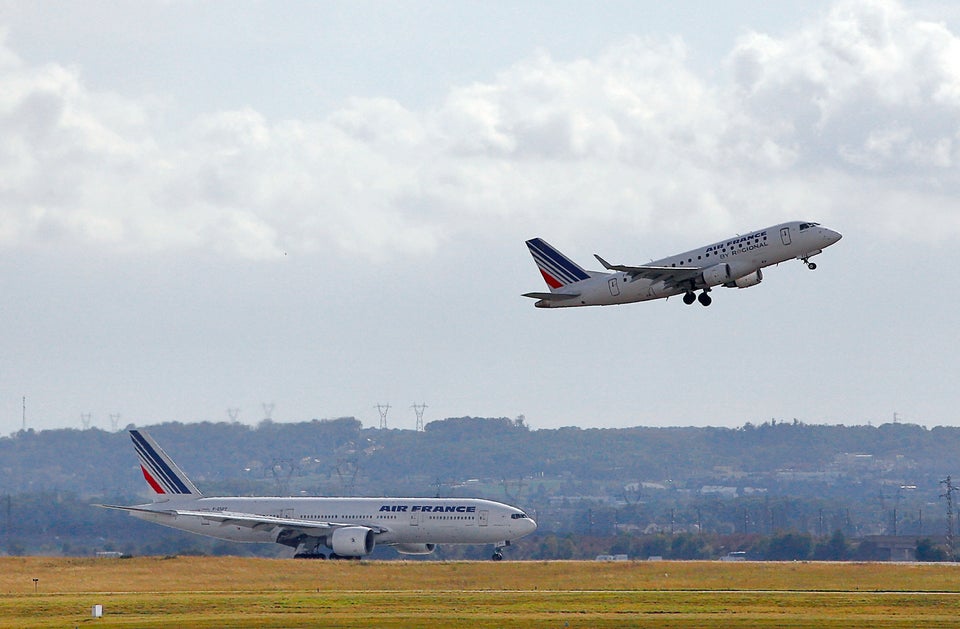 Connect The Dots On Climate Change
Popular in the Community