WASHINGTON -- The Congressional Hispanic Caucus sent a list of recommendations on how to suspend some deportations to Homeland Security Secretary Jeh Johnson on Thursday, part of a growing effort from the group of Democrats to pressure the administration not just to reform immigration law, but to stop the impact of current enforcement policies.
"Our goal in the [CHC] is to save as many people as we can from the devastating effects of deportation and to put millions upon millions upon millions of people in a safe place," Gutierrez said on a call hosted by pro-reform group America's Voice.
The Hispanic Caucus' six-page draft memo, reported Thursday by NBC Latino, urges the administration to "use all legal means available, including deferred action ... and parole to suspend, delay or dispense with the deportation of immigrants who would qualify for legal status and protection" under the comprehensive reform bill that passed the Senate last year.
Read the full memo, here, via The Washington Post.
The memo goes on to list 11 suggestions to expand deferred action on deportations and change the enforcement programs that lead to a number of removals. The first is to expand the Deferred Action for Childhood Arrivals program -- which allows young undocumented immigrants who came to the U.S. as children to apply to stay and work legally for two years or more -- to people who would quality for legal status under the Senate bill. White House officials told The New York Times in March that DACA would not be expanded, but the Hispanic Caucus argues that extending the program to others would "keep families together."
The Hispanic Caucus memo also recommends allowing help for undocumented immigrants who are married to U.S. citizens, parents of citizen children and immediate family members of DACA recipients. It also suggests allowing DACA, asylum and refugee status recipients to join the military if they otherwise quality.
On enforcement, the memo recommends reforms such as reviewing priorities for removal and ending programs that lead to many deportations such as Secure Communities and the 287(g) policy.
Gutierrez said the meeting next week will allow the Hispanic Caucus to share its recommendations with Johnson and, he hoped, begin to build consensus.
"The important thing is that the conversation is happening," he said.
Before You Go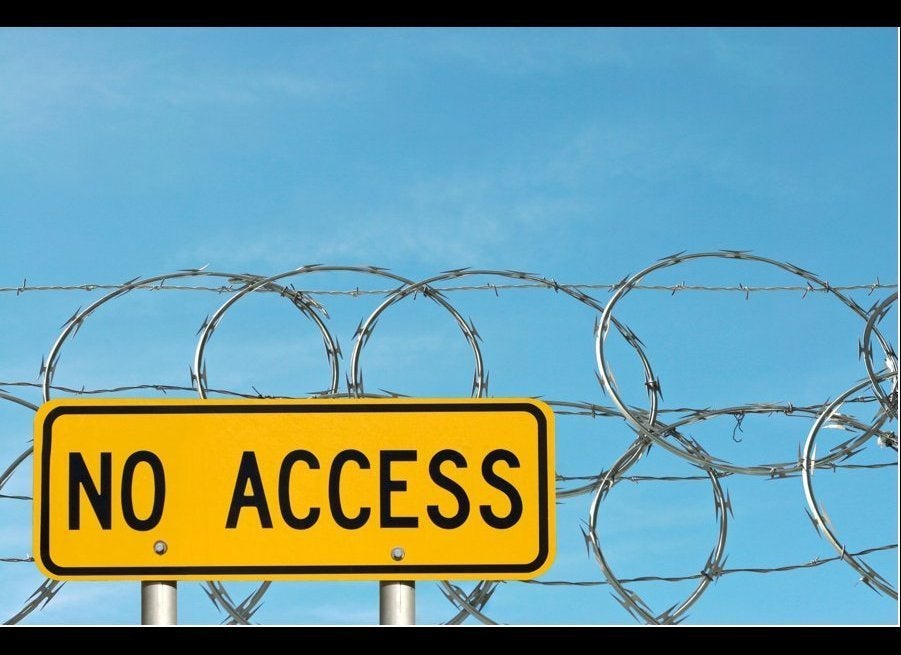 Controversial Immigration Laws
Popular in the Community