Rep. Luis Gutiérrez (D-Ill.) will not run for re-election in 2018, the congressman announced on Tuesday.
"Today I'm announcing that I will not be seeking re-election," the congressman said, at a Tuesday press conference. "I am going to leave Congress at the end of my term in 2019, but I'm not retiring. I'm not giving up on the fight for equality for immigrants, for Latinos, for women, for fighting for the LGBT community, the environment, racial justice, or the whole range of progressive issues I've been fighting for for over 25 years in Congress."
The Chicago Tribune on Monday noted the vacancy could set off a domino effect in Chicago-area politics. Candidates have until Dec. 4 to gather at least 1,000 signatures as part of a nominating petition.
The Tribune and Politico originally reported the news on Monday evening, citing sources familiar with Gutierrez's thinking.
Earlier this month, Gutiérrez joined a group of House Democrats in introducing articles of impeachment against Trump, albeit with little hope of passing, given Republicans' control of the House.
Over the past year, the lawmaker has been vocal in standing up to Trump's anti-immigrant policies, in particular the rescission of the Deferred Action for Childhood Arrivals program.
Last month, Gutiérrez criticized Trump's proposals, including funding a wall on the U.S.-Mexico border and reducing federal grants to sanctuary cities, as "an extension of the white supremacist agenda," reported The Washington Post.
Even before Trump entered into office, Gutiérrez made headlines last December for planning to boycott the inauguration in response to what he saw as Trump's rhetoric of "hatred, bigotry and prejudice."
Nick Visser contributed to this report. This story has been updated to include Gutiérrez's official announcement on Tuesday.
Before You Go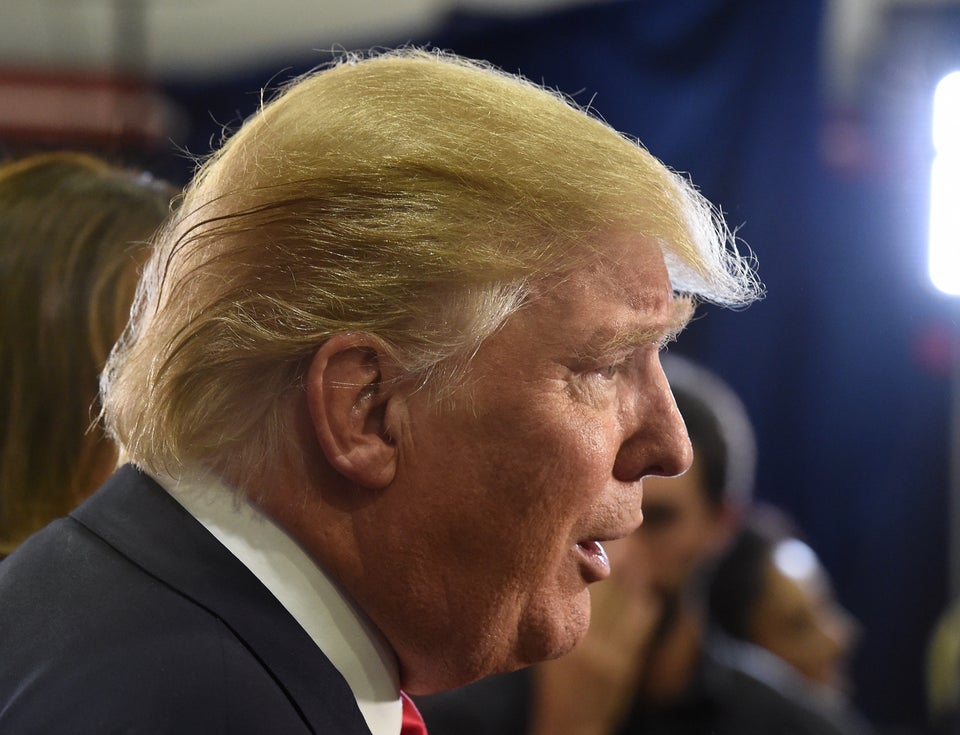 How Donald Trump Talks About Undocumented Immigrants
Popular in the Community