 Former South Carolina Governor Mark Sanford (R), who won his old seat in Congress back in a special election on Tuesday, is one of the latest public figures to open up about following a meditation practice.
The Republican Congressman told Yahoo! News that he began studying meditation three years ago after his term as Governor ended, while spending time at his family's rural farmhouse. He still keeps up the practice today.
"I've tried to be disciplined about a quiet time each day," he said.
Sanford also advocated for the importance of being present, particularly when interacting with voters while on the campaign trail ("You're present with them, you actually can have a real conversation."). Although Sanford says he identifies as a Christian, he subscribes to the Buddhist concept of mindfulness (click over to Yahoo! for more on that).
Sanford isn't the only politician in Congress to speak about the benefits of mindfulness. Congressman Tim Ryan, author of "A Mindful Nation," says that practicing mindfulness meditation has helped him to become less stressed, healthier and more focused. Now, he's fighting to bring mindfulness into inner-city public schools.
Media mogul Rupert Murdoch also recently professed to following a mindfulness practice. Murdoch tweeted about giving Transcendental Meditation a try, joining celebrity devotees of the stress-relieving practice, including David Lynch, Candy Crowley and Russell Brand.
LOOK: Celebrities Who Meditate:
Before You Go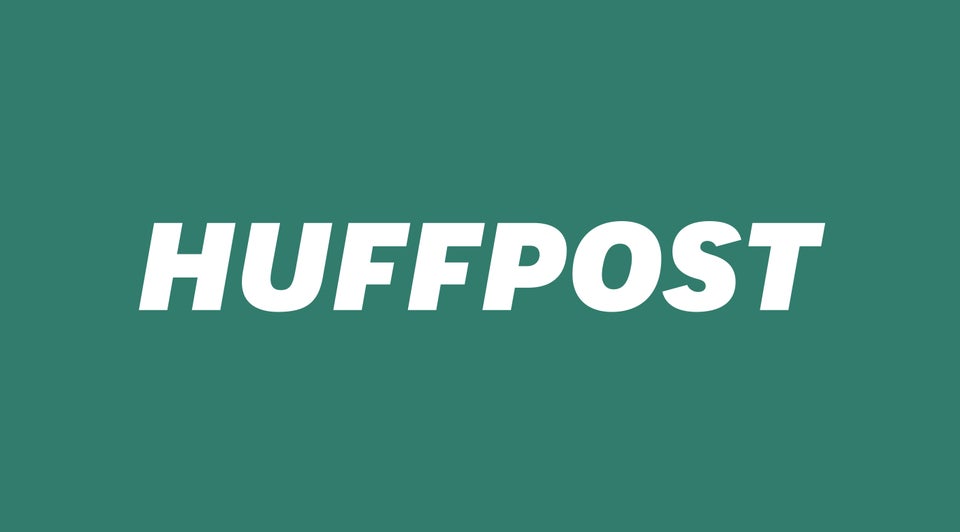 Celebrities Who Meditate