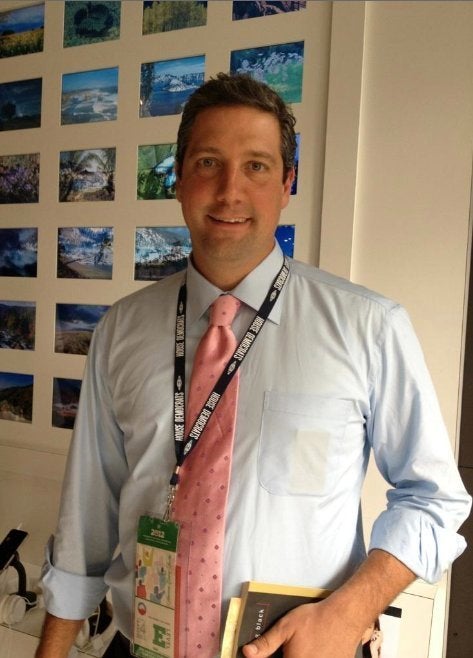 2. How many hours of sleep do you get?
I need at least seven hours.
3. What makes you feel your best, most vibrant self?
Meditating, working out and trying not to eat too much salt.
4. What's your quick health fix to restore your energy when you start feeling run down?
I meditate and I started taking an herbal supplement.
5. What foods keep you feeling balanced?
Fruit and veggies, and a nice, big, fat Grape Arctic Rush from Dairy Queen for comfort food.
For more coverage on the Oasis, click here.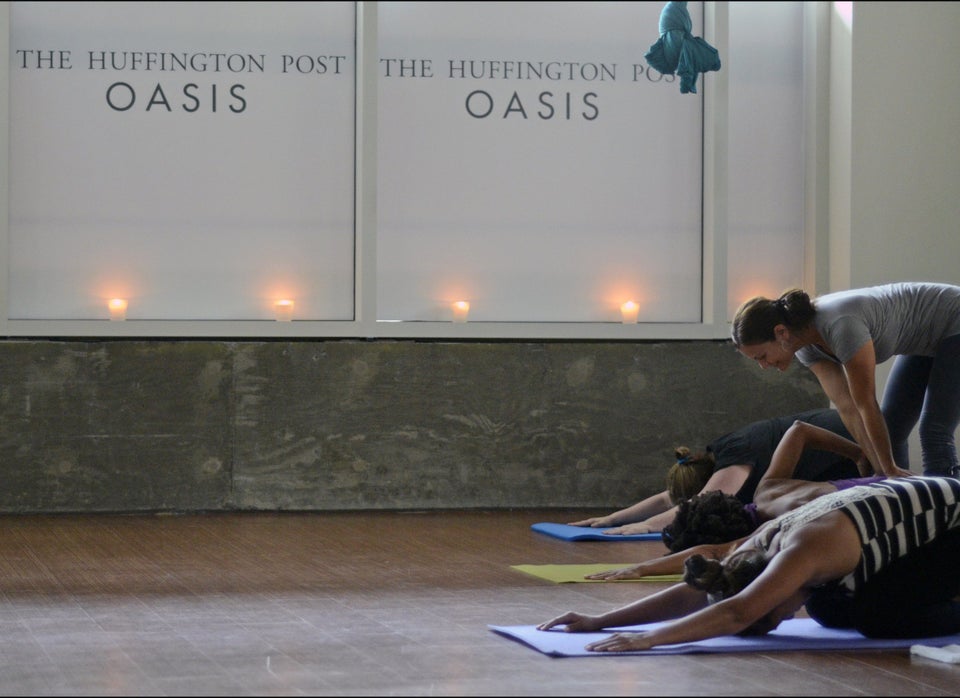 Who's At The Oasis In Charlotte, N.C.?