Last week, in the sweltering D.C. summer humidity, a handful of political reporters said that they were not permitted to enter the House lobby because they were wearing sleeveless shirts or dresses.
House Speaker Paul Ryan (R-Wisc.) said in a press conference on Thursday that he will be updating the dress code to be "modernized."
"A dress code in the chamber and in the lobby makes sense," he said. "But we also don't need to bar otherwise accepted contemporary business attire. Look for a change on that soon."
In the meantime, however, women of Congress wanted to make their thoughts on the matter known.
Representative Jackie Speier (D-Ca.) tweeted on Thursday afternoon that she would be sporting a sleeveless dress on Friday, and encouraged her colleagues to do the same.
She dubbed the event "Sleeveless Friday" for the very simple reason that "women have the right to bare arms."
Sure enough, her fellow Congresswomen came through. Representatives from all over the country took part in the initiative, calling out Ryan and the outdated dress code:
And apparently, according to Speier, some men in Congress showed up in short sleeves in solidarity.
Related
Before You Go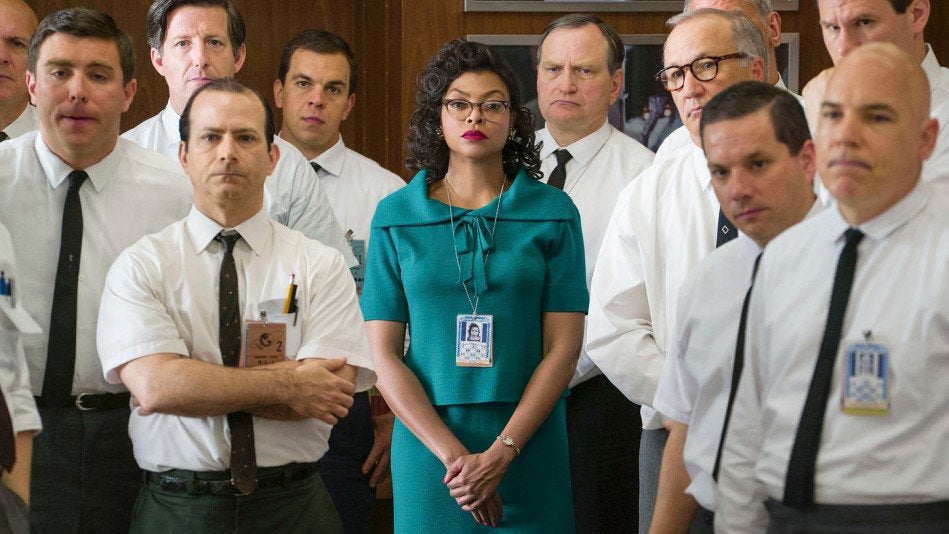 7 Trailblazing Women Who Changed the World
Popular in the Community