Beaches aren't likely to be the first thing that come to mind when you think of Connecticut. Beach houses, on the other hand, might. Or at least they will once you have a look inside this stunning waterside home that designer Olga Adler says she found in just one day.
Saugatuck Island, which is tucked between the mouth of the Saugatuck River and the Long Island Sound, was once dubbed an "immigrant haven and sailor's delight," by The New York Times, "something of an ethnic aberration in wealthy, cosmopolitan, suburban Westport."
Indeed, it was the island's history that drew Adler to Saugatuck. "We didn't really know much about this particular house, but we were taken by the history of the island, which used to be part of the small village of Saugatuck," she told HuffPost Home.
Adler took us inside the 2,800-square-foot space that she says was once outdated and lacked a cohesive style. Key words here: "once was."
Meet Olga Adler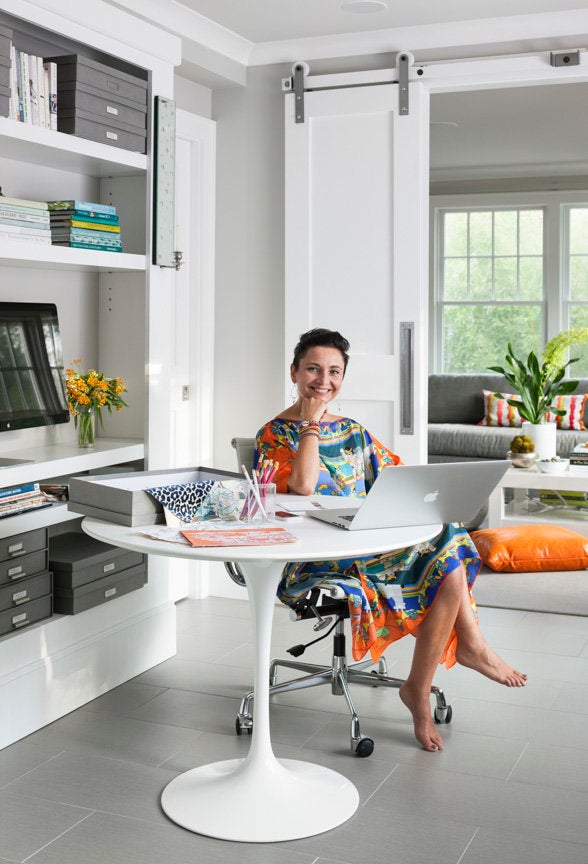 And step inside her home.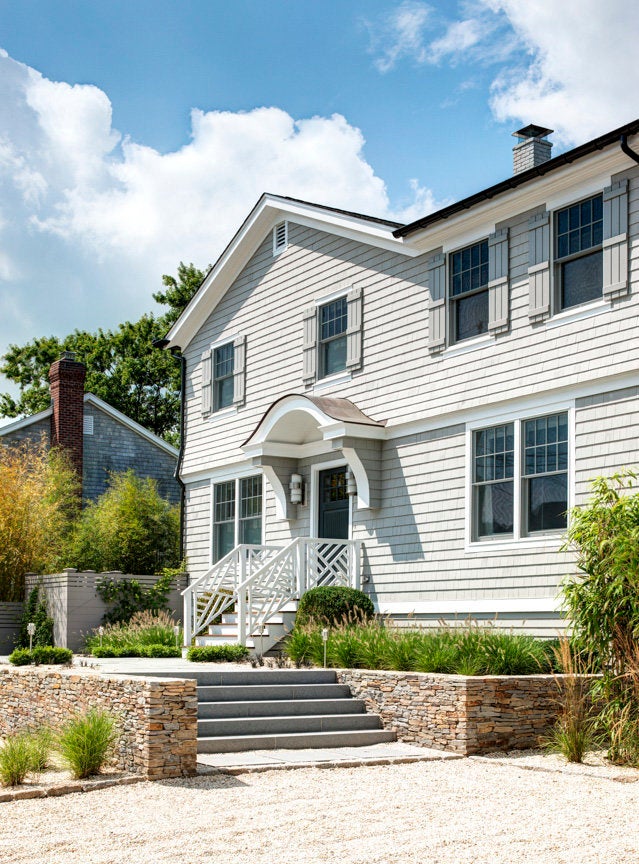 It was rebuilt after Superstorm Sandy...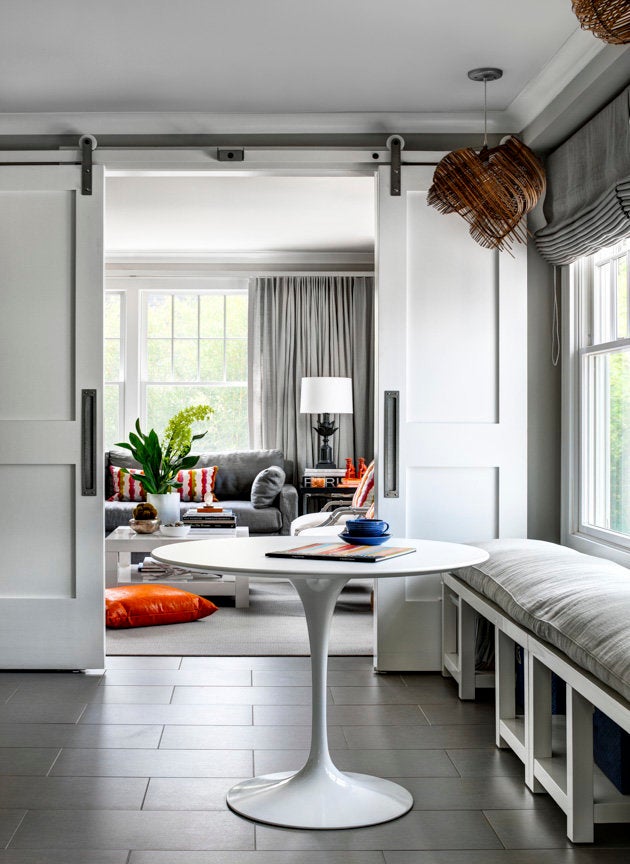 Adler was looking for a few specific things in her house hunt.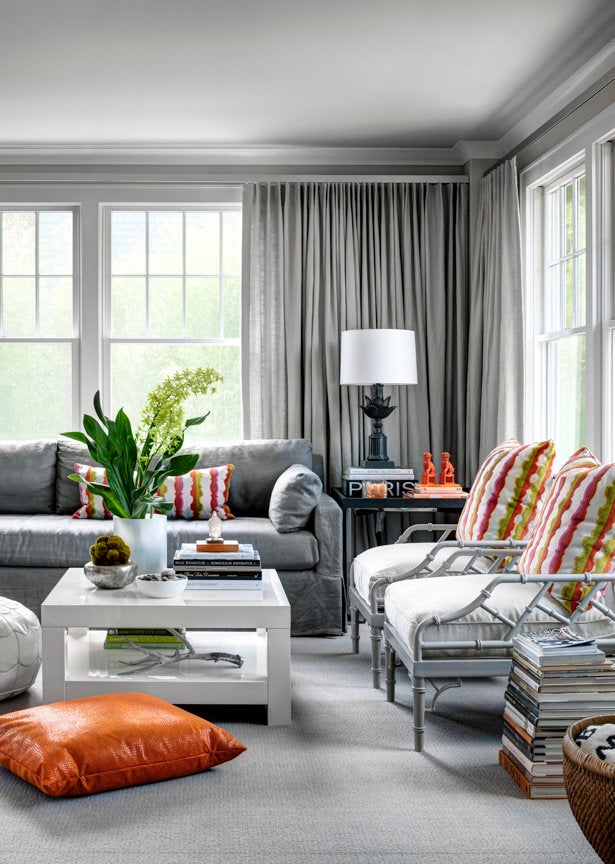 #1 It had to be casual.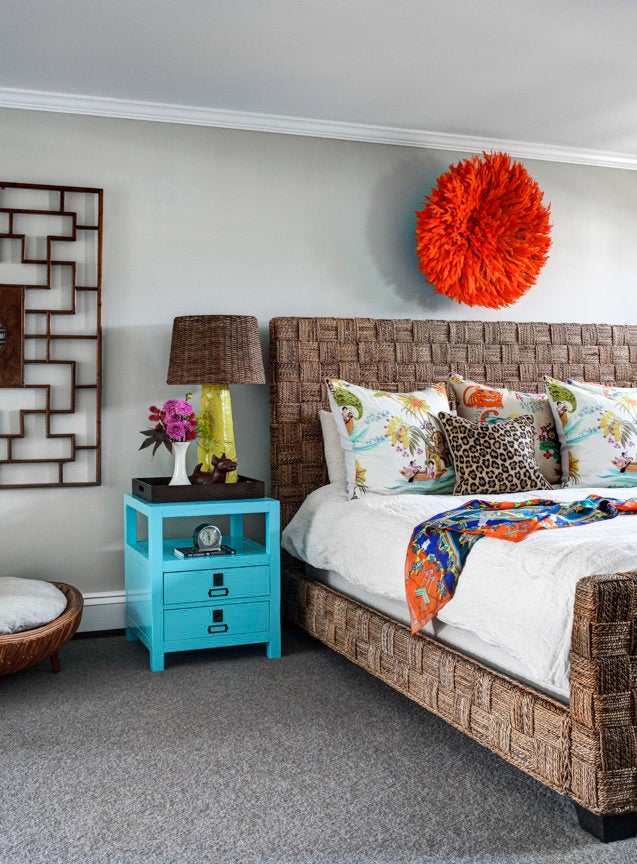 #2 It had to have a swimming pool.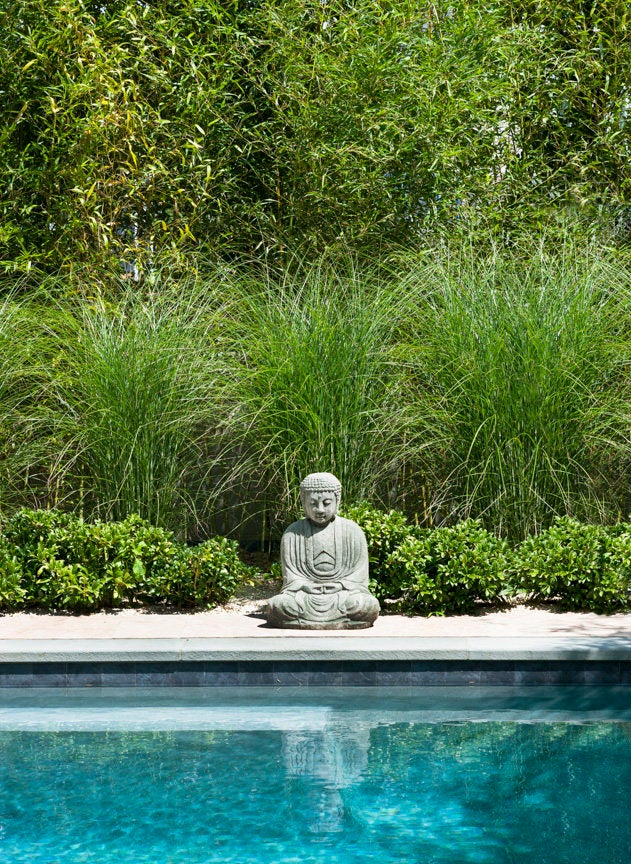 But inside, her dream home needed some work.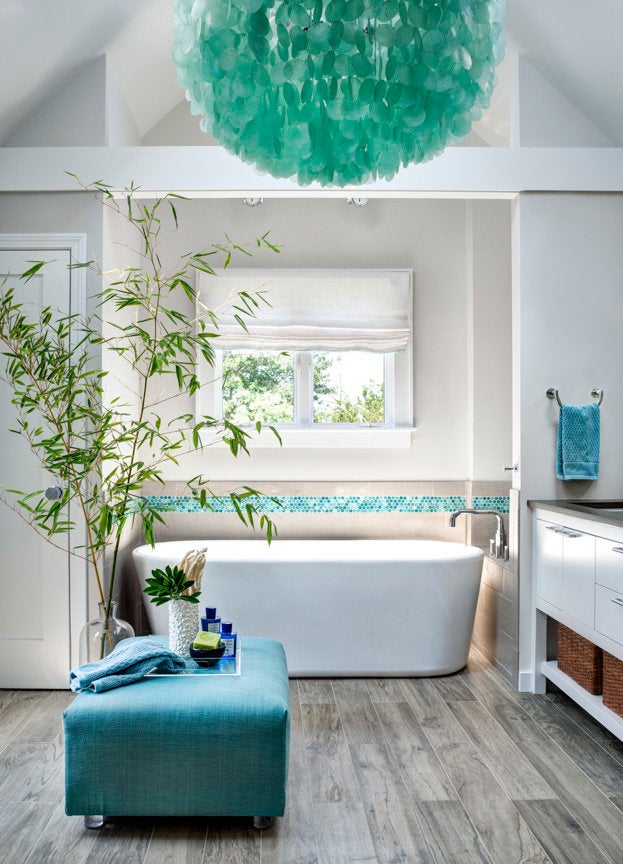 Major work.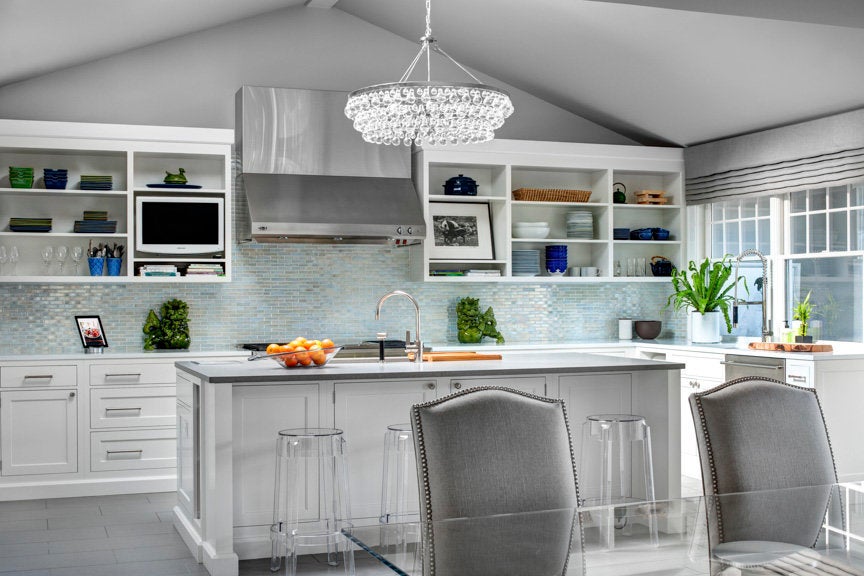 Naturally, an overhaul like this took some time.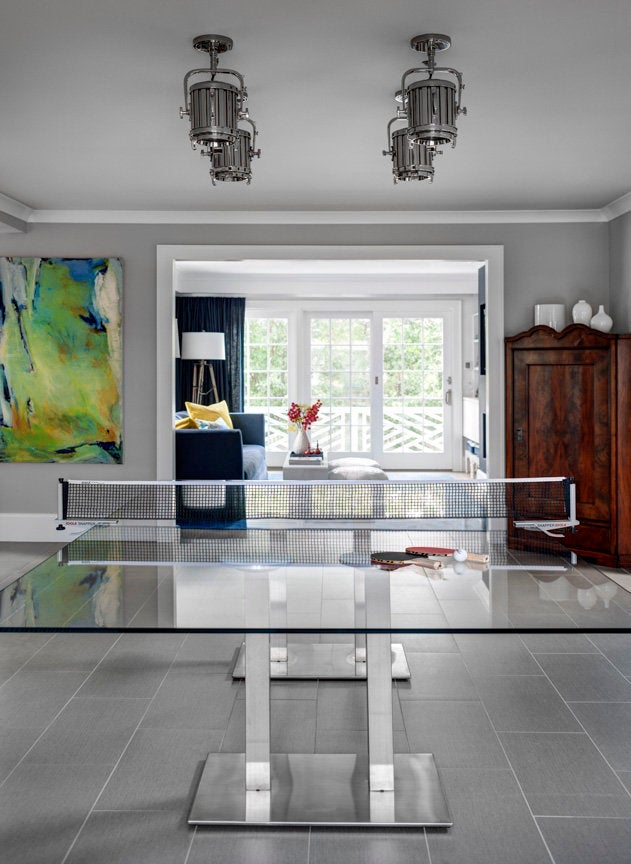 But in the end, her dream home prevailed.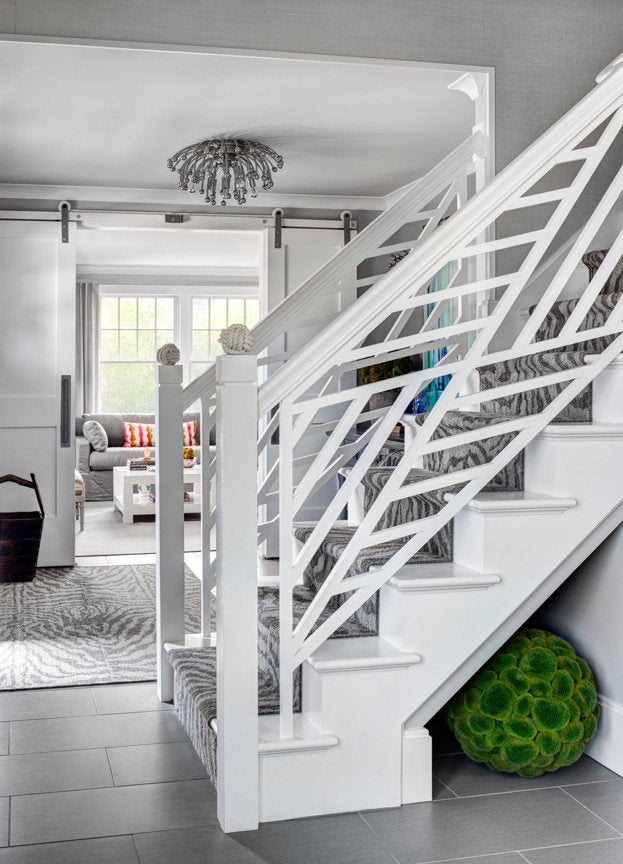 Check out more photos of Olga's dream home in the slideshow below.
Are you an architect, designer or blogger and would like to get your work seen on HuffPost Home? Reach out to us at homesubmissions@huffingtonpost.com with the subject line "Project submission." (All PR pitches sent to this address will be ignored.)
Related
Before You Go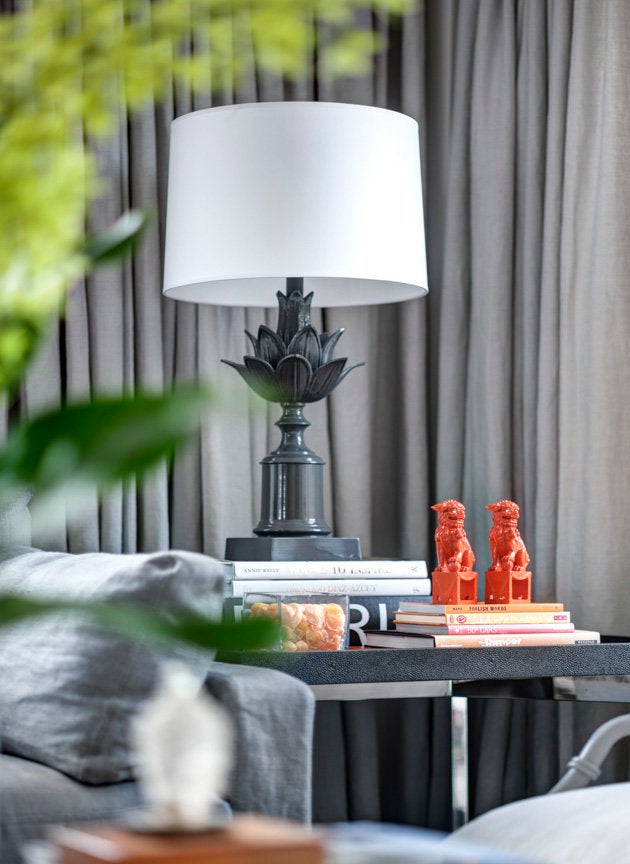 Saugatuck House Tour