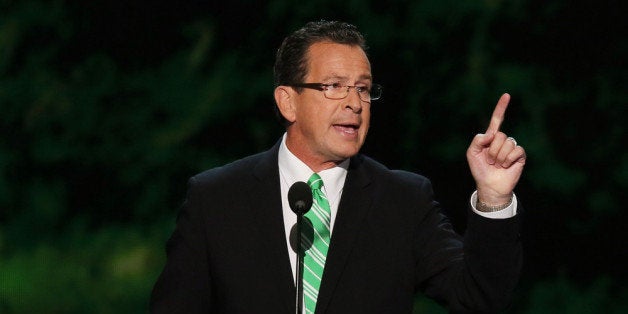 April 23 (Reuters) - The U.S. Democratic Governors' Association on Wednesday sued the state of Connecticut, saying its laws on political spending are unconstitutionally broad and limit the ability of political groups to buy independent ads backing candidates.
The group said in papers filed in U.S. District Court in Connecticut that the state unfairly treats independent money spent on ads and other political messages by the national group as contributions to particular candidates, and thus subject to campaign finance limits.
"Connecticut's campaign finance laws ... conflict with Supreme Court First Amendment precedent and place a cloud of uncertainty over what DGA may say or do without fear of prosecution," the group said in a lawsuit asking a federal judge to issue an injunction blocking the State Elections Enforcement Commission from enforcing its rules.
"The Supreme Court has ... held that the right to make independent expenditures is a core First Amendment right."
Connecticut is one of 36 U.S. states holding a gubernatorial election this year and incumbent Dannel Malloy, a Democrat, faces a potential rematch with a strong Republican rival, Tom Foley, a businessman who lost he 2010 election by less than 1 percent of the vote.
A March poll by Quinnipiac University found Malloy and Foley tied, with each having the support of 42 percent of likely voters.
A spokeswoman for Connecticut Attorney General George Jepsen, who will defend the state against he suit, declined to comment on the specifics of the case.
"We will review the complaint and respond at the proper time in court," spokeswoman Jaclyn Falkowski said.
The U.S. Supreme Court in a series of decisions in recent years has cleared the way for big-money donors to play a larger role in political campaigns.
The landmark 2010 ruling in the Citizens United case allowed independent groups to spend unlimited amounts of money on issue advertisements, which are not linked to a particular campaign but take a clear side.
Earlier this month the nation's top court also knocked down a key element of federal campaign finance law by allowing individual donors to give money to as many campaigns, parties and committees as they wish. (Reporting by Scott Malone in Boston; Editing by Dan Grebler)

Before You Go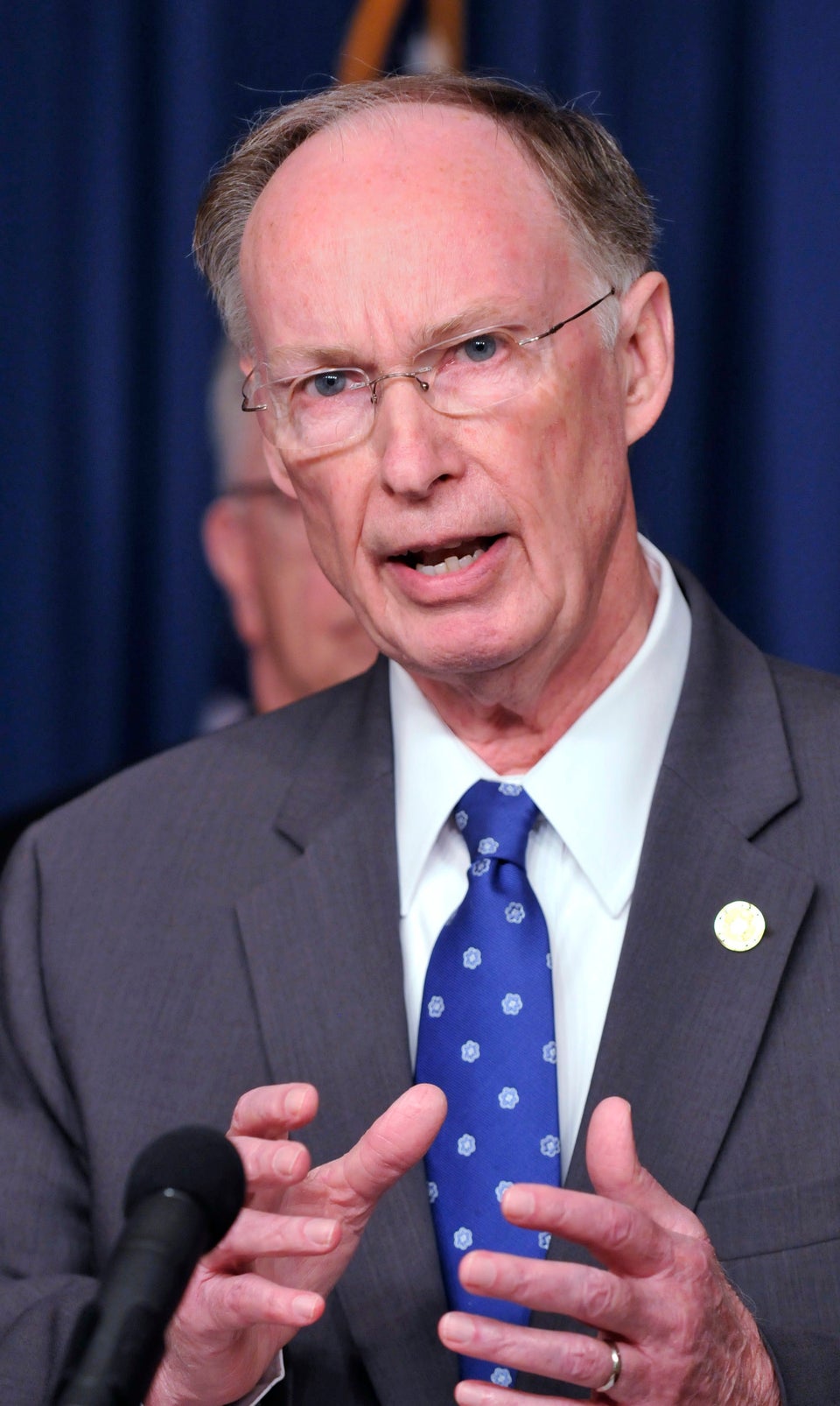 United States Governors
Popular in the Community