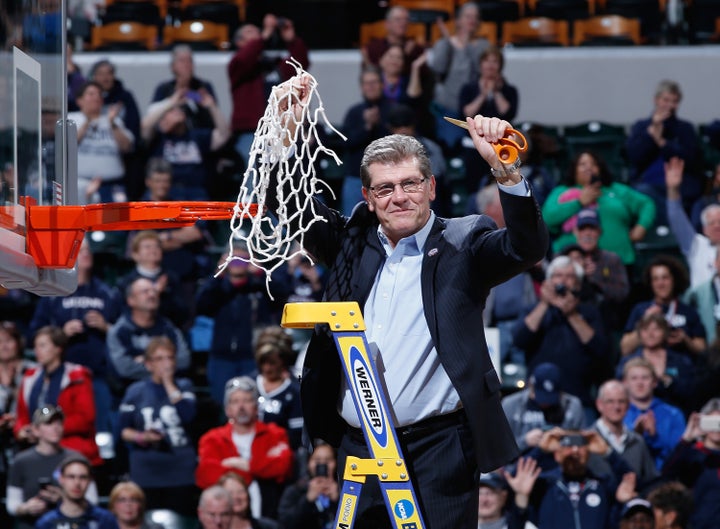 When the final buzzer rang in Indianapolis on Tuesday night, it became official: University of Connecticut coach Geno Auriemma has officially killed the sport of basketball even more than UCLA sideline legend John Wooden ever did.
With his team's 31-point championship game win over Syracuse, Auriemma has now tallied 11 national titles -- the most of any coach in NCAA Division I hoops history. The feat comes just about a week after Boston sportswriter Dan Shaughnessy deemed that the Huskies were "killing [the] women's game" by being oh-so-much better than their competition, and now there is no doubt about it: Auriemma is even worse than Wooden.
But if UConn is ruining basketball, then it's safe to say that more programs want to ruin the sport as well, as the Huskies have ridden their largely unprecedented success -- four straight titles, 75 consecutive wins and over 16 months without a loss -- to podium after podium, record after record.
And now Auriemma stands alone on the ladder of decorated coaches, having cut down more championship nets than any other.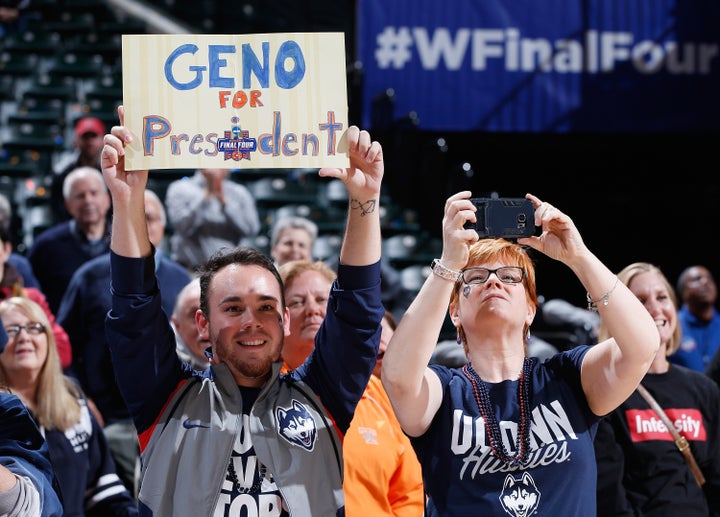 "What those 11 championships mean to me is how many great players I've had the opportunity to coach," Auriemma said Tuesday. "How many great people have come through the program. It doesn't matter whose name is above, or whose name I'm under. As long as I have those players in my memory, I'm good."
What a night to ruin the sport. Congratulations, Connecticut.
Related
Before You Go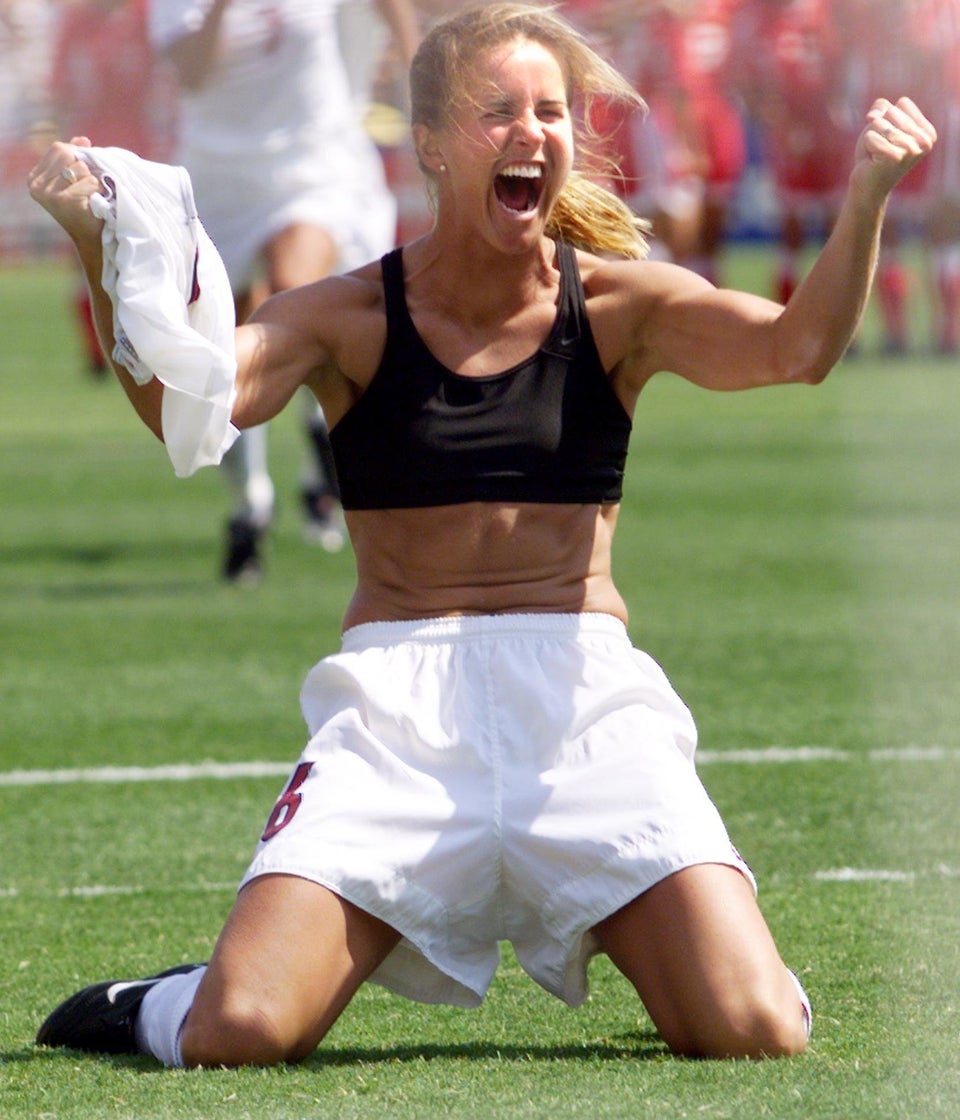 Iconic Sports Photos
Popular in the Community