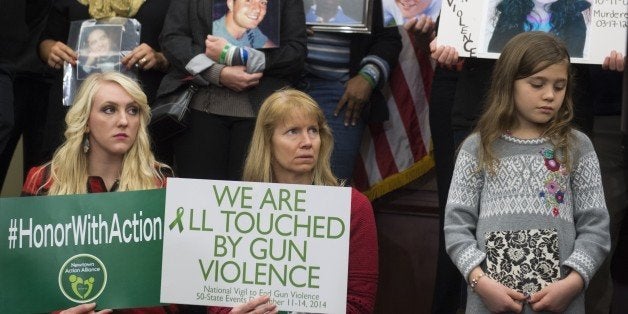 A 1995 law that made it more difficult to purchase a handgun in Connecticut radically reduced gun-related homicides in the state, according to a Johns Hopkins University study released Thursday.
The study, which was published in the American Journal of Public Health, found that the law reduced gun homicides by as much as 40 percent. It was conducted by researchers at the university's Center for Gun Policy and Research.
The law required people to apply for a permit from the police, in person, in order to purchase a handgun from any licensed dealer or private seller. The legislation also raised the minimum handgun purchasing age from 18 to 21 and included a mandatory safety training provision.
The Johns Hopkins study examined Connecticut's homicide rate during the first ten years the law was in effect, and compared that rate to states like Rhode Island, California and Maryland, which did not have a law similar to Connecticut's but otherwise had similar gun regulation regimes.
"Permit-to-purchase laws, which require prospective handgun purchasers to first obtain a license from the police after passing a comprehensive background check, appear to reduce the availability of handguns to criminals and other people who are not legally permitted to buy guns," study author Daniel Webster said in a statement. "Licensing handgun purchasers is a particularly effective way to achieve comprehensive background checks and keep people from buying guns for people who are not legally allowed to own them."
In 2014, the Connecticut Mirror reported that the state had seen a 12-year low in homicide deaths.
Webster's previous research has suggested that a 25 percent increase in firearm homicide rates in Missouri was linked to the state's repeal of its handgun license requirement.
On Thursday, members of Connecticut's congressional delegation introduced federal legislation that would encourage states to emulate Connecticut's handgun laws, citing Webster's research.
Scott Wilson, president of the Connecticut Citizens Defense League, told The Huffington Post he was skeptical of the study's findings.
"I would like the author of the report to explain why in states like Vermont -- which has virtually no gun control beyond what's federally mandated -- states like New Hampshire, Maine, Wyoming, all the states where gun purchasers have relative ease provided they can pass a background check, why do those states have lower crime rates?" he said.
Wilson added that in his group's view, criminals are not deterred by the handgun permit requirement.
"The criminals that are out there are using stolen guns or guns that were straw-purchased," he said. "You don't see the criminals that are out there too interested about carrying a pistol permit or obtaining one."
In 2013, Connecticut passed new gun control measures following the mass shooting of 26 children and educators at Sandy Hook Elementary School in Newtown the previous year. The new legislation banned the sale of gun magazines with a capacity of more than 10 rounds, required background checks on owners who buy guns through private sales and expanded the types of guns covered under the state's assault weapon ban.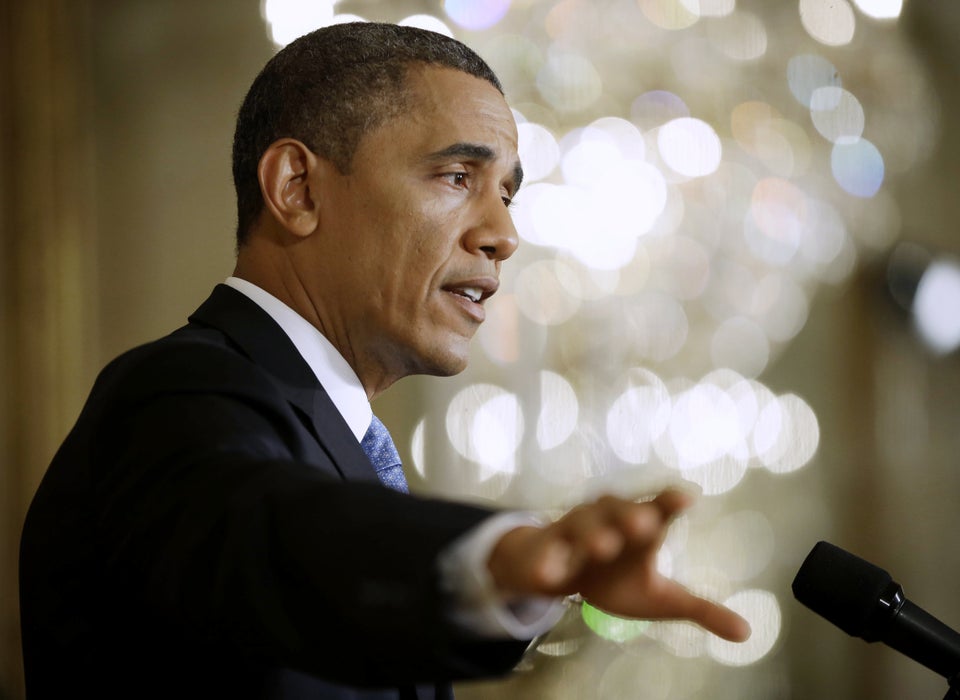 Obama's Executive Actions On Gun Violence