We're pretty sure that you already know how much we love lobster rolls. We've written them love letters, celebrate birthdays with them and attend the annual Lobster Roll Rumble every year. We've eaten our fair share of lobster rolls from Maine to Massachusetts to Brooklyn, but we need to tell you something that might shock you: the lobster roll was invented in Connecticut, and they might just make the best one.
It's likely that you when you hear "lobster roll," you think of a split-top bun, griddled in butter, filled with cold lobster dressed with a touch of mayonnaise. Maybe there's a tiny bit of celery in there. Maybe, if you are a philistine, there is also a leaf of lettuce. This summer, we want you to give the Connecticut lobster roll a try. How do they do it? Hold the mayo, unleash the butter.
That's right, these glorious creations, sometimes called hot lobster rolls are served on a split-top bun just like their more prolific cousins, but instead of being tossed in cold mayo, these tender bits of steamed lobster are tossed right onto the griddle with clarified butter, just enough to warm through, then are piled high on the bun with nothing more than an occasional spritz of lemon.
Although we love the other kind of lobster roll just as much, we do have to admit that the Connecticut lobster roll might be the purest expression of lobster love there is. Seek one out this summer, or make one at home. We promise you won't be sorry. Get the Connecticut Style Lobster Rolls recipe from Bell'Alimento.
Before You Go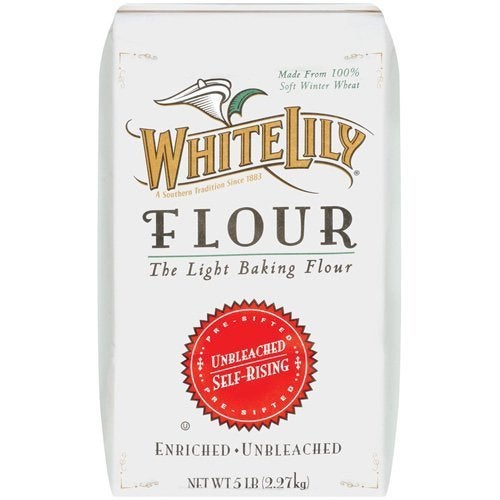 American Regional Foods
Popular in the Community