It looks like one couple's baby just couldn't wait any longer.
According to NBC Connecticut, Ricardo Vilfranche was on his way to the hospital on Interstate 95 in Norwalk, Connecticut with his wife who was in labor. The news outlet reports that the couple realized they might not make it to the hospital and pulled over at an on-ramp to an exit to ask the state police who were at an accident scene for help. Before an ambulance arrived, the troopers had already begun to help deliver the baby, state police said. A paramedic arrived later and finished delivering the baby boy, who was named Ryan Carter Vilfranche.
According to NBC Connecticut, baby Ryan and family are now at Norwalk Hospital and the traffic has since been cleared after the exit was shut down momentarily.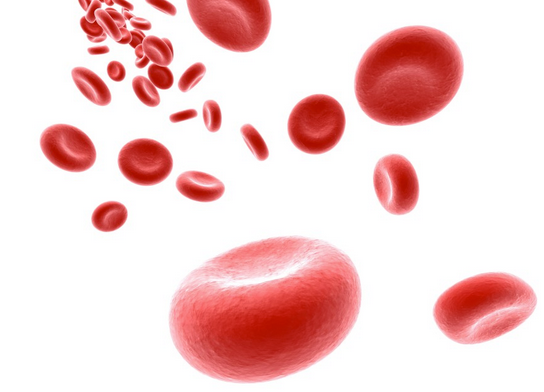 7 Awesome Things Your Body Does During Pregnancy